Leah Holmes
Associate, Smart Energy & Sustainability
Manchester
BA (Hons)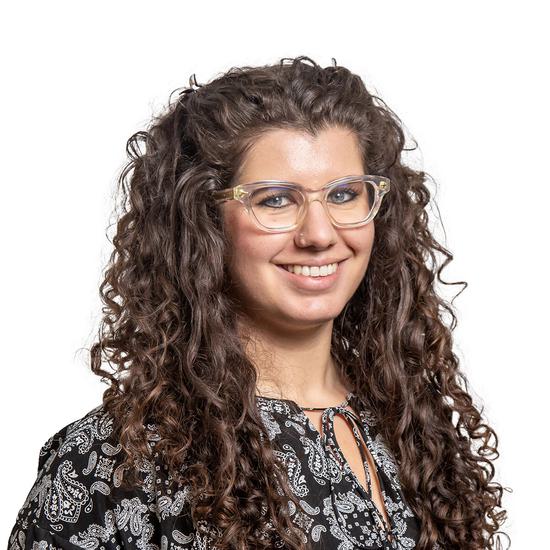 Leah leads our approach to strategic utility management within our Smart Energy & Sustainability team, advising on a wide range of schemes to understand connectivity and opportunities for renewable energy and storage.
She is experienced in engaging with utility companies, and providing clients with guidance on budgeting for, and designing, the new utility network to service their development, including unlocking sites by overcoming constraints, conflicts and capacity issues.
Leah has strong knowledge of the grid, emerging smart energy technologies and government policies and can therefore provide a holistic approach with an emphasis on futureproofing and commercial strategy.
At Hydrock, Leah's track record includes her work defining power capacity for future employment hubs with the Welsh Government, Weldale Street in Reading, and the Stonebridge redevelopment in London. She's also supporting ongoing strategic masterplan sites in Hampshire and Kent where the role centres on future-proofing the utility provision across huge sites, including providing for evolving EV charging infrastructure.
With an unorthodox route into engineering, Leah is also a spokesperson for diversity in the industry, and is an avid member of Women in Property.