Utility connectivity drives urban regeneration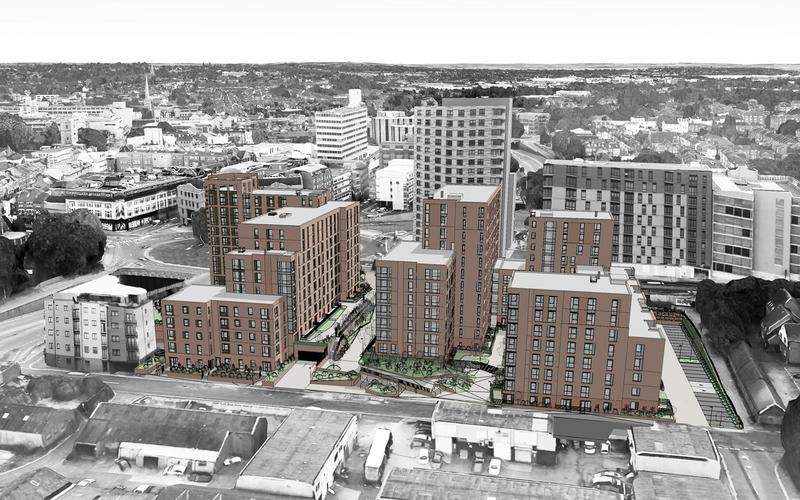 Utility, energy and sustainability studies were critical to supporting a planning application for 427 apartments on a brownfield site close to Reading town centre.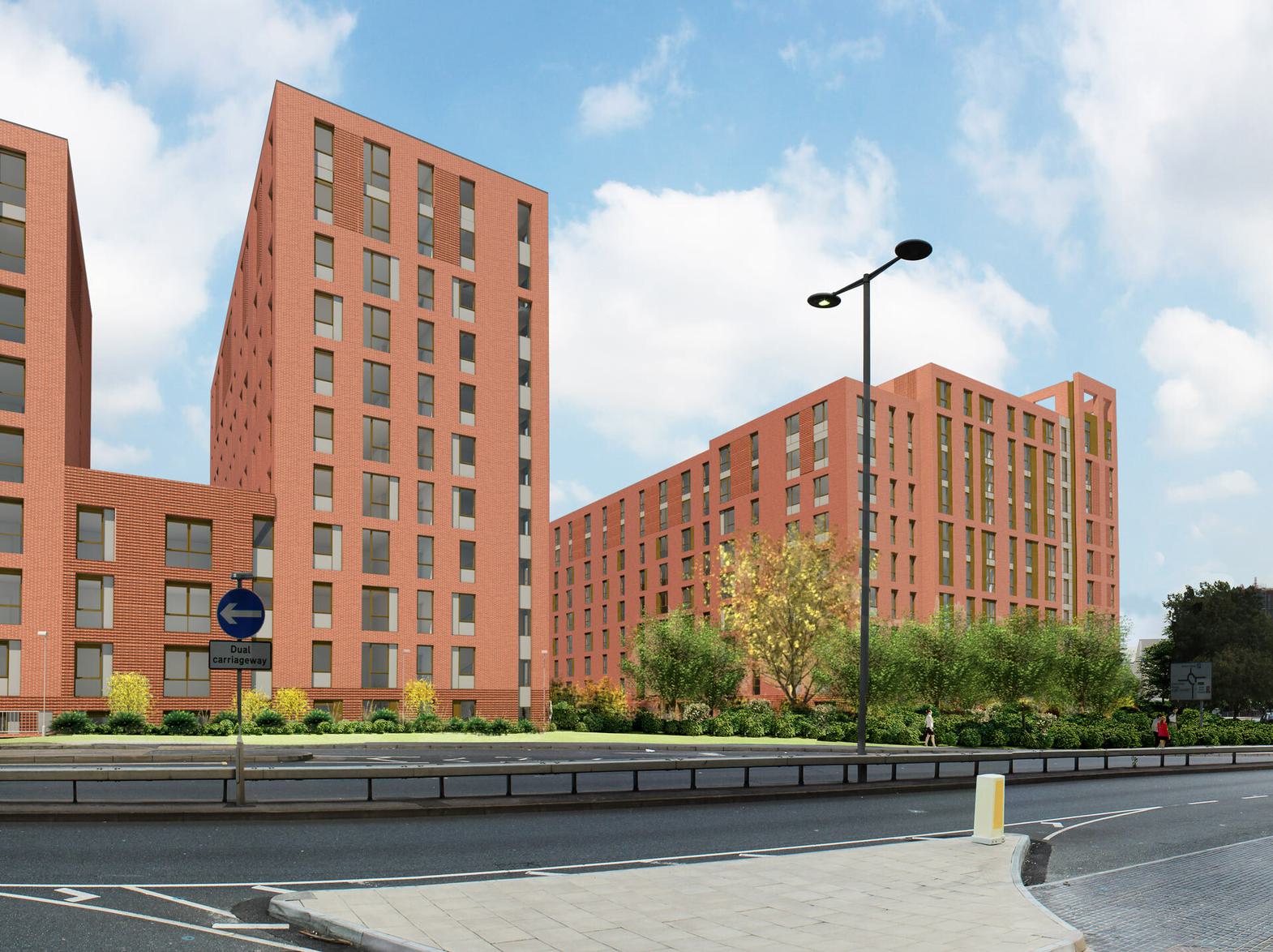 Urban regeneration specialists, Crossmark Developments received conditional approval to replace out-dated and under-utilised retail units on Weldale Street in Reading with 427 residential apartments, over 120 car parking spaces – predominantly underground – and A3 commercial space for retail and food.
Working collaboratively with architects AWW, we supported Crossmark Developments' plans for this major scheme with MEP design, daylight and sunlight assessments, air quality audits, acoustic studies and utilities work.
The site requires major utility upgrades. As part of our work, we have diverted a number of high voltage electrical supplies and a major electrical sub-station, liaising with the local utility providers to gather detailed quotes and designs to facilitate the diversions and new supplies.
Image courtesy of AWW
Got a project in mind?
Get in touch.