Defining power capacity for future employment hubs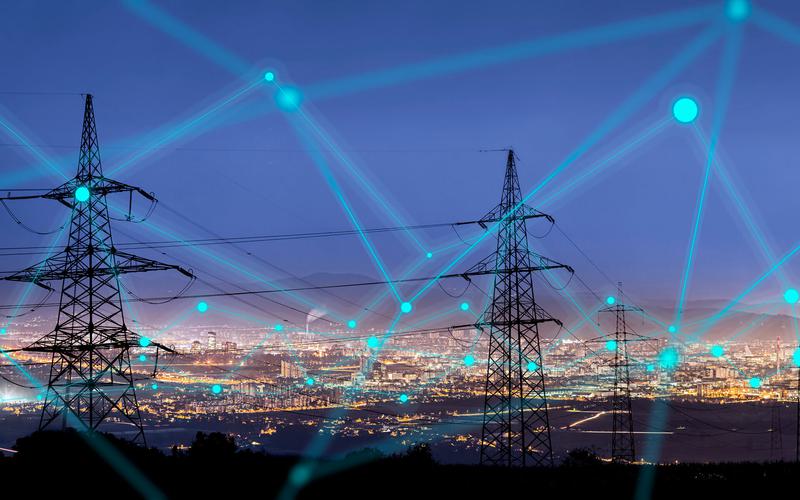 Strategic assessment of power capacity on a range of sites across Wales to inform future potential to invest and develop out for commercial uses.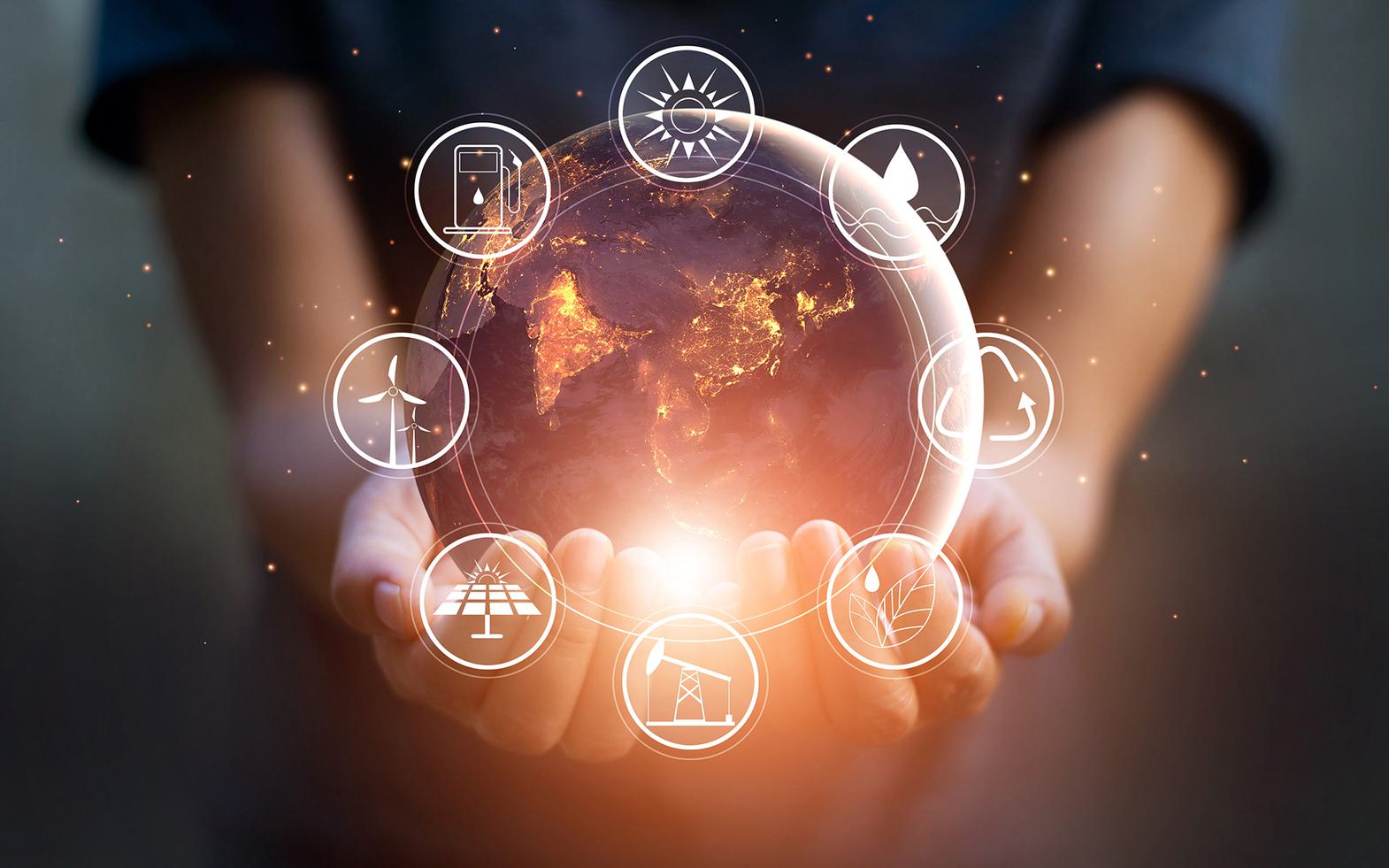 Our assessment of the power capacity of a number of existing commercial sites owned by the Welsh Government is helping the government to consider future investment options that may bring new industry and jobs to a range of locations across Wales.
Given the overall constraints on the grid, understanding the availability, opportunity for access, or the limitations of power to these sites is critical in defining which can be brought forward for development and use by industry.
Our capacity assessments account for the power requirements of different types of industry, from manufacturing to data centres to light industrial uses.
Using existing market intelligence, we have assessed the power needs of different types of tenants and developers who have expressed interest in these specific Welsh regions. We evaluate likely load requirements depending on different uses, and then liaise with the distribution network operators (DNOs) and National Grid to establish available capacity, constraints and cost and programme estimates to accommodate new power demands on the network.
In assessing the sites, we are also reporting on what existing infrastructure can be utilised to help make each site more connected and valuable.
This is a highly proactive approach by the Welsh Government. By tackling the issue of power procurement and identifying where their opportunities lie, they are getting ahead of the curve to secure the future socio-economic needs of Wales.
Got a project in mind?
Get in touch.