Mostafa Jafarian
Technical Director, Fire Safety
Manchester
PhD, MSc, BSc, DIC, CEng, MIFireE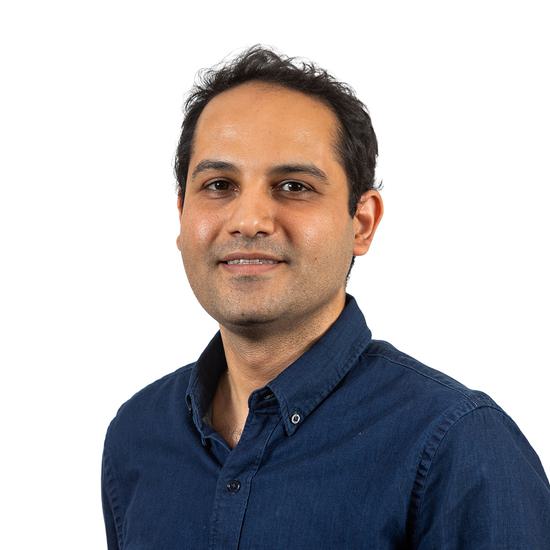 Specialising in structural fire protection and façade behaviour under fire, Mostafa is a technical lead within our national fire safety team.
Mostafa studied structural steel design at Imperial College London, and obtained a PhD in Structural Fire Engineering at the University of Manchester. His PhD project formed part of the RFCS (Research Fund for Coal & Steel) funded European project COMPFIRE, investigating the robustness of steel and composite connections in fire.
After obtaining his PhD, Mostafa worked as a Research Associate at the University of Manchester developing a method to specify intumescent coating for concrete filled tubular columns.
Mostafa is a member of the British Standards Institution (BSI) committee that coordinates Eurocodes for structural fire design. He also worked with the Association of Specialist Fire Protection (ASFP) (TG1-for reactive fire protection and TG2- for non-reactive fire protection). Working closely with BSI committees, Mostafa develops standards related to façade tests and structural behaviour under fire conditions. He is alsoa member of the Collaborative Reporting for Safer Structures UK (CROSS-UK) expert panel.
Mostafa is a published co-author of the book 'Behaviour and Design of Steel and Composite Connections in Fire', and has written and contributed to numerous articles and papers covering different aspects of structural and fire engineering.
Notable projects include Queen Elizabeth Hospital (QEH), in Birmingham, a project that involved critical analysing and testing to ensure the adequacy of the existing protection systems, and Nanyang Technological University (NTU) in Singapore. The project was believed to be the largest exposed timber construction at the time of its construction.