Stephen Dickson
Director of Fire Safety, Scotland
Edinburgh
MEng (Hons), CEng, MIFireE, PMSFPE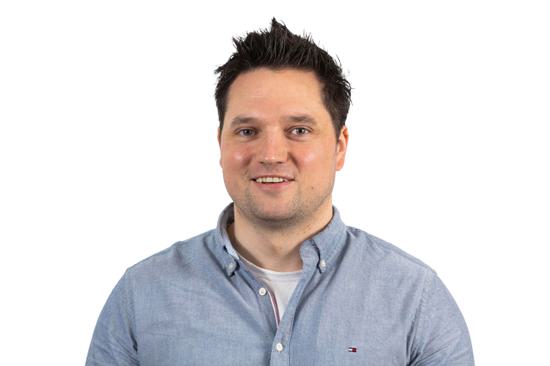 Technical excellence is at the heart of Stephen's work and, with a specialist skillset in fire and blast engineering, he has gained valuable experience across many sectors including commercial, residential, offshore, leisure, and telecommunications and technology.
Stephen's professional membership spans the Institute of Fire Engineers, the IFireE Special Interest Group on Industrial Fire & Risk, and the UK Explosion Liaison Group. He has also contributed to publications such as the Timber Industry Yearbook, and co-authored 'An overview of the impacts of autonomous vehicles on fire safety in parking buildings' for ICE.
Stephen has worked on a multitude of large global projects including INPEX's Ichthys facilities, in Australia, which was ranked amongst the most significant oil and gas projects in the world. He also provided support on the active fire systems and structural fire engineering submissions for the European Space Organisation's (ESO) Extremely Large Telescope (ELT) project, located in the Andes Mountains in Chile.
Other notable projects include; AVIVA's Rosebery House development, a £50M office refurbishment in the centre of Edinburgh, in which Stephen was project manager responsible for the design and operational leadership for the fire safety in accordance with the fire strategy. Also, Glenapp Castle, a five-star luxury castle in Scotland, as lead fire safety engineer Stephen resolved a number of fire safety challenges linked to the building being Category B listed.