ESG Strategy and Reporting
This is not a box-ticking exercise. Without an environmental, social and governance strategy, organisations risk becoming irrelevant in a world focused on climate adaptation and resilience.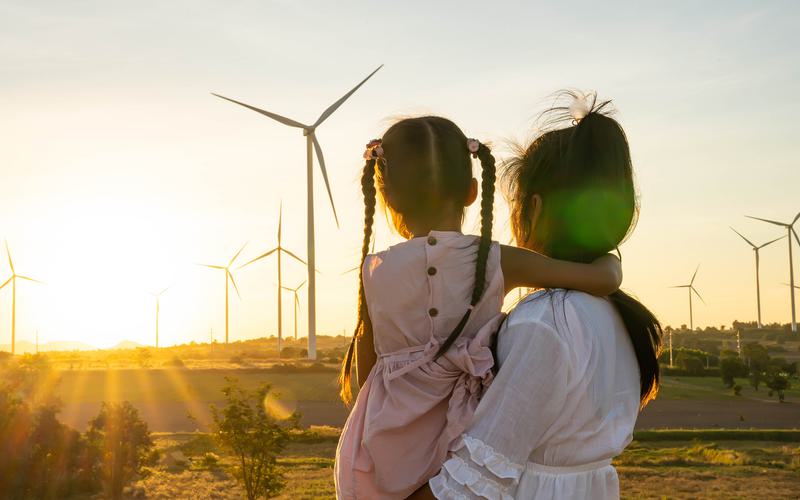 Creating and delivering an environmental, social and governance (ESG) strategy is about driving sustainable outcomes.
This is about being conscious of your social responsibility as well as your environmental impact and actively doing something tangible and measurable.

Funders and investment partners will use the non-financial factors of ESG to assess whether a development project or a real estate portfolio is right for them.
Increasingly, built environment assets will be viewed through a social lens to evaluate the everyday impact on people's lives.
For any organisation, a robust approach will offer:
Establish competitive advantage.
Increased shareholder value.
Building resilience and futureproofing your organisation.
Better financial performance.
Effective risk management.
An ESG strategy needs to reflect your organisation's vision and purpose. We will help you articulate this and work with you to ensure it comes through in everything you deliver.
We will help you understand what your investors and their partners are looking for and how to engage fully and appropriately with them to demonstrate your approach and philosophy.
Collaborating with you, we'll develop a bespoke framework and approach based on established standards and benchmarks such as GRESB, GRI, TCFD, SASB and SBTI.
Our role is to advise, enable and verify your approach to ESG, helping you to be informative and transparent in how you communicate your vision and progress to all your stakeholders.
Capturing our own commitments
We've captured our own commitments and achievements to date in our first ever ESG Strategy Report.

How our approach will help you
We've created a simple three-stage approach to creating an ESG strategy:

Gap analysis
Benchmarking (peer and industry standard)
Roadmaps and insights
Vison and purpose
Strategy and integration
Targets and materiality assessment
Corporate reporting and disclosure
Implementation programme
Performance monitoring (analytics and periodic reporting)
Organisation programmes
Accreditation and certification
Drawing on the skills and experience of our multi-disciplinary engineering and energy specialists, we will help you to mitigate potential reputational risks and address stranded assets.
This advice covers a broad spectrum from improving the energy efficiency of existing buildings, to minimising waste, to modelling the value from investments in renewable technologies, to meeting the latest fire safety regulations, and more.
Our approach is designed to help you improve the value of your assets.
Our track record
Our track record includes:

Apex 1, Nine Elms, London: We delivered an ESG strategy for the Vinci / St Modwen partnership that is driving forward the development of a 26-storey, 201-home residential scheme as the first of seven buildings on the Apex site at the top of the Nine Elms area of London's South Bank.
ESG strategy for a science-based charity: We have developed a net-zero roadmap and an ESG strategy to support the business operations of a leading southern-based science, arts and education charity. Through data collection we have assessed their current position and advised on how to develop and validate their core corporate aims linked to the UN Sustainable Development Goals.
Opportunity assessment for global asset management group: We are advising a leading global asset management group on the opportunities to improve the asset and social value from their investment in a wide range of out-of-town retail parks. The aim is to create a positive contribution to their surrounding communities and achieve the ESG goals that their investor clients are seeking.
In need of fresh thinking?
Think Hydrock.