Back to Articles
Hydrock comments in Building: The Building Safety Act and what the second staircase rule would mean for high-rise blocks
Sarah Langhorne
\
7th Feb 2023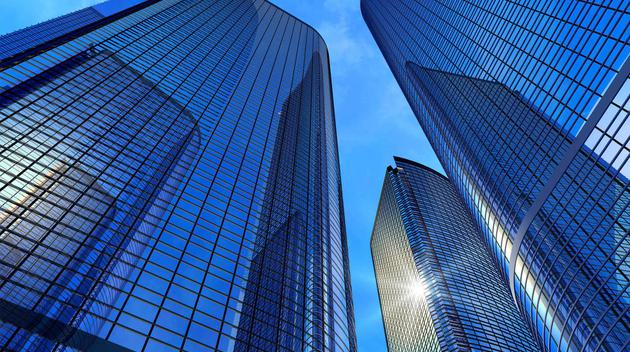 Adam Eaton, Director of fire safety, and Matthew Pygott, Principal Carbon Consultant, featured in Building this week commenting on Michael Gove's consultation to mandate second staircases in high-rise towers of over 30m.
In a post-Grenfell landscape, the Building Safety Act is in place to ensure that such a disaster never happens again, but in an article that explores whether this is enough, Hydrock experts have given their views.
The National Fire Chiefs Council (NFCC) have called for a ban on single-staircase towers over 18m, Grenfell campaigners are calling for second staircases, and the public are increasingly forcing the withdrawal of planning applications for single staircase developments, putting pressure on the government to take legislation further.
The article questions whether the requirement could prove a distraction from looking at fire safety in the round. Adam Eaton supported this view, commenting that a second staircase may indirectly lead to other factors being neglected, particularly in relation to ongoing maintenance of buildings.

He said:
"

If all these factors – the evacuation alert system, the sprinkler systems, the non-combustible external walls – are designed correctly and the single staircase does not connect with any risk areas, then in many cases the single staircase would still be considered safe in my mind.

"
Commenting on the carbon impact of a second staircase, Matthew Pygott explained that the impact would be higher if the footprint of the building were expanded and the whole structure increased – along with associated materials – than if the floorplates were cut into.
Matthew says:
"

One thing that should be guaranteed is that, if a second staircase is needed, then carbon reduction savings should be pushed in other areas and lean design principles put at the forefront of every design choice.

"
To read full the article, along with other industry leaders' opinions on the proposal, visit Building website.