Back to News
Hydrock appointed to north-east public sector framework
8th Mar 2023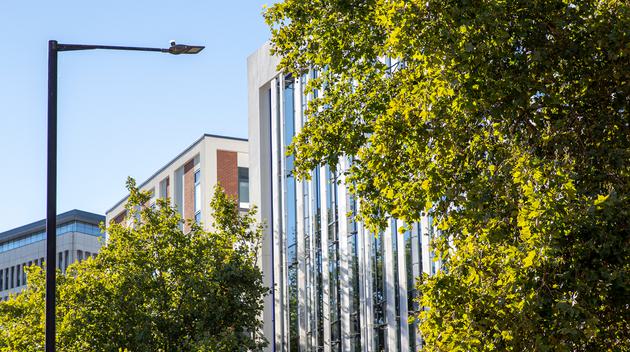 We're delighted to announce that we've secured a place on the North East Procurement Organisation (NEPO) Support Services for the Development of the Built Environment Framework.
Awarded a place on Lot 5 (Mechanical and Electrical Services) it opens the door to working on some of public sector infrastructure projects in the north east, which are awarded by NEPO on behalf of the region's 12 local authorities.
Chris Chennell, Regional Director — North East, said:
"

We're delighted to have been appointed on this key framework which demonstrates our commitment to the region as we continue to cement the position of, and grow, our Newcastle and Leeds offices. We acknowledge that this was a highly-competitive tender and we're exceptionally proud to have been successful.

"
The framework is available for use by all contracting authorities throughout the north east including local authorities, NHS bodies, central government, emergency services, schools and universities, and registered charities.
Chris added:
"

This is the latest addition to Hydrock's growing portfolio of nationwide strategic public sector partnerships. Replicating the impact we've had in other regions across the UK, we're looking forward to working with NEPO and its members to help deliver positive and sustainable outcomes for local communities.

"
There are thirteen lots covering a wide range of support services, including two lots designed to assist in the appointing of a lead organisation with an accompanying multi-disciplinary team.
A total of forty-two suppliers have been awarded a place by NEPO on the framework agreement and can be appointed either by direct award or further competition.
Visit the NEPO website for more information about the framework.