Mechanical Electrical and Public Health
Bringing buildings to life, creating award-winning, high-performance environments that enhance the built environment.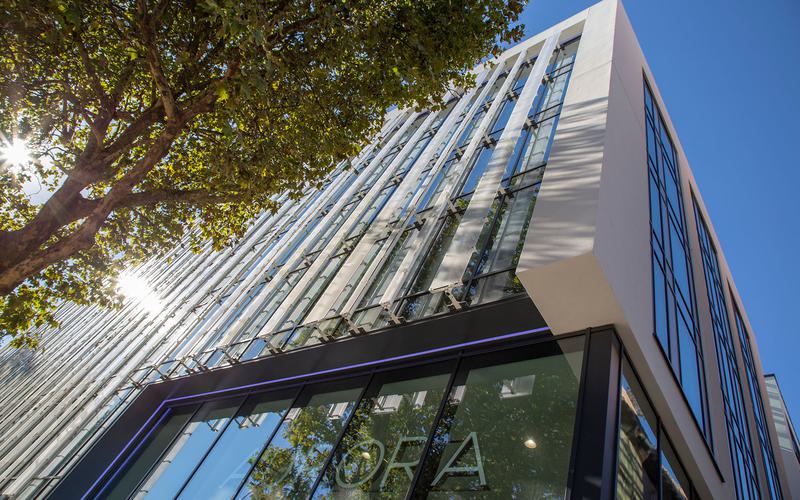 How a building performs is best determined by people like you, the end users and owners of your buildings.
As specialists in energy, sustainability and engineering design, we take the time at the earliest conceptual stage, to get under your skin, and define and measure what good performance means to you and the environment.

By doing this, we can tailor our designs to achieve sustainable, energy efficient, and future-proofed assets that will ultimately meet your net-zero goals and reflect the increasing focus on ESG by the investor community.
Unconstrained by convention, our integrated engineering approach means that we look at the multiple facets that feed into or influence design and performance. Our engineers unravel and integrate wider electrical and mechanical issues such as fire, acoustics, utilities, air quality, sustainability and building physics to create real value and devise simple, sustainable solutions that produce safe, comfortable and energy efficient environments.

By understanding your challenges, we are committed to ensuring the best possible return on your investment. Good MEP design will:
Create a comfortable and safe environment.
Realise your vision for your asset.
Reduce operational energy bills.
Reduce your carbon emissions.
Close the performance gap.
Minimise the need for retrofit.
Prepare your building for a net zero future.
What you can expect from us
We will model the movement of light, air and energy in and around your buildings before the form is set, to ensure it exploits its natural environment to reduce its energy consumption.
We work with you to find operational and control optimisations that help you to reduce energy usage, cutting utility bills and reducing your carbon emissions.
We will help you to manage, record and verify your carbon footprint claims with confidence and credibility to respond to a range of recognised standards.
We work with architects to find a balanced access to light that will meet the criteria to help you secure planning permission.
We will guide you step-by-step on the most cost-effective roadmap to net zero so you can view profitability and sustainability as two sides of the same coin.
We create toolkits that benchmark and measure carbon and broader sustainability performance founded on established international frameworks such as the UN Sustainable Development Goals.
Shaping future communities, we deliver strategic and pragmatic energy and sustainability consulting advice to inform masterplanning development and site promotion.
We make strategic land and development sites viable by overcoming capacity constraints, reducing energy demand and maximising on-site generation by reducing connection costs and grid reinforcement charges. (Link to SES Page)
In need of fresh thinking?
Think Hydrock.