Alex Badek
Principal Civil Engineer
Birmingham
BEng (Hons) Civil Engineering, MEng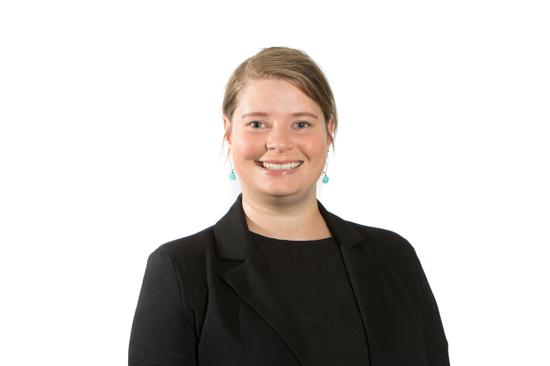 Hailing from Australia, Alex is a civil engineering specialist with over 14 years' experience across private construction, local government and private consultancy.
She completed her Master's degree in civil engineering at the University of Newcastle in Australia. For her final year project submitted a thesis about 'The Cost and Benefit of Climate Change Mitigation and Adaptation Measures' which has been the catalyst for a growing interest in sustainable drainage systems.
Alex made the move from her hometown in Canberra to the UK in 2016 and has been an integral member of our Birmingham team ever since.
Leading a team of engineers with multi-sector experience, Alex is responsible for undertaking project design and delivery, from the earliest stages of securing planning approvals through to detailed design and construction.
Career highlights include working on high-rise residential schemes with spatial constraints such as the £104m Patchworks in London, the major regeneration of Cheshunt Lakeside in Waltham Cross, and the landmark 1,050-unit Monaco House development in Birmingham.
Alex has also worked across several logistics and distribution developments including Central M40, a 120,000 sq. m scheme in Banbury, and was successful in securing planning approval through to construction on a site with poor ground conditions, flood affected areas and large existing infrastructure.
She's passionate about the environment, sustainability, wellbeing and innovation. Recently signing-up to the UK STEM Ambassador team, Alex is proactively supporting, encouraging and sharing experience with the next generation of engineers.