Sustainable Drainage Systems (SuDS)
Addressing the impacts of climate change and flood risk on our developments, by harnessing the benefits of sustainable drainage systems as a real-world environmental solution.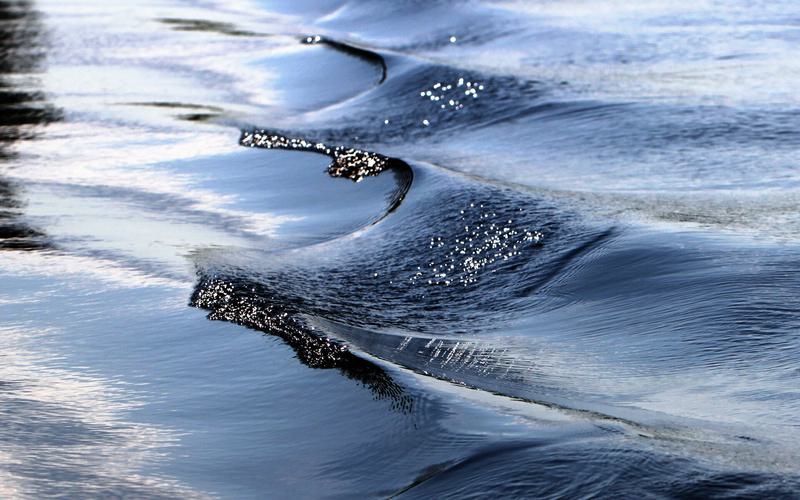 Drainage systems contribute to sustainable development and improve the places and spaces where we live, work and play by balancing the different opportunities and challenges that influence urban design.
We're more aware than ever about the effects of global warming. None more so than the increased likelihood of extreme weather, including flooding.

Communities depend on innovative approaches that take account of water quantity, water quality, biodiversity and amenity to manage surface water and mitigate the negative impact of climate change on humans, animals and plants. These solutions are collectively known as sustainable drainage systems (SuDS).
They create cleaner, greener developments, benefiting users and the environment by mimicking and unifying natural systems, reducing flood risk and limiting future maintenance costs.
Benefits and features include:
Mitigates the impact of new development on flood risk.
Integrated environmentally-friendly and sustainable solutions.
Manage run-off volumes and flow rates from hard surfaces.
Experienced in liaising with planning authorities and other statutory consultees.
Wide-ranging skills spanning advisory and specialist technical.
Provides opportunities to remove pollutants.
How to approach SuDS
Working with local authorities, architects and planning consultancies on a daily basis to design solutions and techniques for compliance, we've developed a successful, step-by-step approach.
Creating space on-site for SuDS
Engineers have a critical role in determining how to create the space for SuDS, whilst minimising the loss of developable space.
Our expert drainage engineers use the latest software and guidance to design innovative and cost-effective sustainable drainage systems.
We advise on the most suitable SuDS for an area, based on the size of land infiltration to ground potential. Our solutions include swales, soakaways, permeable paving, etc. and don't necessarily result in any additional costs or loss of land.
We're managing the effects of climate change and understanding the vulnerabilities across the built environment, unlocking long-term value and creating safe, flourishing communities.
We're empowering optimised climate-resilient development by providing reliable simulation models backed up with in-depth knowledge of engineering water solutions.
We're dedicated to increasing resilience and reducing flood risk across communities by guiding secure and sustainable development.
We're protecting vulnerable rivers, lakes and water bodies, securing the sustainable homes and healthy nature that make attractive places for people to live.
We're safeguarding perhaps the most important resource in the world by looking at a developments impact on the local water cycle.

Got a project in mind?
Get in touch.