Darren Agnew
Director of Fire Safety (North)
Manchester
BSc, MSc, AIFireE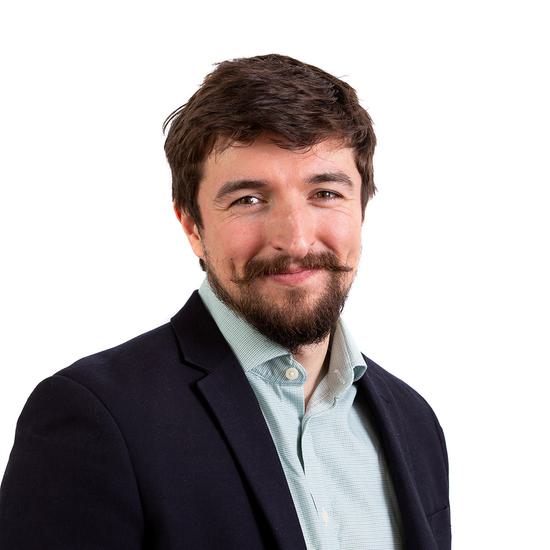 Darren joined Hydrock as Senior Fire Engineer in 2019. Hailing from Scotland, he's a graduate of Glasgow Caledonian University and the University of Central Lancashire.
Promoted to Director of Fire Safety in 2022, he has over seven years' experience in fire safety engineering spanning multiple sectors, including residential, commercial, education and retail.
He has knowledge of all RIBA stages, from feasibility through to handover, and has become a strong commentator in the north-west on the topic of building fire safety strategy into the property lifecycle.
At the crux of this is overcoming the disconnect between design and construction. In his view, the earlier fire engineers are involved with the design of a building, the less inherent the risk.
Darren also has significant experience with various types of fire engineering analysis useful for justifying proposals that do not meet the requirements of the relevant codes of practice, including fire / smoke modelling (CFD analysis), evacuation modelling and analysis, radiant heat calculations, and smoke control.
Whilst at Hydrock, he's been involved in a number of large-scale projects in the north including Siemens Train Factory in Goole, Points Cross in Leeds and the Stretford Mall scheme in Greater Manchester.
Other career highlights include Manchester Airport, Stansted Airport and Camden Lock Village.
Darren is a lover of the great outdoors. He's regularly found scaling mountain peaks above 3,000 feet all over the world. He also runs competitively, most notably the 'Transgrancanaria' ultra-marathon held annually in the Canary Islands.