Defence
Keeping our defence estate fit for purpose has never been more important. Our attention to detail and inherent respect for high-risk environments is ensuring military buildings and infrastructure meet tough demands.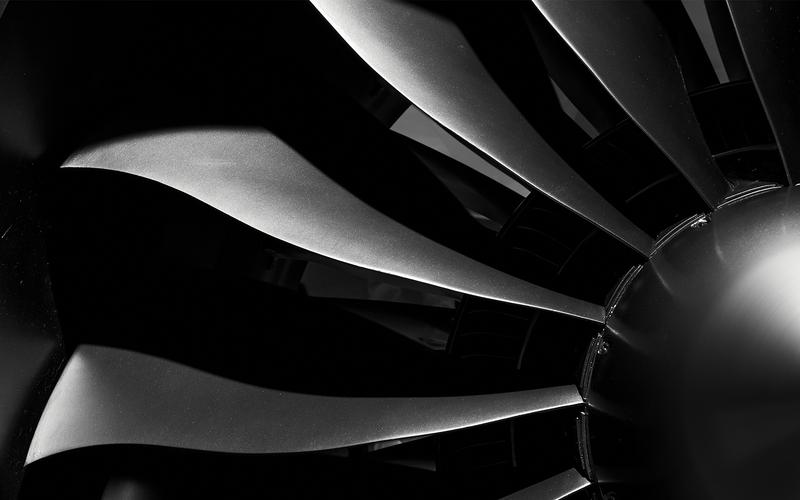 Over a 20-year period, we have delivered over 400 projects, including 150 new build developments, to support the MoD estate.
We're proud to have a deep and strategic understanding of how to support the defence sector in maintaining and developing their wide-ranging estate and infrastructure.
This experience means we understand the very specific procedures, approval processes, working practices, standards and accreditations – for example DREEAM – that are unique to this sector. It means we're also very familiar with working in live, high-security environments and have the required security clearances.

Who we work with
We support the MoD through a number of procurement routes, including major frameworks.

We're experienced at working direct for the DIO and Dstl, and also a wide range of contract and facilities management providers such as Serco, Babcock and Landmark, as well as main contractors.
What we work on
Our track record includes the conceptual and detailed design of multi-million pound new R&D and high security developments, as well as delivering extensive levels of minor improvement works across the defence estate.

Our work includes:
Airfields
Workshops and hangars
Laboratories and test facilities
Explosive storage and process facilities
Supporting infrastructure, including roads
Accommodation and welfare areas
Offices
Medical facilities
Track record
Includes:

Innovation Centre, Porton Down: Detailed design for off-site manufacturing of a 22,000 sq ft innovation centre for Wiltshire Council at Porton Down Science Park.
Applied Research Technology Demonstrator Building, Porton Down: design of new electronic R&D facility which embraces heat recovery ventilation, solar water heating and rainwater recycling.
Remote Enclosure, Porton Down: Full design of an 8,000 sq m high-security facility as part of the relocation of operations from a site in Kent, catering for heavy vehicles, large asset inspection workshops, 3D printers and specialist storage and offices
Infrastructure appraisals, Falkland Islands: Long-term assignment appraising key infrastructure including aircraft hangars, airfield lighting, watchman radar towers, and offices.
RAF Lyneham, Wiltshire: Ground investigation studies and risk assessments to inform the remediation strategy at the Bulk Fuel Installation facility.
Magazine Storage Facility, Porton Down: Detailed design for a new explosive storage and research facility.
Large Energetics Enclosure, Porton Down: Design of a range of buildings for explosive processing and forensic and DNA analysis, with critical separations and safety distances required between buildings.
Indoor Range, Porton Down: Acted for Dstl to design enclosed firing chambers that allow laboratory-style forensic diagnostics on energetics experiments.
Abbey Wood, Bristol: In-depth assessment of building services at the largest MoD site in the UK to inform a future strategy of maintenance works across a large, complex site for c8,000 staff.
In need of fresh thinking?
Think Hydrock.