Multi-disciplinary engineering in highly controlled, secure environments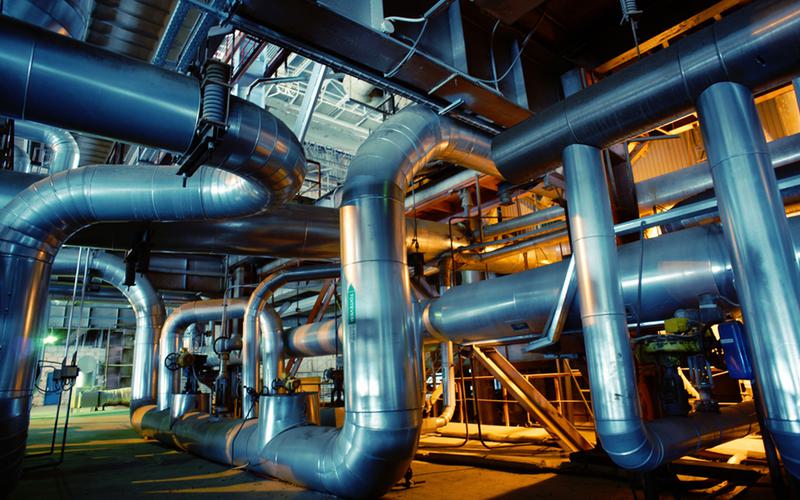 Maintaining military-level building performance standards for Skanska UK at the Ministry of Defence Northwood HQ in Hertfordshire.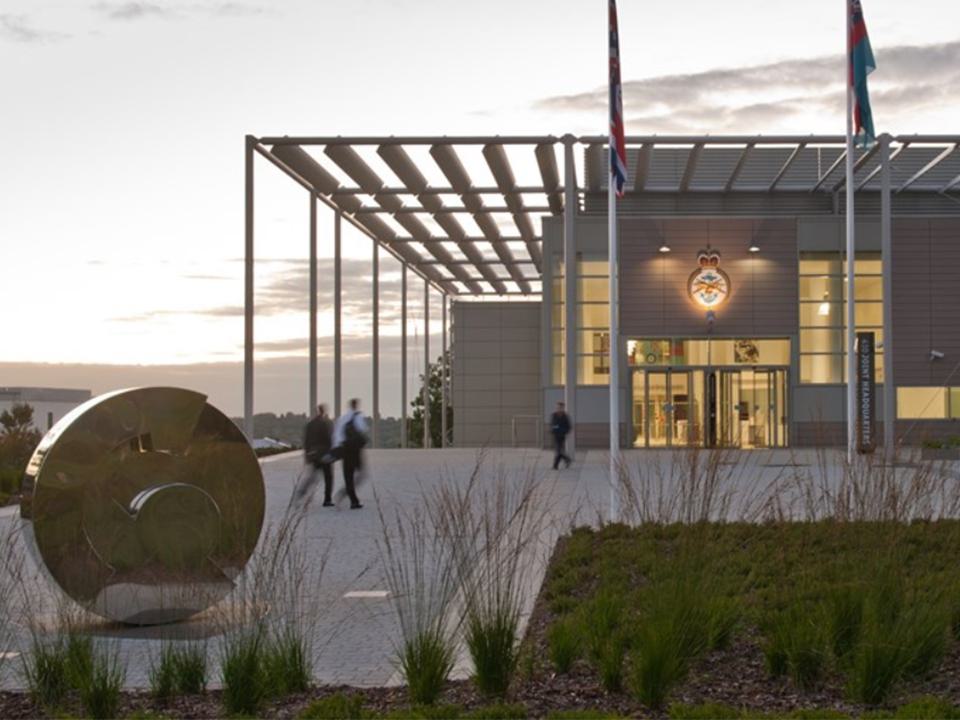 Skanska UK provides a complete facilities management solution for the Defence Infrastructure Organisation, including building maintenance, for the Ministry of Defence Northwood HQ site in Hertfordshire.
We're proud to have a deep and strategic understanding of how to support the defence sector in maintaining and developing their wide-ranging estate and infrastructure.
Since 2020, we've been supporting Skanska at Northwood with a range of multidisciplinary engineering services. Most of these are building performance related, where our designs have met the demand to ensure the highest possible performance.
Design for ultimate performance

We've delivered several projects on the site. These include feasibility studies, designing new systems, improvements to several buildings and innovative solutions for building services.
Northwood HQ is made up of the UK military headquarters, NATO maritime headquarters and an EU operations headquarters.
Secondary image courtesy of Skanska UK.
Got a project in mind?
Get in touch.