Energy Transition
Taking you on a journey to change the way you generate, store and consume energy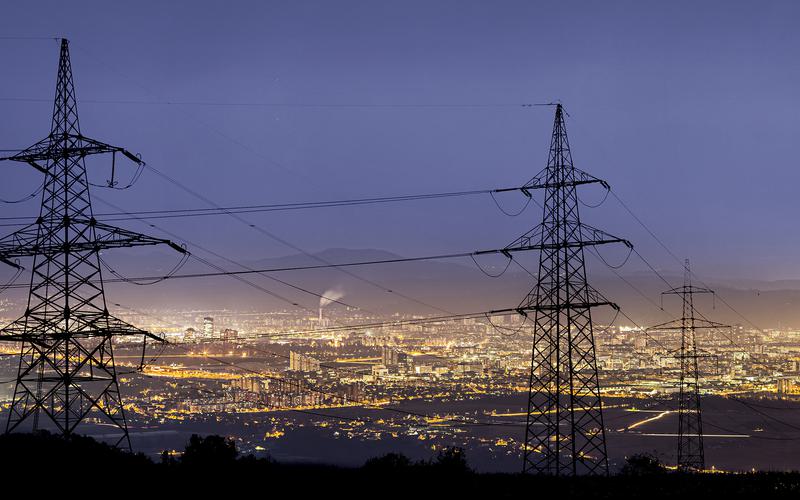 "

Energy transition is about challenging the status quo, and looking more critically at how we produce and consume energy, with the aim of decarbonising all aspects of the energy lifecycle. Energy Transition will become a vehicle for us to re-evaluate how our communities are built, how we generate and consume energy and to amplify social value.

"
Peter Sibley, Energy Sector Lead
Divisional Director, Nuclear Management Consultancy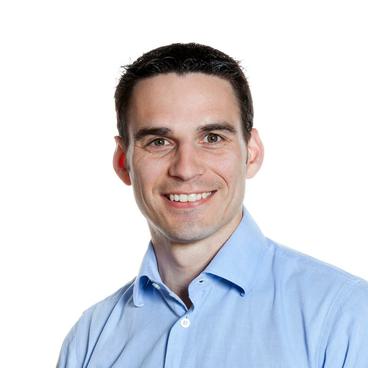 Our journey to net zero will only be met by taking a holistic and integrated approach to energy transition. Continuing exactly as we are with an over dependence on fossil fuels, with a backdrop of an unstoppable global demand for energy, just isn't an option.
We have a small window of opportunity to make the energy and sustainability agenda our main priority when considering everything that we do, so it's important that we understand both the impact and opportunities that come with it.
It's incumbent on all of us to create future communities where people can live, learn and work, whilst embracing low carbon technologies. This is a world where these communities aren't treated as exemplar, they are just the right way to respectfully co-exist, as custodians of our planet.
Building a resilient energy future
Geopolitical factors and a need to protect the resilience of energy supply for the UK market has led to the release of the UK Government's British Energy Security Strategy in April 2022. Its purpose is to create secure, clean and affordable British energy for the long term, with the ultimate aim of reducing our exposure to volatile international fossil fuel markets.
The target is to produce 95% of the UK's electricity from low carbon sources by 2030, supported by targets for key technologies, including nuclear, solar, wind and hydrogen, as well as renewed support for domestic oil and gas production.
The case for nuclear
As part of the strategy, the government is proposing up to eight nuclear reactors, with an ambition to supply up to 24GW of nuclear energy by 2050, potentially accounting for up to 25% of the UK's total energy needs.
Part of the solution for increased nuclear energy capacity is the adoption of small modular reactors (SMRs). The particular attraction of SMRs is that they require a lower initial capital investment, offer greater scalability, can be flexibly located and are quicker to build than traditional larger reactors. If properly embraced, SMRs could play an important role alongside large nuclear as a low-carbon energy source to support a secure, affordable, decarbonised energy system.
"

The UK has an opportunity to lead the way with a diverse portfolio of complementary energy infrastructure, combining firm nuclear-derived energy with weather-dependent renewables, which together offer supply security, low-carbon credentials and long term price competitiveness. However, to deliver the government's new strategy, nuclear development needs to take place at all scales — from gigawatt-scale developments, such as Sizewell C, through to small and advanced modular reactors of various designs.

"
The role of renewables
The government ambition is for offshore wind to be a major contributor to the UK energy mix, delivering up to 50GW by 2030. Whilst the technology has advanced to such a point that deployment is a relatively quick process, gaining approvals has been a bone of contention for the industry, however a firm intention has been set by the government to prioritise speed of delivery.
When produced cleanly, hydrogen is one of the greenest forms of energy we have. The 2030 target for hydrogen has been doubled to 10GW, with at least half of this from electrolytic hydrogen and the intention that 1GW of capacity will be in construction, or operational by 2025.
Both onshore wind and solar energy will continue to play a role in being part of the renewable energy mix, although onshore wind wasn't set a new target within the strategy, solar is planned to grow five-fold from its current capacity of 14GW by 2035.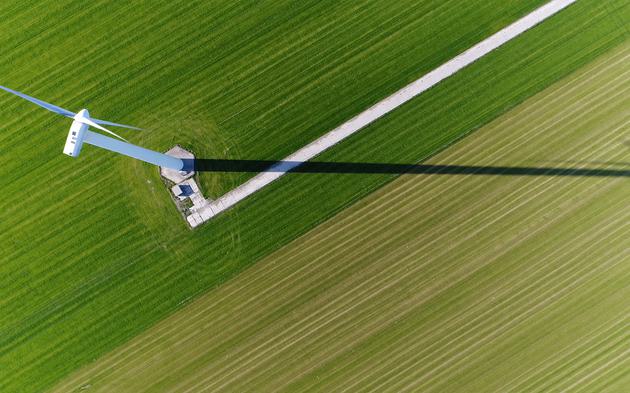 Energy storage
A natural feature of generating energy from renewables, is the variability of output from wind and solar plants. To even out the peaks and troughs in supply, the ideal solution is the use of battery storage, which prevents wastage of surplus power, and helps maintain the reliability of the electrical supply, storing over production for later use.
The UK government estimates technologies — like battery storage systems, supporting the integration of more low-carbon power, heat and transport technologies — could save the UK energy system up to £40 billion by 2050, ultimately reducing people's energy bills.
With the energy supply sector and built environment responsible for the vast majority of all global emissions, we have a responsibility to develop new and innovative ways of decarbonising.