Back to Articles
A vision for the 2020's
10th Jun 2020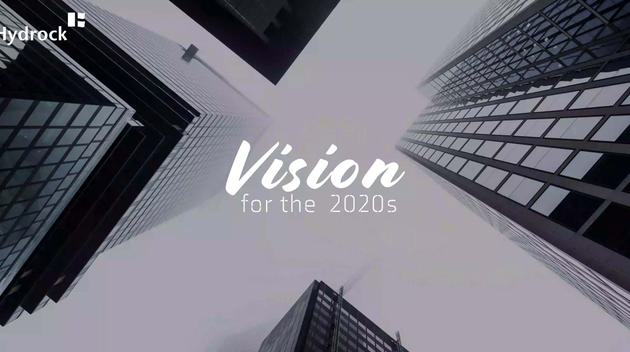 What are the themes, innovations, changes and opportunities that will shape our built environment and infrastructure in the 2020s?
As engineers, what will we influence in this decade?

We asked our people to create a vision for the 2020s. Our 'big ideas' and our thoughts are brought together in a report which you can download: A Vision for the 2020s.

Shifting mindsets
Society is being shaped by major trends – increased digitisation, urbanisation, heightened climate change – and these trends will carry through the coming years.

It means we already have some idea of the issues that need addressing as we're taking them into this new decade and many of them are impacting us in the here and now. Many of the ideas which could revolutionise how we live have already been discovered, but their success now comes down to mindset.

The hardest question to answer is how society, and in our specific area, the development / built environment sector, can start to think differently and adopt new, positive habits.
Side-swiped by Covid-19
The impacts of Covid-19 were barely conceivable when we spent time in the first two months of 2020 debating the big issues for the new decade.

The pandemic has accelerated change in some areas, but also provides a 'pause period' to consider what some of the new, positive habits should be.
Buildings
Facing both a housing and climate crisis demands that the next decade sees a widespread change in how both we build, and power, our homes.
Transport
As we go into this next decade the prevailing sense is that something has to change, in both how transport is powered, and how it is used.
Energy & Environment
Individuals can become part of the energy market, with sharing electricity peer-to-peer through apps becoming commonplace.
Placemaking & Communities
If Covid-19 has taught us anything, it's the value of community. As we emerge from this pandemic there is a hope that the communities we have built, both as online and offline connections, will remain.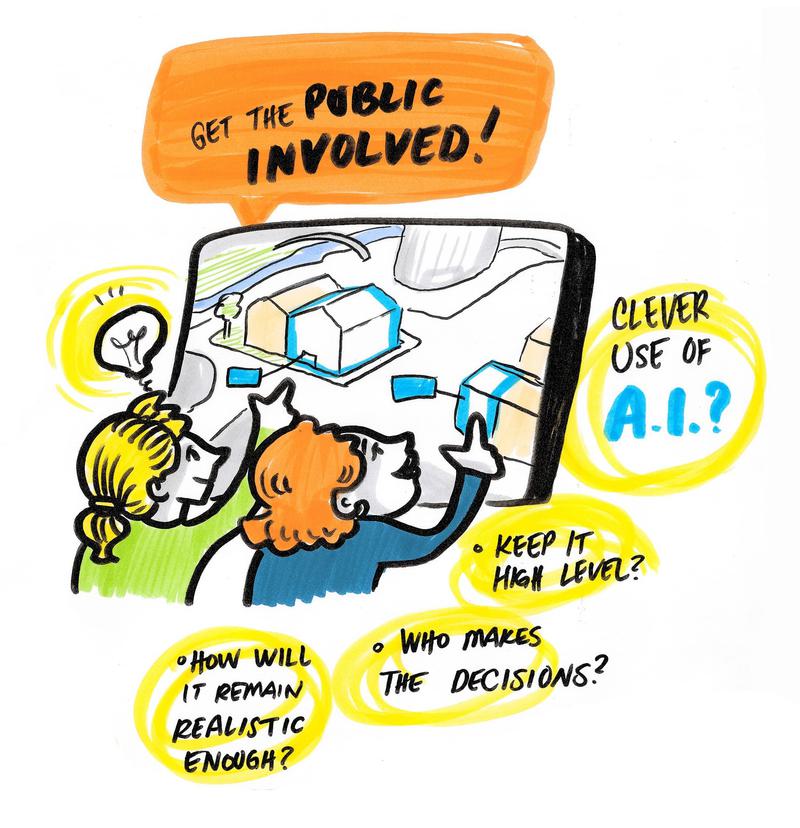 A place for big ideas
A place for big ideas
Sprinkled through our report are just some of the 'big ideas' generated by our people, for example ideas to harness power from wastewater, place heat and power systems in chimneys, and use gamification to agree planning proposals.
Alongside this, we bring alive our debate around a wide range of issues. Here are just 10 of the issues featured in our report:
The adaptability of future buildings
The rise of residents as developers
Environmental, social and governance factors influencing the value of buildings
The return of community
Crowdsourcing design decisions
Electric v hydrogen in the battle for the low carbon engine market
Greater joined-up thinking between different transport modes
The adaptation of our energy networks
Carbon labelling on products, buildings and services
The advent of the meaning consultant