The Building Safety Act: Time to Lead
From competence to culture change, there's a lot to take in. Navigate this watershed moment for the industry with us.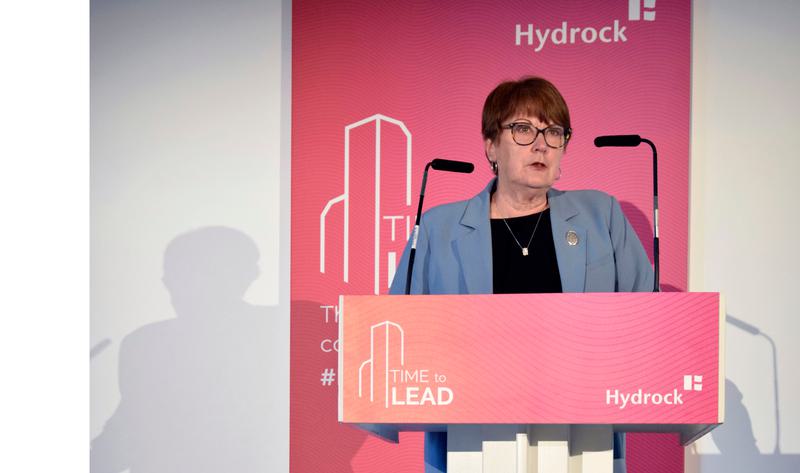 "

We knew the system was broken, but we had absolutely no idea of the size of the problem. We know we have to cope. We have to get this done. It's only going to be made effective by all of us working together. I am absolutely confident that you can do this. You'll do it better if you do it for the right reasons.

"
Dame Judith Hackitt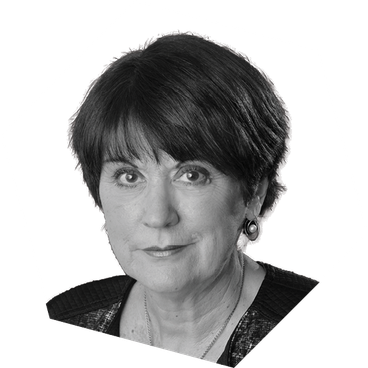 The Building Safety Act is now in full force. This complex legislation, years in the making, is set to transform the way we design, construct and occupy buildings. It has already set a massive culture shift in motion, bringing ethics, responsibility and competence to the fore. The time to act is now.
As the Act kicked in in October 2023, we brought leaders and experts from across the entire building industry together for a specific moment in time. We wanted to hear from world-renowned specialists, understand how the Act will impact specific sectors and get a range of input and opinions on how the industry can move forward as one.

We were honoured to be joined by our distinguished keynote speakers, Dame Judith Hackitt, Chair of the Independent Review of Building Regulations and Fire Safety, and Professor Jose Torero, expert witness for the Grenfell Tower Inquiry.
Our panel discussions delved into the details of the Building Safety Act, shining a light on any potential grey areas and offering practical next steps, while giving the audience a valuable chance to ask questions.
On this page you will find the key takeaways from the day, in-depth articles on "agenda overwhelm", self-regulation and how the Act will impact three key sectors: residential, healthcare and higher education estates. Of course, you can also watch our keynote speakers deliver their captivating calls to action.
We hope it will be your hub for navigating the challenges of the Building Safety Act with confidence.
Building Safety Act: latest news
Stay informed with our dedicated newsletter featuring news and updates, the latest talking points and everything else you might need to know about the Building Safety Act.
Subscribe here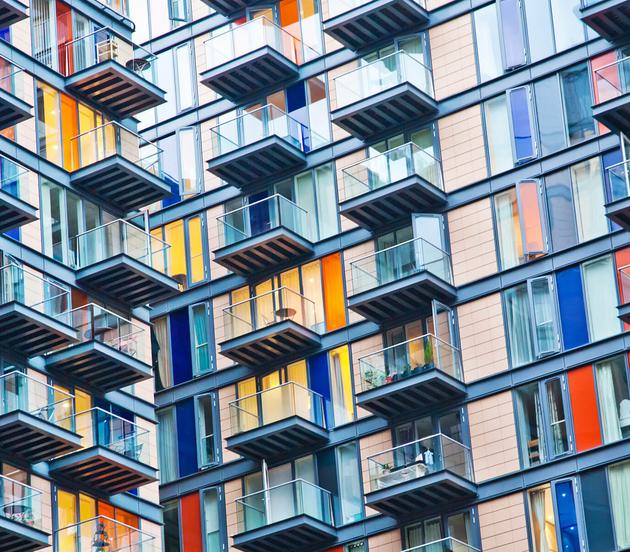 Key takeaways from the day
We gathered experts from every corner of the built environment, including architecture, construction, building control, finance, housing, healthcare and government to offer their invaluable insights on the Building Safety Act. Watch our short roundup here.
The Building Safety Act covered in depth
Tackling the overwhelm: Simplifying estate management through digitisation
Our Director of Innovation Delivery Chris Bowie-Hill explored the potentially overwhelming challenges the industry is facing right now, from the Building Safety Act to carbon targets to backlog maintenance. But, he shared, these are not insurmountable - much like 'eating an elephant', right?

Discussion: Can the industry regulate itself?
Our main panel gathered expert voices from construction, housing, architecture, risk management and fire safety to debate whether the industry can, and should, regulate itself in light of the Building Safety Act.

Break-out sessions: How will the Building Safety Act impact three key sectors?
Click on the sector to get up to speed on the key points raised.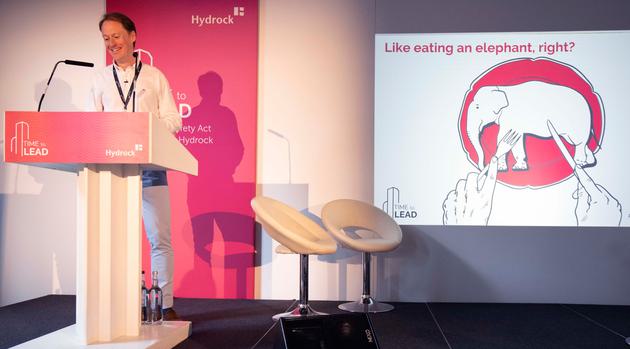 Dame Judith Hackitt talks building a safer future: time to rethink, reset and take responsibility
We were honoured to be joined by the seminal voice whose recommendations formed the backbone of the Building Safety Act, Dame Judith Hackitt. As she addressed the room in her inimitable, no-nonsense style, you could hear a pin drop. Watch her take on ethics, responsibility, collaboration and next steps here.
Professor Jose Torero on deregulation by incompetence
World-renowned fire safety expert Professor Jose Torero, who has contributed to the World Trade Center collapse investigation and the Grenfell Tower Public Inquiry, shared his vast knowledge, exploring the role of professional competence in a functional requirements system. Watch him deliver his take on how the industry can up its game here.