Carbon Verification and Validation
We're with you to check, test and prove your carbon claims, giving your customers, stakeholders and the public the scrutiny and assurances they expect.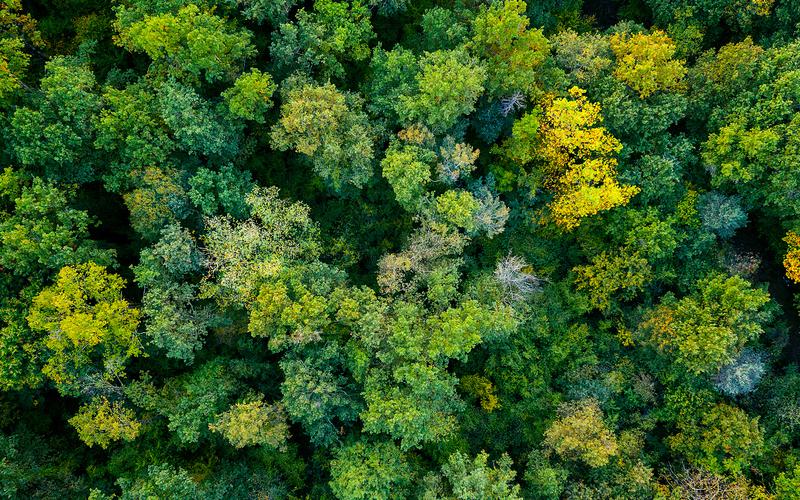 Our carbon management specialists will help you to manage, record and verify your carbon footprint claims with confidence and credibility.
Carbon footprint verification (CFV) will ensure you manage your environmental impact, hit your decarbonisation targets, and realise the changes required to achieve verified greenhouse gas standards.

Ready to act with integrity? Join organisations the world over taking action to manage their environmental impacts by measuring and reporting their emissions, waste streams and resource consumption.
Knowing your data has been verified will make a real difference in your business and improve decision making.
Go forward with total confidence, knowing that there's substance behind your carbon-related promises. Whether you're aiming to raise the bar as a leader in sustainability and corporate responsibility, or ensuring your stakeholders fully understand your ESG credentials, we'll ensure your claims are justifiable, verifiable and withstand scrutiny.
We will guide you through the internationally recognised standards for:
ISO 14064 – corporate standards for greenhouse gas accounting.
PAS2080:2016 – focused on carbon management in infrastructure.
PAS2060 – focused on demonstrating carbon neutrality.
PAS2050 – focused on verifying product-related carbon footprint.
Net zero standards.
Putting substance to your claims
Our team explain how you make key business decisions with confidence, when your carbon claims have been checked, tested and proved.

How our approach will help you
To support you with your carbon accounting, we adopt a three-stage approach aligned to ISO 14064-3 that underpins all greenhouse gas verification work. This method prepares, verifies and issues a statement of your position.
This approach will help you to:
Meet customer and stakeholder expectations
Mitigate risk
Reduce costs
Show transparency and completeness
Meet industry and regulatory expectations
Improve innovation
Robust data and evidence gathering is a critical part of the process to help with your risk assessments. These insights substantiate your carbon footprint performance and build credibility with customers, stakeholders and the public.
Our advisory service ranges from carbon baselining and gap analysis, through to supporting CEEQUAL assessments, ongoing performance monitoring and developing carbon verification programmes to meet the leading industry standards.
Helping you report your SECR
Our team is also on hand to guide you through the process of responding to the streamlined energy and carbon reporting framework (SECR).
Introduced in 2019, it's a proactive approach to carbon output, helping businesses to become more energy conscious and transition to zero-carbon.
Organisations need to publish a SECR if they meet at least two of the following three criteria:
Over 250 employees
Annual turnover greater than £36m
Annual balance sheet greater than £18m
Our team can guide you through what data you need to report and how to collect this data. From this, we can find ways to improve your energy strategy, reduce emissions and save money.
Our track record
Our track record includes:

Helped EKFB implement PAS2080:2016 to assess the whole construction process and reduce carbon and cost through intelligent design, construction and use, which has been verified by Lloyds Register. We've also advised on delivering the carbon reduction targets through design optimisation and efficient construction methodology.
Delivered a complete assessment of Glenbrook's 280-build-to-rent residential scheme in Manchester to provide a blueprint for their ambition to deliver future net-zero carbon developments.
Steered the sustainability agenda and principles on residential sites for a leading London local authority. Reflecting their pledge to be carbon neutral by 2030, and as part of a new-build affordable housing programme, we're setting a framework to meet compliance standards and establishing a process to achieve efficiencies through operational energy and lifecycle cost modelling.
In need of fresh thinking?
Think Hydrock.