Radioactive Waste Management and Decommissioning Strategy
Extensive experience in delivering effective radioactive waste management and decommissioning strategies on nuclear licensed sites, covering the full waste lifecycle.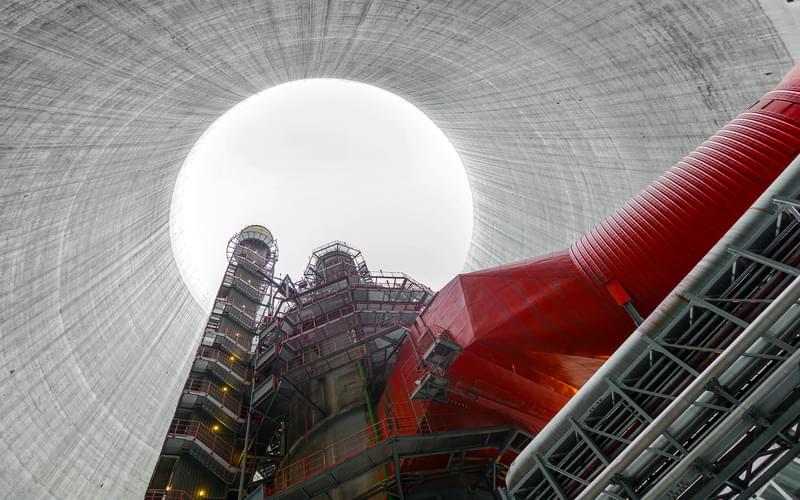 Effective, optimised and integrated waste management is an essential part of any nuclear programme. We ensure that wastes are managed in a manner that protects people and the environment, now and in the future, and in ways that comply with government policies and provide value for money.
By developing a framework covering the entire waste lifecycle – from waste generation and storage through to retrieval, packaging, transport and disposal – we work with you to develop coherent, structured management plans that can be implemented straight away. These embrace the latest operational experience and relevant good practice from across the global nuclear sector, and provide a sound basis for effective implementation.
Radioactive wastes are classified according to the nature and quantity of radioactivity and the heat produced. We've an in-depth understanding of best management practice for both lower activity and higher activity radioactive wastes, including the specifications and guidance against which waste producers generate compliant final waste packages.
Features and benefits of our service include:
Whole lifecycle waste management strategy development and evaluation.
Undertaking Best Available Techniques (BAT) assessments.
Advice on delivering fully Integrated Waste Management (IWM).
Application of the waste management hierarchy.
Ensuring regulatory compliance at all stages of the waste lifecycle.
In need of fresh thinking?
Think Hydrock.