Soundscape Design
Imagine a world where sound inspires us and calms us as we pass through our urban environments – soundscape design enriches our lives.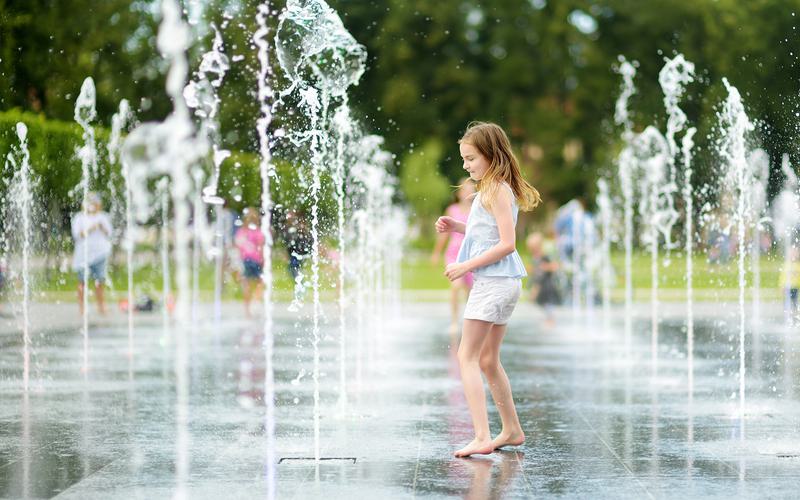 Without considering soundscape design during urban planning we risk the sustainability and liveability of our cities and towns.
Soundscapes are one aspect of our everyday environment that is critical to the health and wellbeing of our communities.

Decibels are not proportional to wellbeing. Being subjected to annoying sounds, even at low levels, can be stressful. It makes soundscape design a key part of the masterplanning process, engineering a future that maximises wellbeing and creates sustainable urban environments that serve our communities into the future.
Soundscape design necessitates an interdisciplinary approach to the master planning process of the urban sound environment. It includes aspects such as traffic planning, landscaping, architectural design and ecology – effectively everyone involved in shaping our visual and aural environments.
At that earliest design stage, it's important to understand the functionality of space and the intended user. This helps to address how the soundscape can be supportive, and whether spaces are compatible with and complementary to existing acoustic features.

Features and benefits of our service include:
Maximising wellbeing outcomes during masterplanning.
Enhancing the user experience of our urban environments.
Advice on masking, landscaping and material selection.
Complement existing acoustic features.
A battle between commerce and culture?
Helping to end the sound 'fight' between developers and nightlife
What you can expect from our acousticians
We create solutions to enhance user experience:

Engaging soundscapes for walkways and travel routes to increase the inter-connectivity of different urban districts.
Designing to celebrate local wildlife, waterways and natural greenery to create relaxing and stimulating environments for the community.
Encouraging sounds from local independent businesses, bars and coffee shops to shape positive multi-functional public squares and spaces, creating a positive atmosphere and a destination for the community.
Creating relaxing outdoor space in an urban greenspace to boost the liveability of urban areas to reduce the stress and anxiety that comes with urban life.
Our soundscape design expertise includes the use of:
Building screening
Masking
Contrasting techniques
Landscaping
Material selection
Atmospheric design
Sound sculptures
Designing soundscapes involves the balance between background and foreground sounds and exploring how interventions can be used to divert attention towards positive sound environments.
In need of fresh thinking?
Think Hydrock.