Transport Assessments
Achieving a smooth path through the planning process by making access and movement integral parts of any development proposal.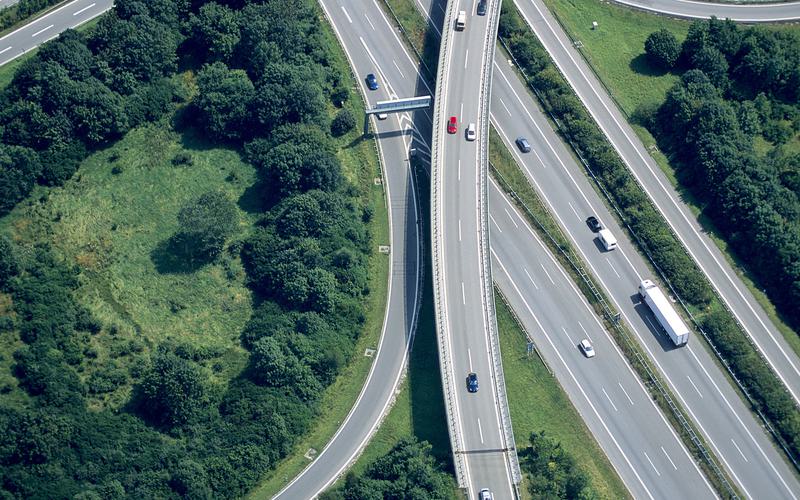 As a key component of any planning submission, a transport assessment will evaluate the accessibility of a proposed development and its potential impact on the highways network.
We use a range of modelling software to calculate capacity on the road network. This identifies whether any measures are required to enhance the existing infrastructure, and what alternative forms of transport and access can be made available to the users and community to promote more sustainable forms of travel.

Across the UK, we've established trusted relationships with the planning and highways teams in local authority organisations. They respect how thorough our analysis and reporting is, and our pragmatic approach to consultations, discussions and negotiations.
Features and benefits of our service include:
Capacity modelling of the road network.
Trusted relationships with planning and highways teams.
Recommendations for sustainable forms of travel.
What we deliver
Our transport assessments cover:

Guidance from relevant transport policy
Means and location of access for pedestrians, cyclists and vehicles
Accessibility of the site to supporting facilities, e.g. schools, health facilities, public transport
Ability to achieve sustainable travel to and from the site
Level of vehicle movement generated by the site
Ability of existing road network to cope
Road safety issues
Impact on surrounding residents and occupiers
We'll recommend and advise on strategies to improve access, sustainability, electric vehicle infrastructure and overall highway and network improvements.
In need of fresh thinking?
Think Hydrock.