Planning support to revitalise landmark building
Andrew Gibson House, Wallasey, Merseyside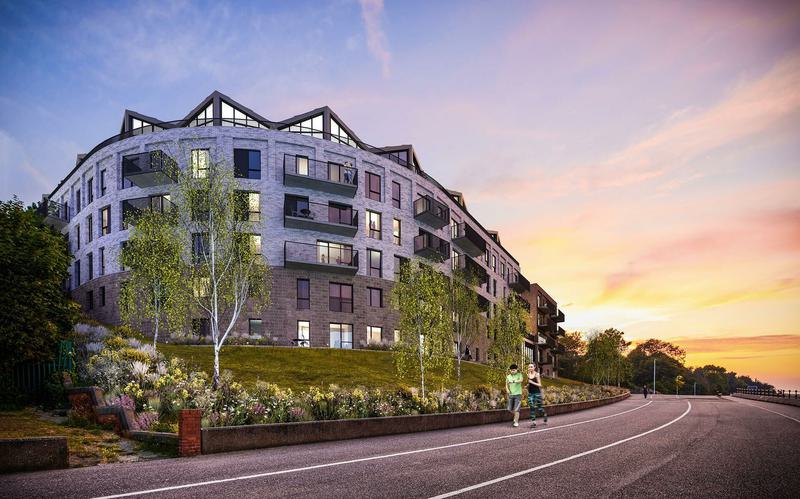 Our delivery of a transport assessment and travel plan contributed to a successful planning submission to revive a landmark maritime building that will now provide vital new housing including extra care for retired mariners.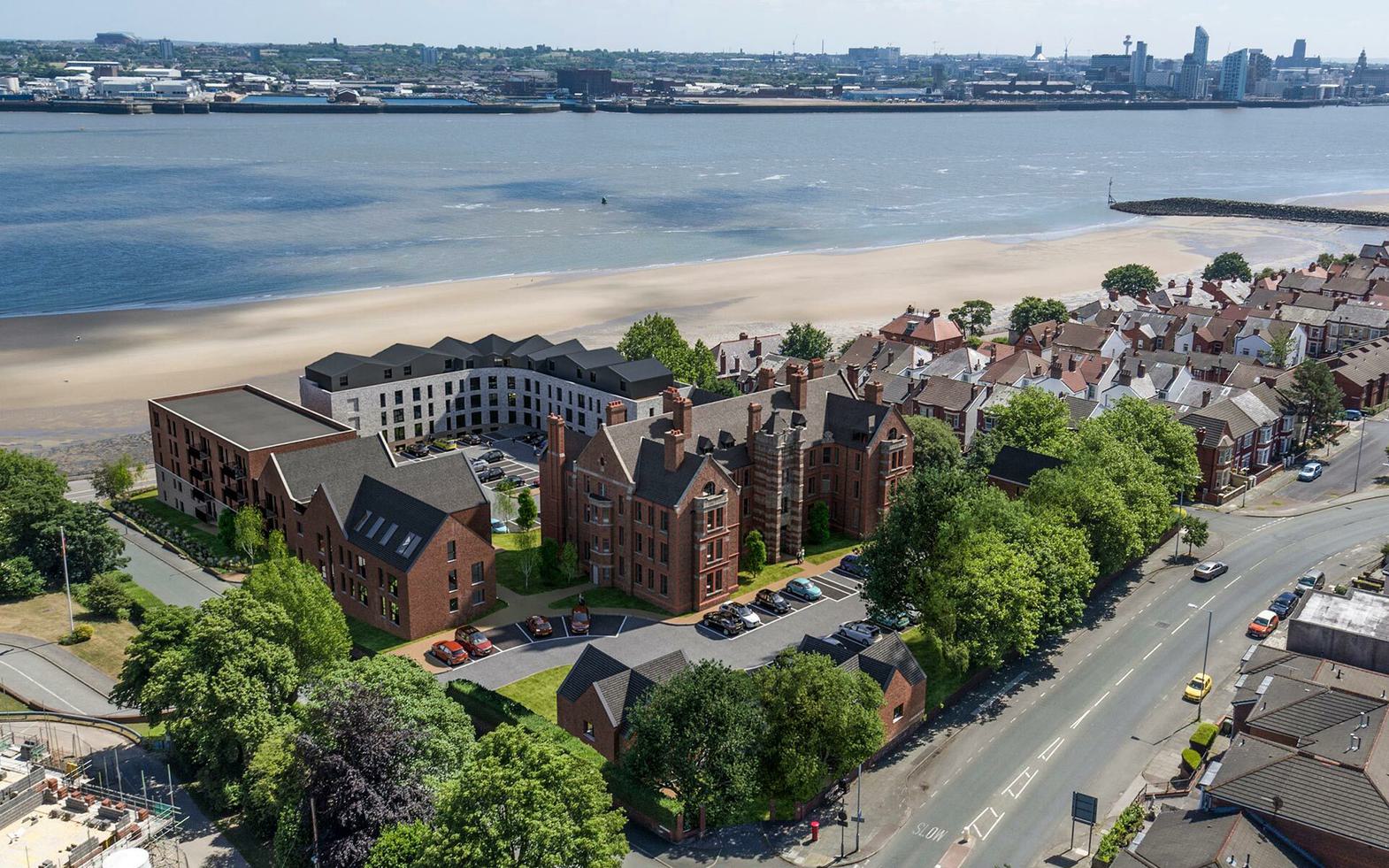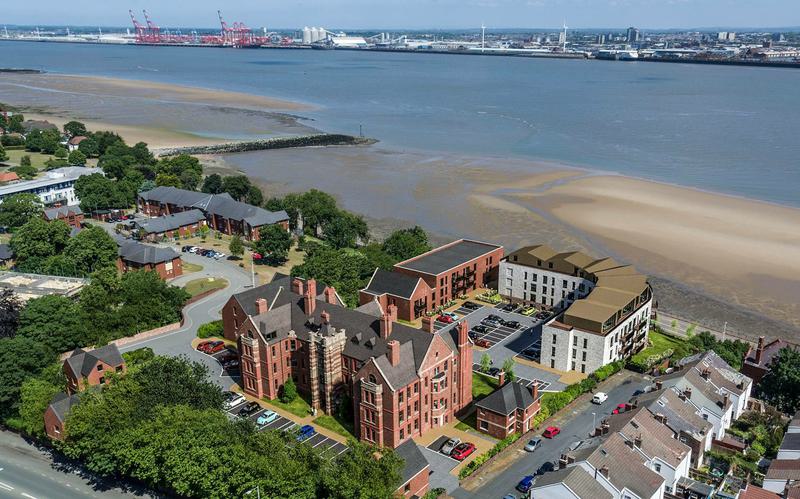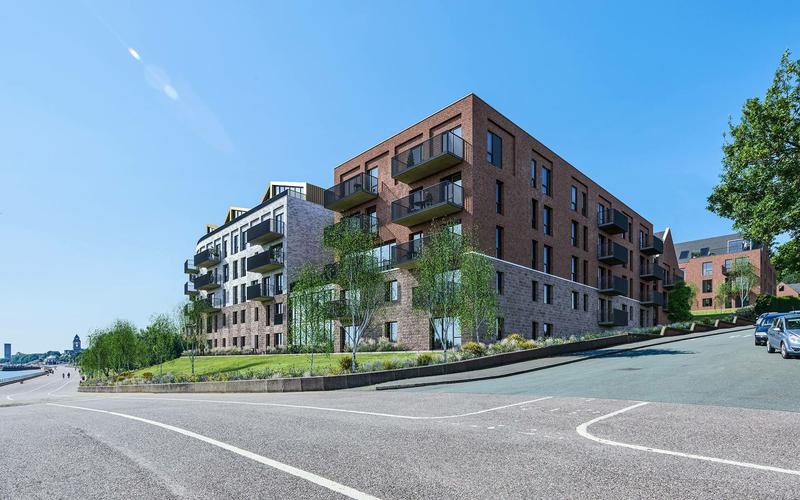 Andrew Gibson House is a landmark maritime building in Wallasey, on the Wirral, built for the widows of retired seafarers. Derelict for over a decade, it is owned by charitable trust Nautilus Welfare Fund.
We supported the planning consultants with the plans submitted to Wirral Council by Prospect Capital to renovate the House to provide a total of 136 homes on this 11,000 sq. m site.
The plans include 34 apartments and a two-storey lodge fronting Blenheim Road to be refurbished and extended into housing.
In addition, the development will include four new standalone houses and three new apartment blocks built to the side and rear of Andrew Gibson House. The first of these new blocks, comprising 26 apartments and a communal lounge, will provide extra care housing for retired mariners.
We delivered the Transport Assessment and the Travel Plan for the redevelopment plans that supported the successful planning submission, acting as part of the professional consultancy team alongside Liverpool-based architect, Space Plus.
With strong local feeling with respect to the decline of the building, the success of the planning submission was a positive outcome that enables this landmark building to be brought back into active use providing much needed residential accommodation in the area.
The new build elements will offer great views across the River Mersey to the ever expanding Liverpool docks and city centre, while the conversion of Andrew Gibson House and the lodge will be sensitive to the existing non-designated heritage assets, whilst the proposed new houses and apartments will be distinctive in their design to enhance the local area.
Got a project in mind?
Get in touch.