Long-term EV charging strategy in Warrington
Scottish Power Energy Networks (SPEN) and Warrington Borough Council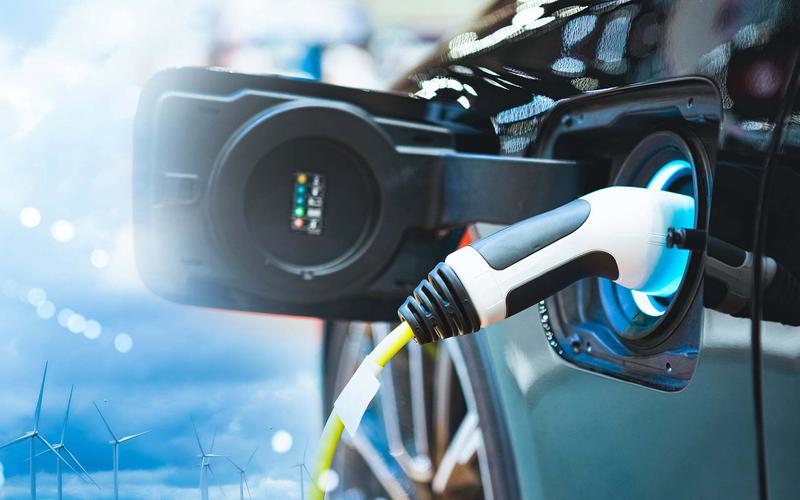 Using our proprietary software, StratEV, we forecast future demand for EV charging in a 1,170 space, town centre car park, shaping its long-term asset value for Warrington Borough Council.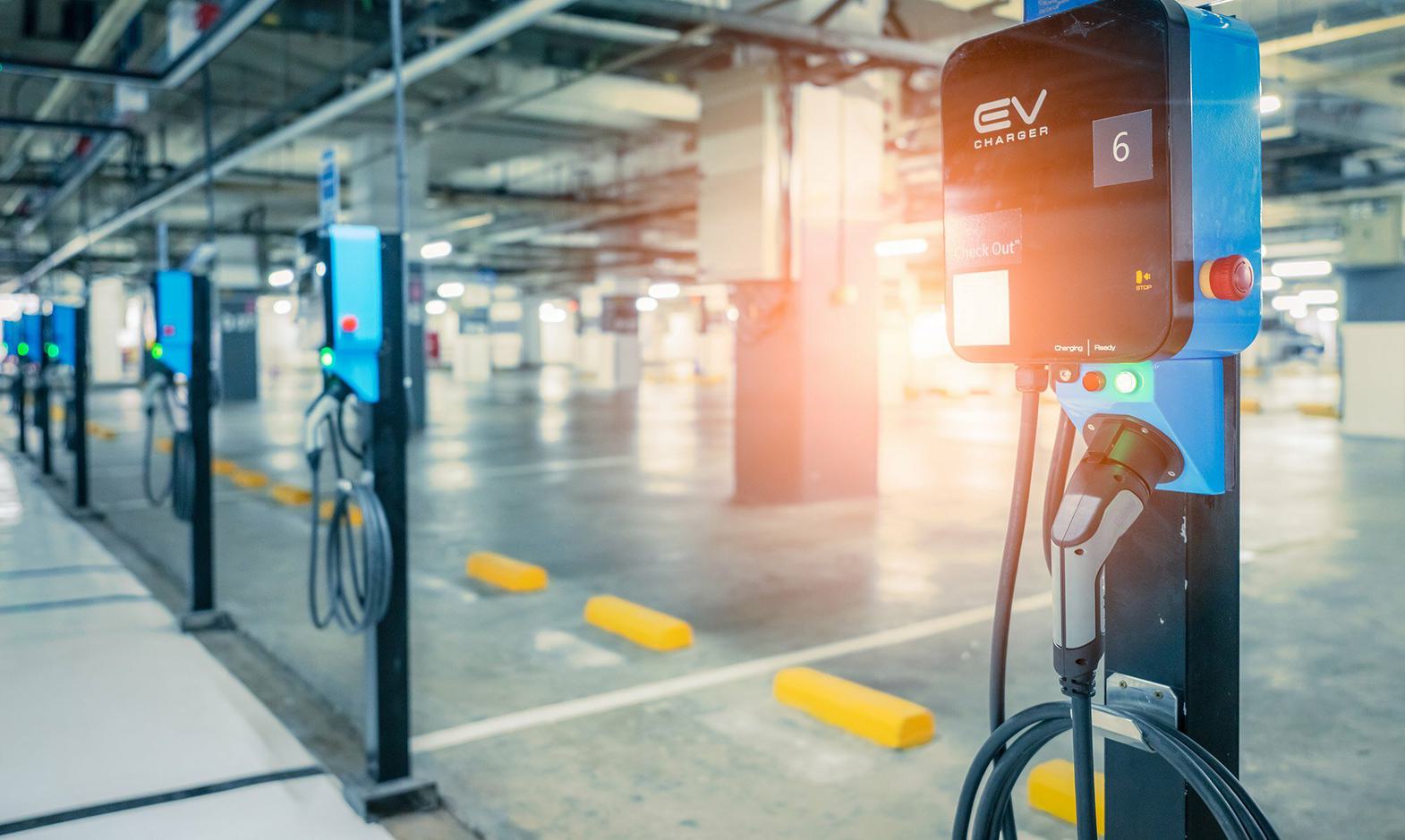 Scottish Power Energy Networks (SPEN), the DNO, are working with a number of local authorities across the north west of England on the 'Charge Project' to identify requirements for EV charging points across the region.
As part of this initiative, we supported SPEN in collaboration with Warrington Borough Council and delivered a detailed site assessment of Time Square car park in Warrington to assess long-term needs from EV charging infrastructure.
For this 1,170 space car park, we delivered:
A location-specific forecast of EV charging demand from now up to 2035
Assessment of likelihood of charging, charging dwell time and charger utilisation
Calculated energy demand – including the energy draw alongside other on-site electrical systems
Recommended mix of chargers
Potential revenue scenarios
Public sector car parking is a key revenue stream for local authorities. It plays an important role in supporting local economies through the provision of vehicle access, and provides access for people with mobility problems.
The project draws upon our long track record of supporting local authorities in assessing and improving their parking stock. This track record includes working with partners to undertake commercial reviews and provide recommendations on potential disposals / consolidation. EV charging strategies are key to the achievement of net zero policies, particularly in relation to the democratisation of charging for people that are unable to charge at home - supported by Government funding opportunities and by private sector providers.
In Warrington, using our StratEV software modelling tool, our assessment of future EV charging demand helped to inform decisions regarding electrical infrastructure. In the absence of a data-led approach, such as that provided by StratEV, broad demand assumptions are often made which can lead to the over-specification of charger provision and grid connection capacities, at significant abortive cost.
In this case, StratEV provided the council and SPEN with robust evidence to support their town centre access strategy, reflecting the parking needed to support the local economy now and into the future.
Illustrating the required number and type of chargers required over time, our StratEV model enabled Warrington Borough Council to optimise provision, ensuring that Time Square car park remains an attractive asset for users and the local authority into the future.
Additionally, StratEV demonstrated potential revenue scenarios associated with EV charging provision, informing Warrington Borough Council on decisions regarding the level and timing of EV charging spend versus potential income.
Got a project in mind?
Get in touch.