Back to Articles
Guest Podcast: Why reliable energy is the hottest commodity around.
26th Apr 2023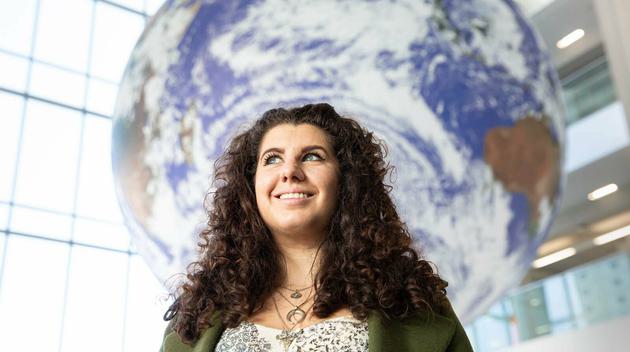 Our utilities specialist, Leah Holmes features in the latest Place North West podcast which explored the state of the National Grid, increasing demand for reliable energy, and how the private and public sectors are tackling the problem.
Alongside Carol Culley, Deputy Chief Executive of Manchester City Council, the podcast delved into the problems local authorities and developers are facing when it comes securing a reliable supply of clean energy.
In a lively conversation around a charged subject, Carol and Leah provide a really balanced view of the local and national context, including some really sage advice.
Inevitably, many of the answers lie in the heart of communities themselves and can be unlocked with purpose-driven collaboration.
Listen to the podcast on Place North West and hear how power procurement is impacting development and why that could put the brakes on a local authority's plan to decarbonise a city region.