Back to News
Hydrock appointed to deliver catheterisation scanner suite at St Bartholomew's Hospital
12th Aug 2022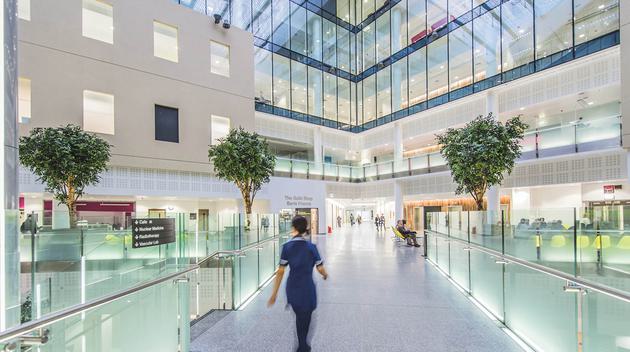 Our multi-disciplinary team, including MEP, fire engineering and structural engineering, has been appointed to deliver the 11th catheterisation scanner suite at St Bartholomew's Hospital (St Barts) in London.
World-famous for being a centre of excellence for cardiac and cancer care, it is the oldest working hospital in the country and will celebrate its 900th anniversary in 2023.
We are working with Ryder Architecture and specialist radiation physics consultants, Cerberus Nuclear to design the multi-million-pound lab, which is being built to assist with cardiac procedures.
The new suite will be fundamental in helping the hospital clear a significant backlog of patients due to the Covid-19 pandemic. The facility will also be designed to accommodate a biplane X-ray unit.
Concept and detailed design took place from March 2022 and through the summer, with construction due to start this autumn.