Transforming a Grade II listed building into modern private healthcare facilities
Chesterfield Hospital, Bristol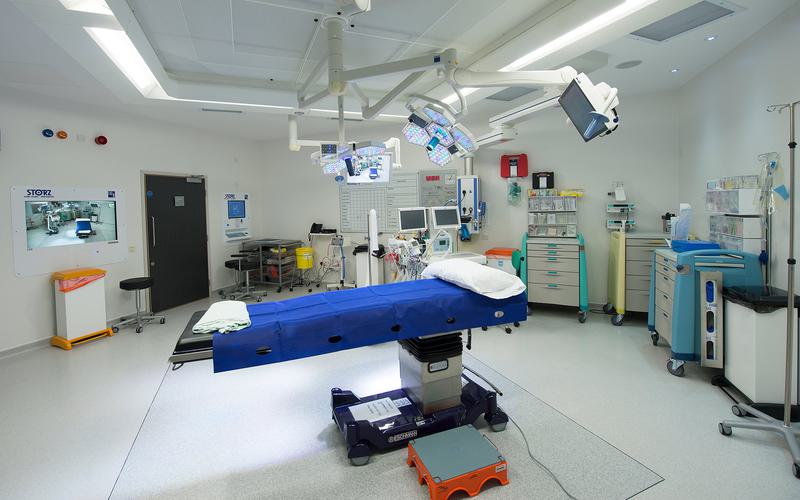 Sympathetic transformation of a Grade II listed building to deliver private healthcare facilities that offer a first-class customer experience.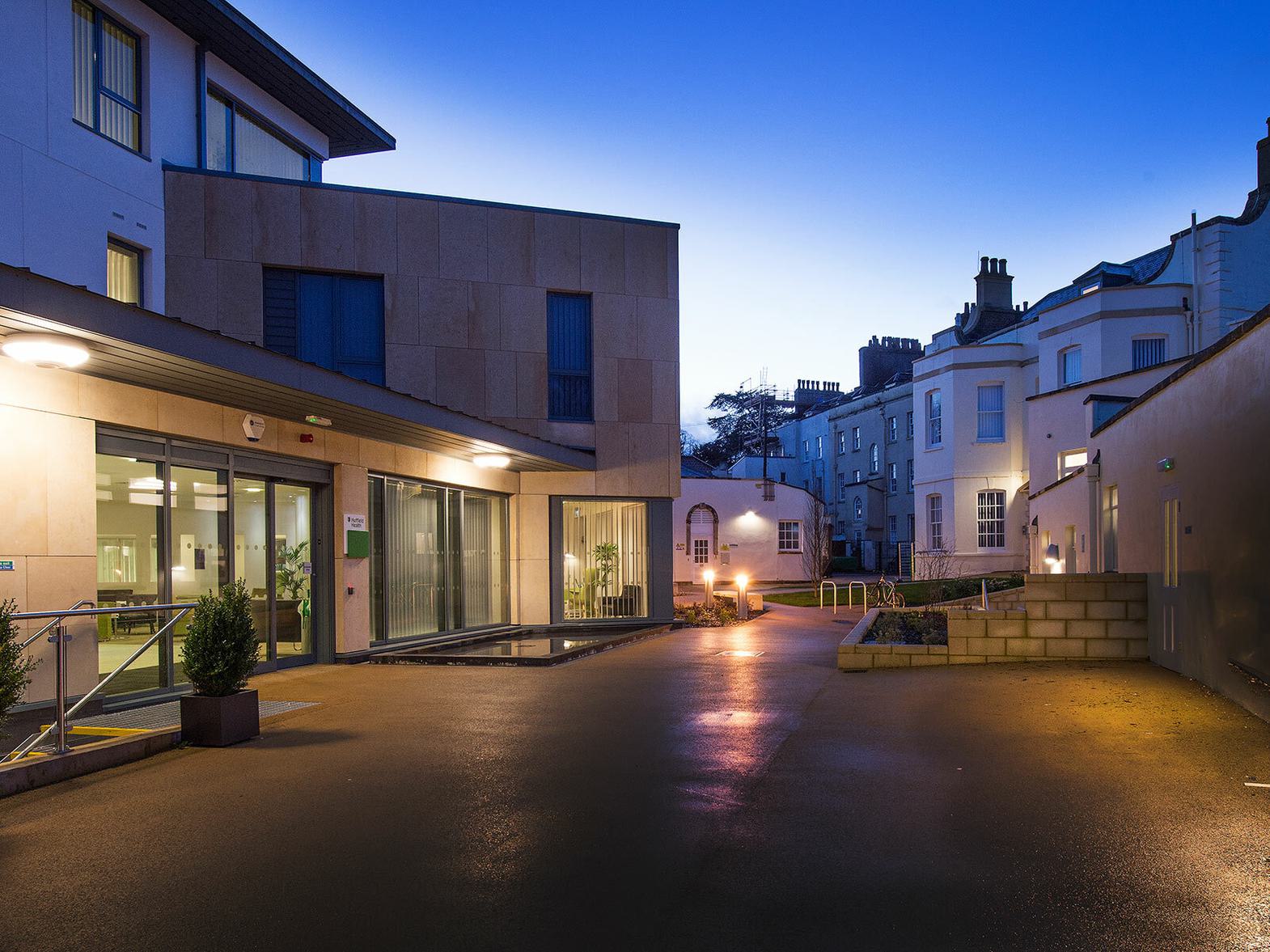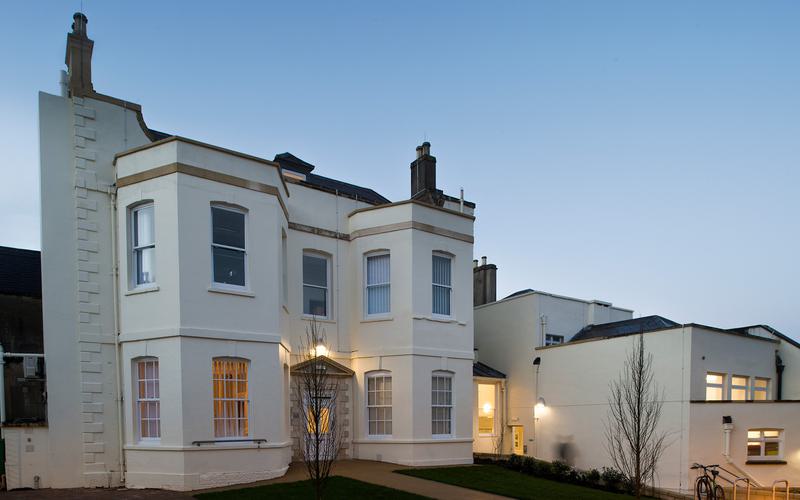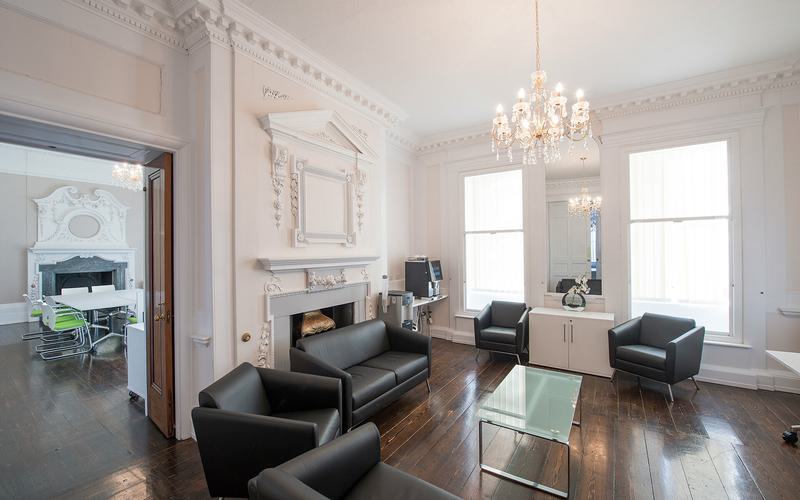 Originally built in 1742, Clifton Court was the impressive centrepiece of the Chesterfield Hospital, situated in a residential area of Clifton.
Having occupied the building since 1961, Nuffield Health closed the Chesterfield Hospital in 2008 and transferred its operations to a building close by, with the intention to redevelop the hospital to its former glory.
Refurbishing the historic Grade II listed building required extensive alteration and extension; and the entirely new hospital building needed to provide outstanding clinical facilities and customer experience to maintain its reputation as state-of-the-art.
We were appointed to provide structural, civil and geotechnical consultancy services on this project. We designed a four-storey reinforced concrete frame for the new hospital building which incorporated a deep basement.
Stringent vibration limitations were required for the numerous operating theatres. We carried out complex analysis to measure footfall induced vibrations on the operating theatres using LUSAS, a sophisticated Finite Element Analysis tool, which resulted in a 7% reduction in slab thickness and reduced contract costs.
Despite constricted site access within an urban environment, we delivered designs that enable Nuffield to provide healthcare in an outstanding environment that is home to 30 beds, 11 consulting rooms, three digital theatres and a critical care unit with the very latest technology.
Got a project in mind?
Get in touch.