Back to News
Welsh Government appoints Hydrock nuclear team on Project ARTHUR
5th Jun 2023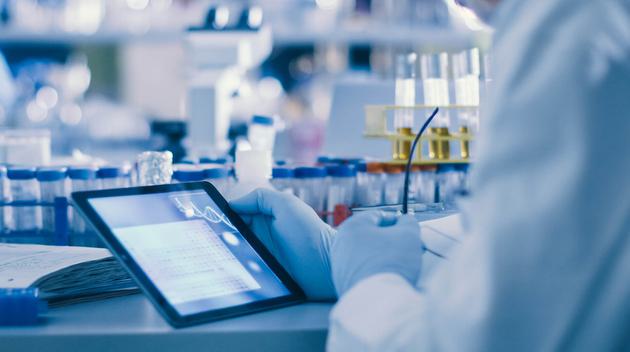 Our nuclear team, in collaboration with Nuvia and NucAdvisor, has been appointed by the Welsh Government to perform a feasibility study for Project ARTHUR, a proposed medical isotope reactor.
ARTHUR forms part of the UK strategy to establish a domestic supply chain for medical isotopes, as well as developing excess capacity that could be fed into the international market. The proposed scope includes the development of a Medical Isotope Research Reactor, a bulk Mo99 Manufacturing Plant and a Radiopharmaceutical Research and Production Facility.
Hydrock and its partners are involved at the feasibility stage of deploying the chosen technology and wider facility in North Wales and will consider its full lifecycle across technical, licensing, safety, environmental, stakeholder, economic, operational and project management requirements.
Working alongside Nuvia and NucAdvisor, our nuclear team is providing planning, licensing, consenting and organisational capability expertise to the feasibility study comprising:
Identification of relevant Planning and Development Consent requirements.
Environmental compliance including issues related to the siting of ARTHUR, including land use, water use, water quality and the impacts of low-level radioactive effluents.
Compliance with nuclear safety and site licensing requirements.
Understanding how a nuclear site licensee organisation can be created.
The feasibility study will provide the key underpinning to the business case and preliminary design for ARTHUR to allow a decision by Welsh Government on whether to proceed to the next stage. Successful delivery will provide an opportunity for our involvement in future phases, requiring services underpinning suitable siting, planning, licensing, permitting, waste management and sustainable development.
This project adds diversity to our nuclear portfolio by being part of a nationally significant project to secure the supply of Molybdenum -99 (Mo99) and other medical isotopes for UK health services.
For the past 20 years, the bulk provision of isotopes to UK health services for diagnosis and therapeutic uses has been entirely reliant on imports. Prior to this, the UK had a world-leading capability for the production and development of medical isotopes, through GE Healthcare's facilities in Amersham and Cardiff. Risks introduced by the closure of research reactors, delay to new medical isotope reactors in Europe and over reliance on EU initiatives represent future commercial risks and challenges to the continuity of supply to the UK.