Solar PV scheme elevates last mile logistics development
Mileway
Ilkeston, Derbyshire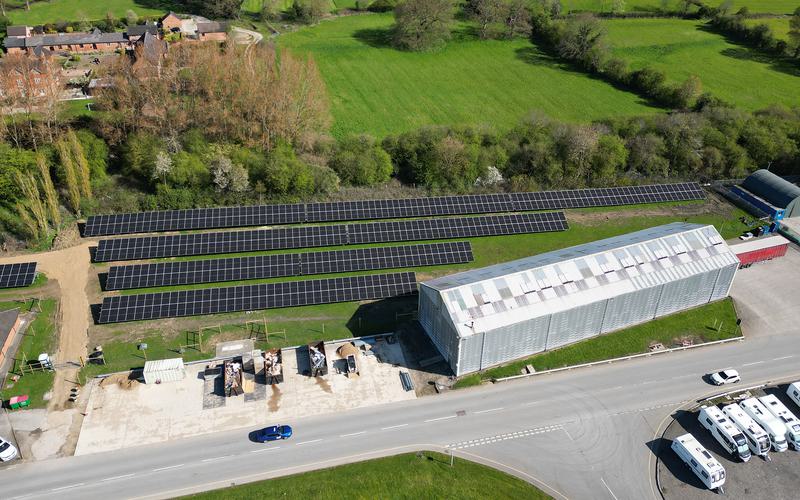 Reduction in energy costs and carbon emissions benefit both Mileway and their tenants on a last mile logistics development that boasts investment in a 1MWp ground-mounted solar PV scheme.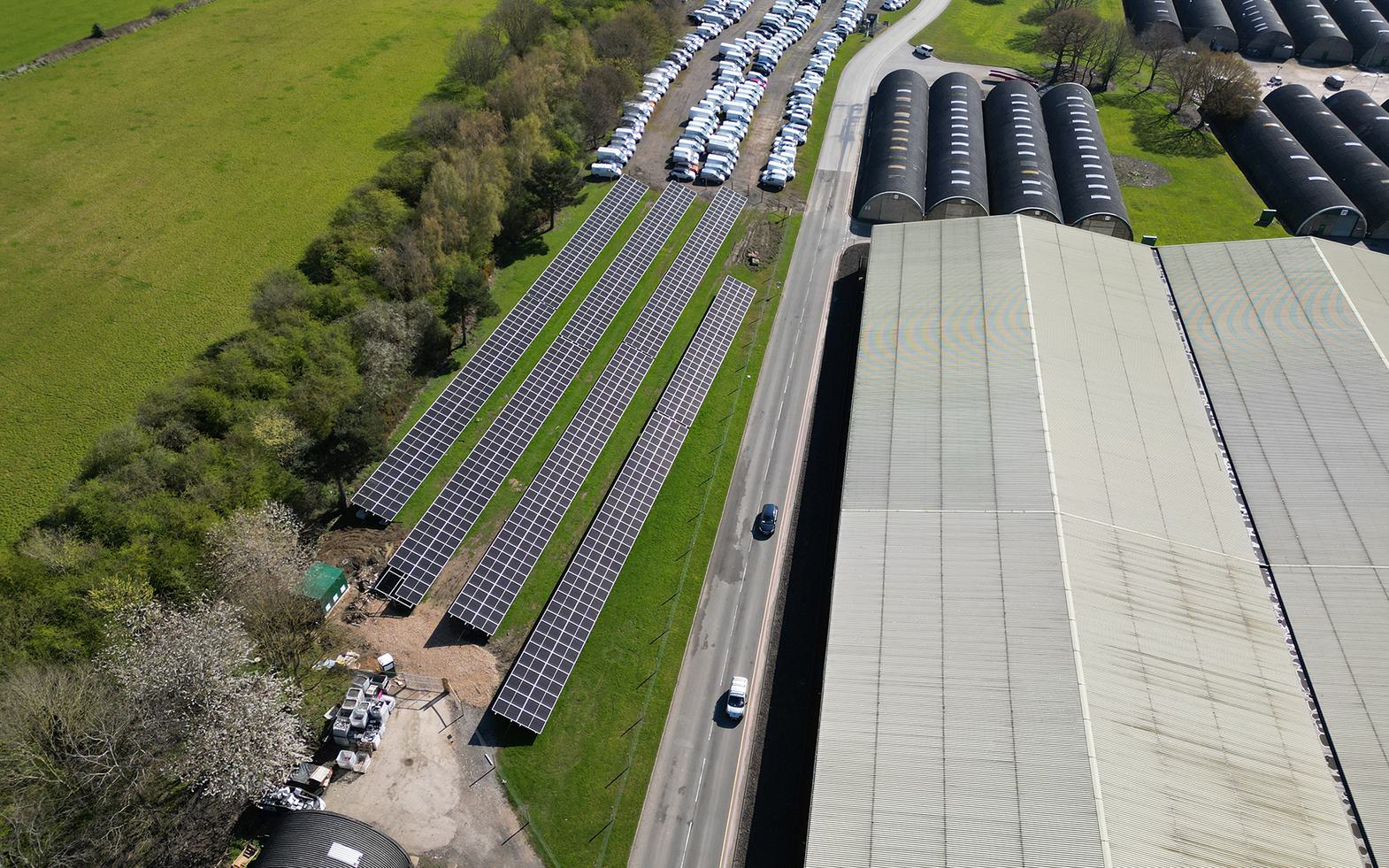 From initial technology viability studies, to securing grid connection and overseeing project delivery, we supported a programme to install a 1MWp ground-mounted solar scheme on a logistics development in the East Midlands.
The first phase of West Hallam Industrial Estate delivers nine warehouse units from leading last mile logistics developer, Mileway who own or manage over 1,800 properties across 10 countries. Faced with rising energy costs, onsite generation of grid-connected renewable energy helps manage operational costs for Mileway's tenants and makes the development an attractive base for last mile logistics operators.
A strong ESG strategy that includes a commitment to net zero for operational carbon across their real estate assets, has also driven Mileway's investment in a solar PV ground-mounted scheme. It will ultimately offset an estimated 790 tonnes of CO2 over 25-years.
Three-phased programme
Having identified a sterile part of the development, ideal for the solar installation, we undertook modelling assuming a highly utilised solar scheme. For the first phase, our role covered:
Site-specific shading analysis to create the optimum array
An hourly output model using site specific climate data
Onsite spatial constraints analysis
Estimation of carbon savings
Capital cost and revenue analysis to inform ownership commitments
Backed by our evidence-based feasibility assessment, we supported Mileway in negotiating grid capacity and connection with Western Power Distribution, and undertook the design of the solar scheme.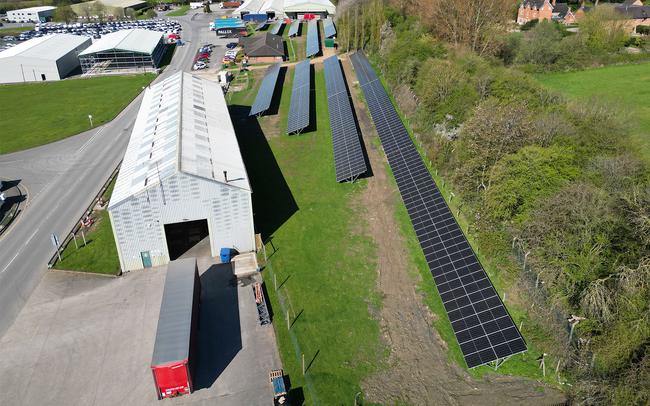 In negotiating and securing the grid connection, we:
Evaluated grid constraints to inform the amount of solar that can be exported from the site which in turn influenced the size and design of the scheme
Provided relevant documents to the grid to demonstrate competency
We supported the planning application with relevant details on the technology, environmental benefits and local environmental impacts.
With planning secured, our team managed the EPC contractor for Mileway, overseeing quality control and keeping the installation to a timely delivery.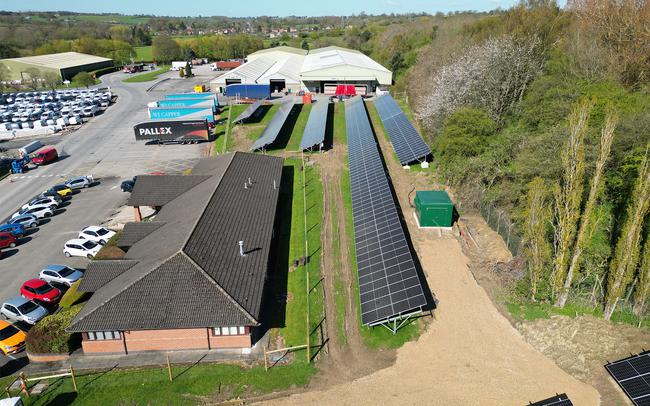 Got a project in mind?
Get in touch.