Expert Witness
Bringing eminence, clarity and independence to public inquiries and planning appeals.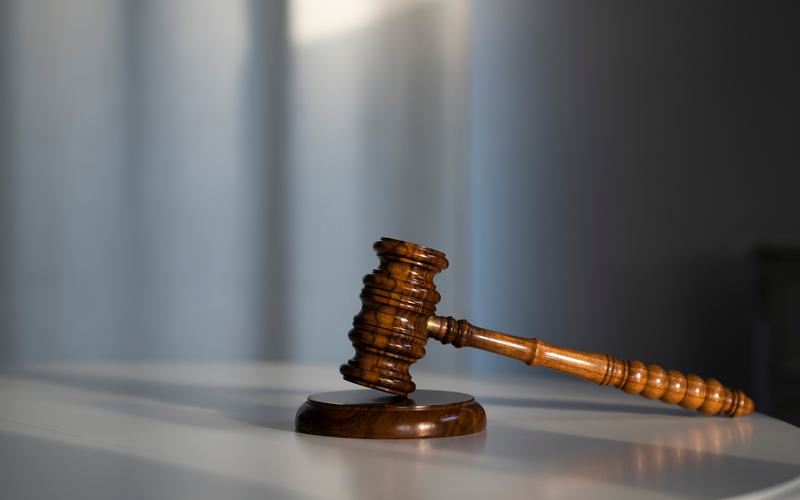 When you need the very best technical engineering expertise to avoid and resolve legal disputes, you can rely on us.
Renowned in their fields, our senior engineers regularly represent clients and their legal advisors as an independent expert witness at public inquiries and planning appeals.

Backed by thorough research and analysis of each specific case, our team bring the weight of their technical expertise and specialist experience to the stand during inquiries and appeals. We deliver robust, concise and evidenced arguments under cross-examination.
With knowledge of statutory guidance and building, highways and planning regulations, we're well-placed to provide you with the right knowledge and evidence-based assessments to address specific needs and sensitive issues.
Features and benefits of our service include:
Renowned for our technical expertise.
Robust and evidenced assessments.
Experienced under cross-examination.
Key areas of legal support
Our specialist knowledge covers all areas of engineering. As an expert witness it means we commonly support appeals and cases involving:

Transport planning
Fire safety design and compliance
Foundation design
Structural engineering defects
Ground investigations
Asbestos in the ground
Nuclear sector safety management
Eminent in our fields, we understand the importance of assisting the court on technical matters. Fully independent, impartial and reliable, we deliver investigation, technical dispute resolution and expert witness services.
In need of fresh thinking?
Think Hydrock.