Back to Articles
Mark Pearce comments in Fleetworld: How can ChargeUK enable fleets to go electric with confidence
Mark Pearce
\
10th May 2023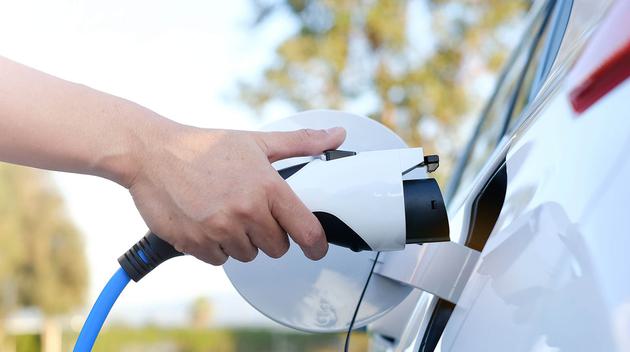 Mark Pearce, mobility analytics and EV lead at Hydrock, has authored an article in Fleetworld commenting on the recent launch of ChargeUK, following the government's ambitious plans to ban petrol and diesel cards by 2030.
ChargeUK is a new trade body for the EV charging industry which will see 18 of the largest charge point operators invest more than £6-billion of EV charging infrastructure to the country, aiming to double the size of the network by the end of the year.
While Mark agrees that more charge points are needed, he believes the solution isn't as simple as installing lots of ultra-fast charging points across the country, in fact, this can lead to unnecessary expense and a negative impact on return on investment across different sectors.
What is needed is a data-driven approach to avoid costly assumptions and unnecessary spending. Businesses making decisions on installing charge points are doing so without real insights and often wrongly estimate what they need.
Mark said:

"

Those working to make ChargeUK a success need to carefully consider how they can best make this £6-billion investment worthwhile for those who will be using the infrastructure.

"
Mark explains that Hydrock has released a new StratEV modelling tool that can help provide investors and business owners with an accurate, data-led picture of exactly how and where their EV charging points should be installed across the UK.
He said:
"

It is the only modelling tool of its kind and works by utilising the data listed previously to model anticipated EV charging behaviours and demand enabling EV charging developers to provide the most efficient solutions.

"
To read Mark's full article and to find out more about StratEV, head over to the Fleetworld website.