StratEV
Whether you are a private investor, asset owner/operator, Local Authority or charge point operator, EV charging infrastructure represents major investment.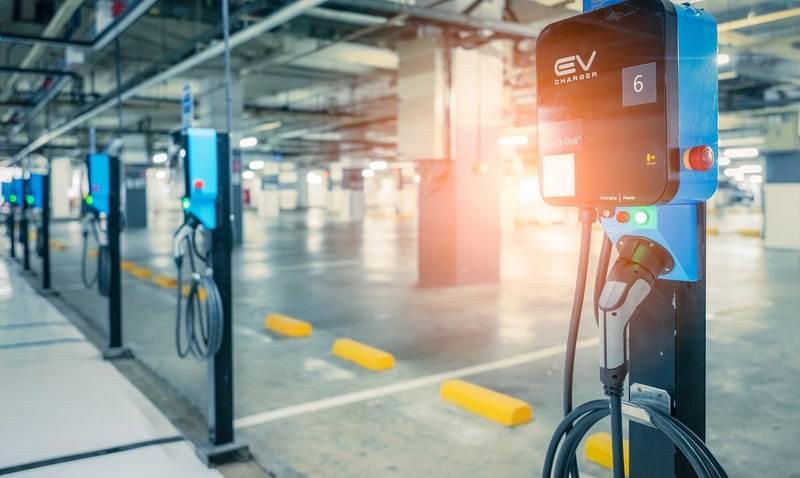 The nature of this fast-emerging market has meant that until now, decisions that may be worth £millions are being made without real insights, leading to unnecessary risk and expense.
To address this evidence gap, we have developed StratEV.
StratEV is the only modelling tool of its kind and works by drawing together data regarding usage, power demand and revenue, enabling EV charging developers to provide the most efficient solutions in terms of reducing cost and maximising future utilisation.
For more detailed use cases, try StratEV for:
StratEV helps our clients to:
Future proof car-parking (on- and off-street).
Step away from naïve prediction techniques.
Predict day-one and future charging usage.
Assess power consumption.
Review revenue scenarios.
Evidence proposed levels of provision (considering local policy requirements).
Optimise energy usage alongside other on-site demand (e.g. existing / proposed buildings).
Avoid over-specifying and over-spending
Unlike traditional ways of specifying power connections for charging infrastructure, StratEV combines electrical engineering inputs with Hydrock's transport modelling expertise, providing a critical grain of detail regarding where EV charging users originate, their destinations, fleet composition and likely level of charge on arrival/departure. These details are fundamental to the optimisation of EV charging provision, avoidance of abortive costs as EV infrastructure rolls-out internationally, and cannot be provided using other methods.
We also model the distribution of vehicle charging speeds in the area, enabling us to predict the power draw on the local grid during the busiest periods. Predicting this can identify where curtailment will occur (a reduction in charging speed during the busiest periods), and whether smart energy solutions (on- or off-site) could reduce the draw on the local power network.
In need of fresh thinking?
Think Hydrock.