Transport Planning
The way we move and interact with our surroundings has never been so dynamic, fusing traditional forms of transport with technology to respond to climatic and social change.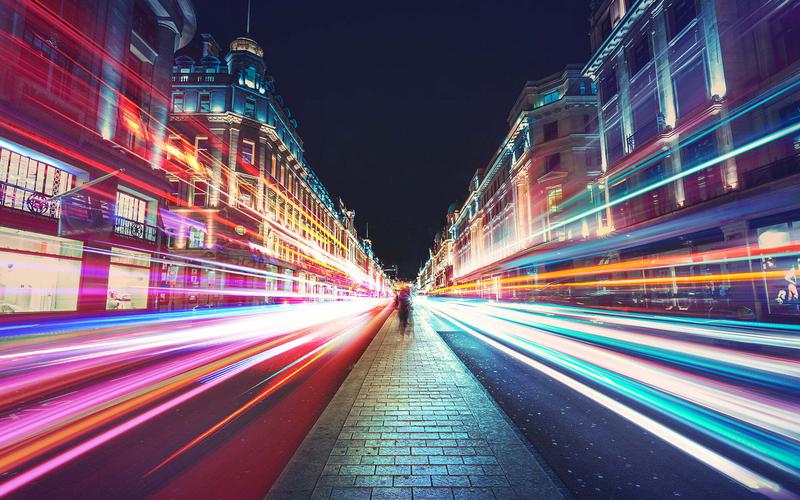 How people interact with the spaces around them and the choices they make as they move and travel, has a deep influence on placemaking, strategic land promotion and masterplannng.
Fold-in rapid advancements in technology, regulatory policy, and attitudinal change, and it's evident that transport planning needs to be more dynamic than ever before.

As the future pulls closer, it's important to understand changing attitudes towards car ownership and usage, the opportunities and balance required from electric vehicle charging strategies, the importance of sustainable forms of transport, and the impact that autonomous vehicles will have.
When these big factors are understood, solutions can be designed to enable the flow of people in a practical and logical way. A blueprint for future travel that keeps everyone connected without adding stress to our existing networks.
Features and benefits of our service include:
Understand the strategic impacts of a proposed development.
Modelling for EV charging infrastructure.
Recommendations for sustainable forms of travel.
Advanced vehicle and pedestrian modelling.
Shaping accessible and future-proofed sites and communities.
What you can expect from our transport planners
Our transport planning and mobility analytics team are at the forefront of designing transport networks and hubs for the future.

Right at the front end of the development process, we support developers, investors and real estate advisers with strategic land promotion. The accessibility of a site, the infrastructure required – notably for EV charging – and the likely impact on planning from surrounding schemes, will often dictate whether a site can be brought forward, acquired and developed.
Our team are with you to play a central role in analysing the strategic impacts of proposed infrastructure and development. The result are sites and communities that are accessible, connected and future-proofed.
We're advising developers, planners and public bodies to better understand travel behaviours which influences site development and investment in infrastructure.
In need of fresh thinking?
Think Hydrock.