Supporting the creation of the Southern Hemisphere's largest surf park
Wavegarden for Aventuur
Perth, Western Australia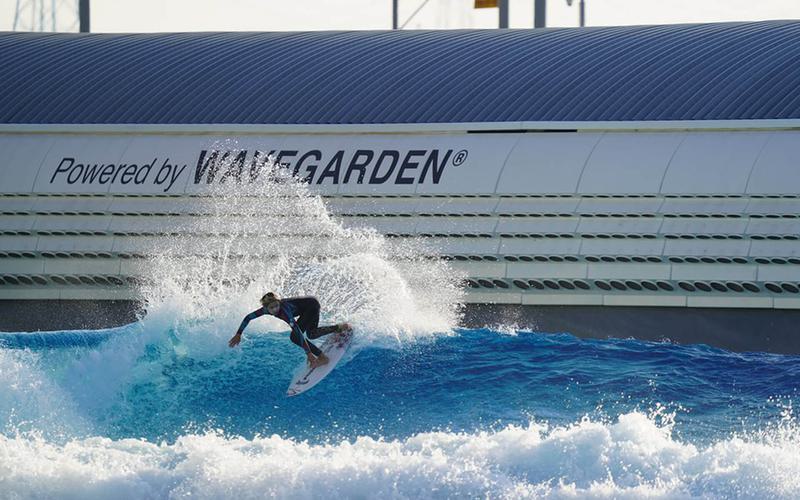 Our team provided RIBA 2 advice to help our client secure the development application for a next-generation surf park complete with accommodation, health and wellness centre, co-working offices, functions and event spaces, performance academy, beach club and restaurants.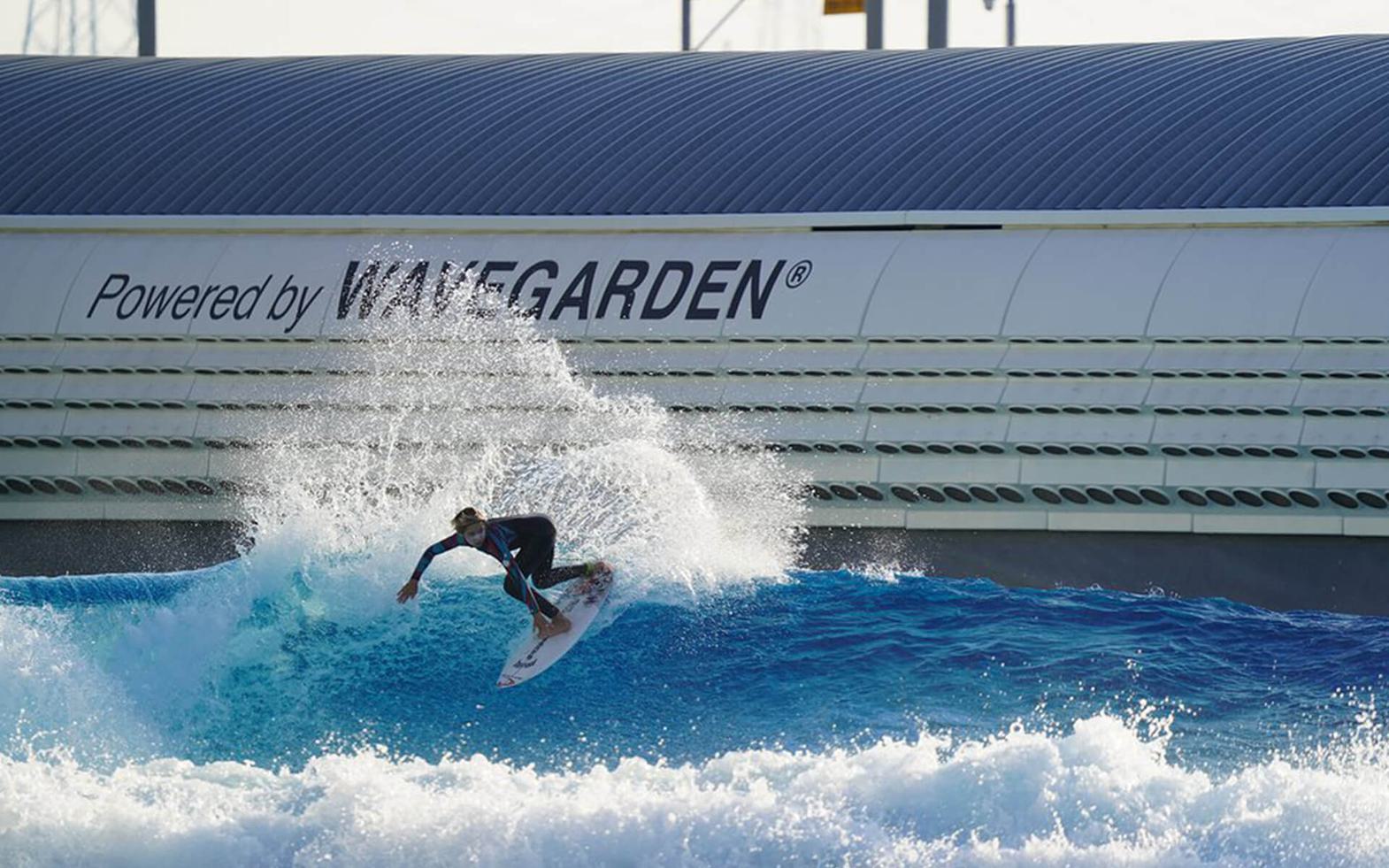 Our client, Aventuur, has been chosen to deliver a world-class surf park in Perth, which is planned to become the largest in the Southern Hemisphere. The integrated development will be set within a 58,000 sq. m site, in Jandakot, and will provide Perth with an innovative surf sports, recreation, leisure and entertainment hub just a short drive south of the Central Business District (CBD).
Our strategic projects team have played a key role, leading our civils and structures, MEP and geotechnical teams to enable the project to progress through planning. We gave RIBA 2 advice specifically related to the delivery of the Wavegarden Cove. This included how it would need to be constructed and how it would interact with other structures and soft and hardscape features in its vicinity.
Announcing the signing of a long-term ground lease with the Western Australian Government in June 2022, Aventuur, along with the project team is now collaborating with relevant authorities to finalise the development application for the project.
It's planned that the park will also offer a range of adventure activities for non-surfers, including yoga and meditation retreats, training programs, live music, professional surfing competitions and charitable events. Surfing can be observed by spectators from elevated pathways, decks and landscaped areas.

Images by Global Shots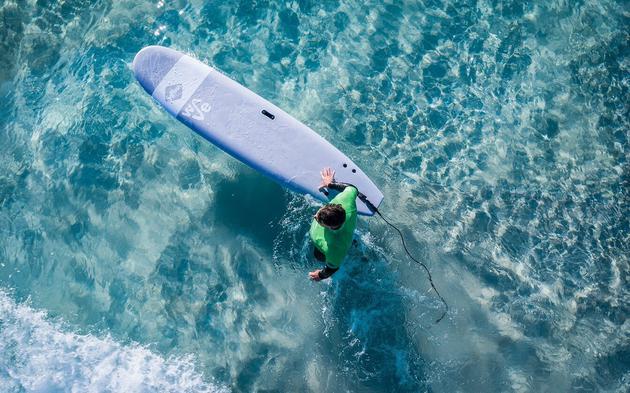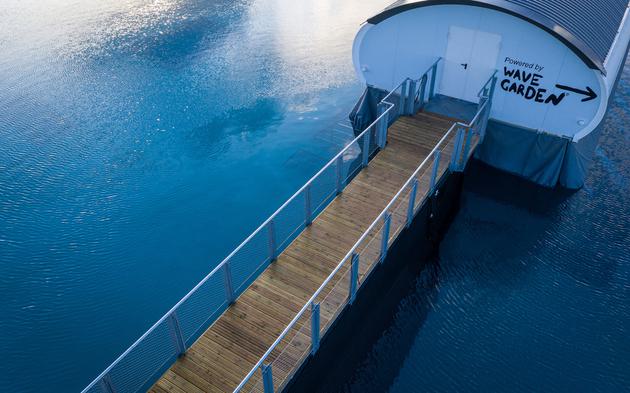 Got a project in mind?
Get in touch.