Net zero? Get ready to prove it
'Net zero', 'carbon neutral', and beyond - investors, developers and consumers have become switched on to carbon claims. The greenwashing era is over.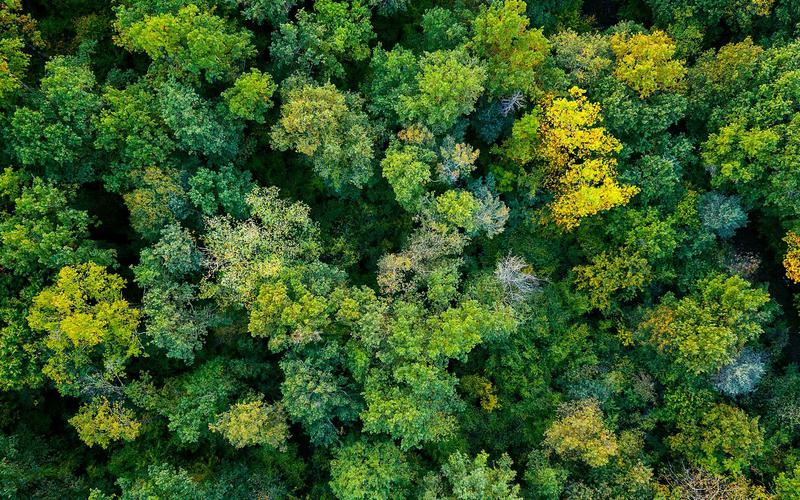 "

Carbon verification is becoming the gold standard approach to climate adaptation measures, demonstrating actual — not wishful — decarbonisation effectiveness. Carbon-related claims are meaningless without it.

"
Matthew Pygott
Associate Carbon Consultant & Lead Verifier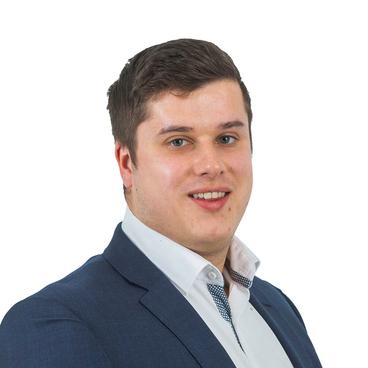 Sustainability is king. This means building sustainably, living sustainably, and consuming sustainably.
The premise of climate adaptation means adapting our way of operating at every level.
As entities of all kinds across the world strive to do their part, a critical benchmark has emerged: carbon verification. This is the systematic, independent and documented process for the evaluation of all greenhouse gas (GHG) claims so that stakeholders have a reliable, single source of truth from which to make decisions big and small; to invest in one start-up over another; to choose one building material over another; to choose one food over another.
The big issues
Industry naivety
It's early days. In addition to a shortage of verifiers, many organisations set out with the right intentions — aiming for a net zero building or carbon neutral infrastructure project — but as things stand, the steps required to verify those claims and make them meaningful are unfamiliar.
Organisations need guidance on their net zero journey with the right assurances in place.
As adoption moves forward, improvements in business practices, lower costs, sustainable credentials and better results will be realised, catalysing further, widespread evolution.
Navigating the standards labyrinth
Verification, auditing, assurance services — they all work to a framework within which benchmarking can be achieved.
The world of carbon and GHG claims follows industry standards including:
ISO 14064 — corporate standards for greenhouse gas accounting
PAS2080:2016 — focused on carbon management in infrastructure
PAS2060 — focused on demonstrating carbon neutrality
PAS2050 — focused on verifying product-related carbon footprint
Net Zero Standards
Trusted auditors will navigate this and prepare, verify and issue a statement of your position.
The benefit of such stringent standards is a credible carbon inventory that stakeholders can rely upon to make key business decisions.
An answer to ESG
Many organisations, investors, asset managers and funds use ESG as a metric to assess material risk and growth opportunities. Carbon verification and ESG go hand in hand because part of the ESG process requires assurance on the ESG claims and objectives that you want to make.
"

You need specialists who are equipped to provide an independent assessment of the data associated with a GHG inventory or project. This will enable organisations to go to market with unequivocal confidence in the accuracy of the estimates or measurements, reducing any associated risk.

"