Nuclear Organisational Capability
Nurturing capable operators, ensuring appropriate and proportionate organisational competence and accountability across the whole nuclear lifecycle.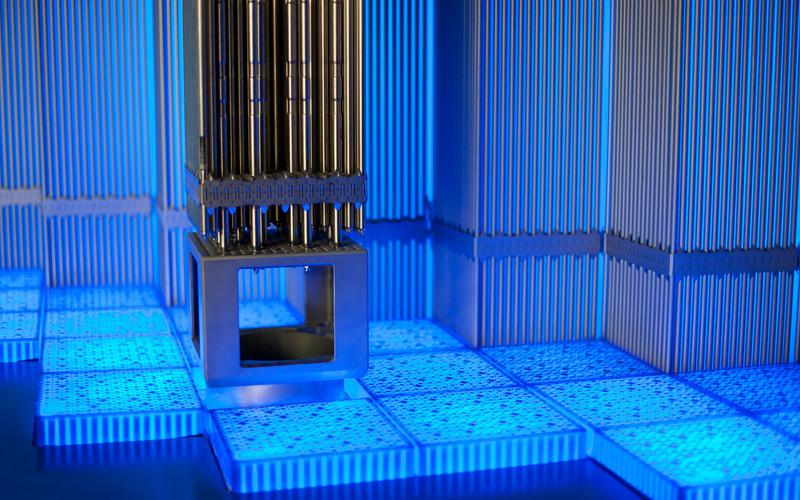 Building a capable project team goes beyond recruiting well and defining a set of tasks. In the nuclear sector it's no different, with maintaining standards, managing nuclear hazards and protecting people all critical.
For prospective nuclear site licensees, establishing appropriate and proportionate organisational capability, which demonstrates compliance with regulatory expectations, instils a strong safety and quality culture that makes the difference.

By producing a nuclear organisational baseline, management prospectus and an intelligent customer strategy, we nurture capable operators. This requires a deep understanding of responsibilities and accountability with respect to the management of nuclear safety through each phase of the nuclear lifecycle.

Features and benefits of our service include:
Nuclear baseline development.
Intelligent customer strategy development and training delivery.
Internal and external stakeholder engagement.
Development of appropriate and proportionate management arrangements.
Readiness and capability reviews.
Critically, our approach embraces the supply-chain and is flexible to the bespoke, changing needs of a project over time, such as a nuclear new build venture.
We also support sites transitioning from operations in to the decommissioning phase, ensuring organisational capability remains appropriate and proportionate until you reach the desired site end-state. This often involves balancing the requirements of decommissioning work with the need to down-scale licensee headcount over time.
In need of fresh thinking?
Think Hydrock.