Nuclear Management Consultancy and Technical Services
We are at the forefront of influencing and creating safety, environmental and organisational performance standards that are shaping the future of the nuclear industry.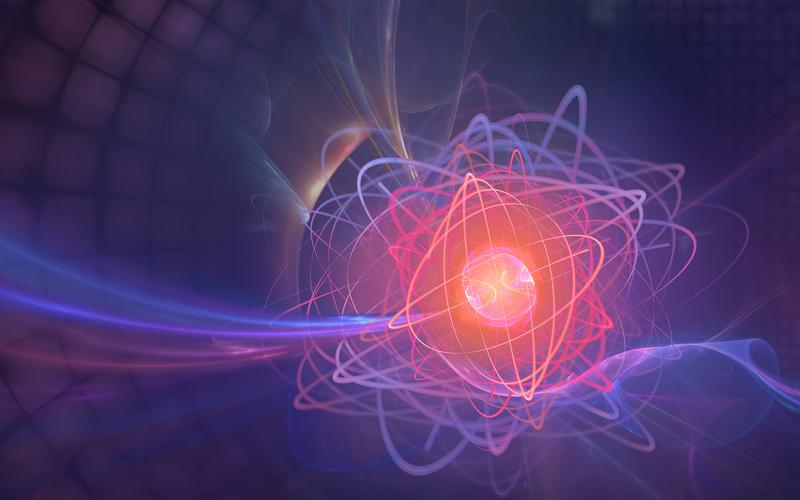 Our world needs to be weaned off fossil fuels. As the second largest existing source of low carbon energy and lowest lifetime cost option, nuclear is a critical part of the solution.
Building and operating nuclear power plants can be challenging, with high up-front capital costs, complex operating and management requirements, ongoing licensing and other regulatory approvals, and supply chain management often proving tough to navigate.

By working closely and collaboratively with nuclear operators, regulators and the supply chain, we continue to ensure that the very highest standards of safety, environmental and organisational performance are delivered. Bringing technical expertise together with a detailed understanding of regulatory expectations and relevant operational experience, we offer a unique set of consultancy services to the nuclear sector.
Our nuclear specialists provide a wide range of expert nuclear management and technical consultancy services to the nuclear industry, including guidance on policy changes, organisational capability advice, oversight and production of nuclear safety cases, performing environmental assessments (including 'Best Available Techniques'), undertaking independent peer reviews and preparing strategic documentation across the nuclear lifecycle.
Our offer to you is expert advice and support at all stages of the nuclear lifecycle including:
New build.
Existing nuclear operations.
Extension of ongoing operations.
Defueling, decommissioning and the safe management of radioactive waste.
Defence related activities.
Nuclear Management and Technical Services:
Our nuclear services are turnkey solutions, that can be integrated and combined as needed.

In need of fresh thinking?
Think Hydrock.