Waste Process Design
Providing strategic and pre-concept process design support for the management of radioactive waste across the whole lifecycle, covering retrieval through to disposal.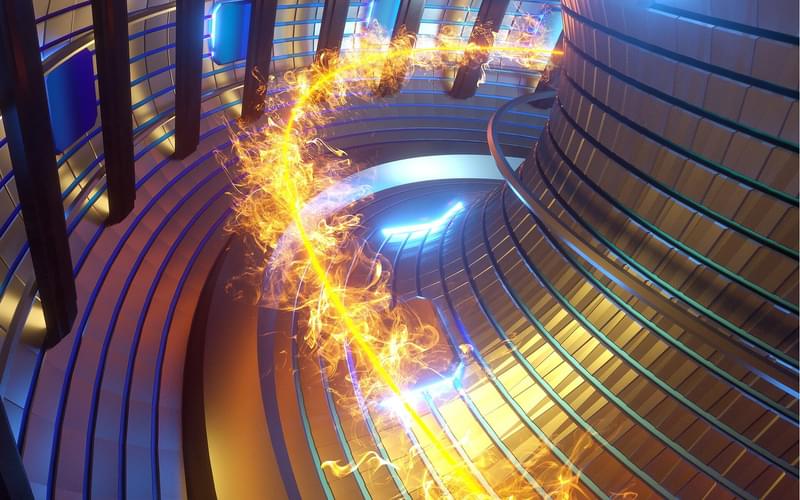 The processes for the management of radioactive wastes are a key factor in the safe operation and decommissioning of nuclear sites.
These processes require careful design strategies to ensure that waste is retrieved, processed and disposed in a safe manner and that ensures that costs are commensurate with the level of technical complexity. We work with you to ensure that any waste process is designed according to a 'Waste-Informed Decommissioning' approach.
For the design of waste systems - such as for retrieval or processing facilities - we can work with you to develop an overall approach, ensuring the design is linked to the overarching radioactive waste strategy. Through the development of key design documentation, we provide a clear map of all wastes at a nuclear licenced site or individual facility through the complete lifecycle, from retrieval and characterisation through to final disposal. This approach ensures that the design of the waste management facility is holistic, expands upon high level strategy and principles, and ensures that the design can be implemented onsite in a cost-effective manner.
'Waste-Informed Decommissioning' is a key factor in ensuring that radioactive waste is managed effectively and underpinned practically. We have an in depth understanding of both the strategic requirements for the management of radioactive wastes and how to apply that in more depth when incorporating that into design, ensuring value for money and that regulatory expectations are met.
Features and benefits of our service include:
Whole lifecycle waste process strategy development and evaluation.
Development of 'Waste-Informed Decommissioning' approaches.
Preparation of Process Flow Diagrams and Throughput Analyses.
Advice on alignment of decommissioning processes with regulatory requirements.
Support to Front-End Engineering Definition (FEED) for facility and/or process design.
Integration of practical implications for waste strategy with new waste treatment services.
Got a project in mind?
Get in touch.