Nuclear Environmental Management and Assessment
Providing you with support in meeting regulatory and legal requirements, as well ensuring the very highest standard of environmental protection.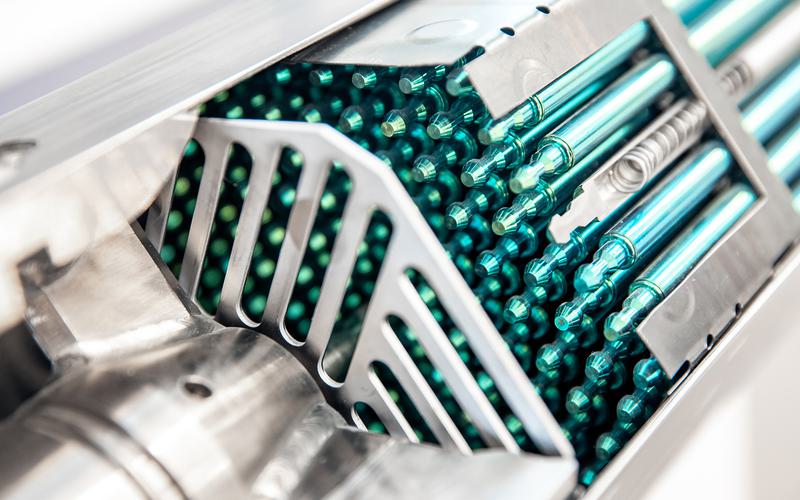 Environmental protection is an integral element of the lifecycle management of any nuclear facility so that potential environmental impacts are identified early and mitigating measures can be incorporated into the design (including through modification to existing plant) and operational procedures.
We help you to meet your regulatory and legal requirements, assessing in detail the various ways that a nuclear site interacts with its environment through solid waste generation and disposal, aqueous discharge and gaseous emissions.

We're highly regarded for adopting a holistic approach to our work in nuclear environmental management and assessment, taking into account the full breadth of quantitative data available and using an evidence-based approach to identifying key risks and opportunities.

Features and benefits of our service include:
Review of Environmental Monitoring Programme effectiveness.
Analysis of radioactive aqueous and gaseous discharges relative to permitted limits.
Advice on long-term environmental management and sustainability strategies.
Support to Environmental Permitting activities, including RSR, WDA and CA.
Assessment of plant modifications for their impacts on discharges.
Our specialist team includes former nuclear regulators and operators, as well as expert consultants, each with a broad range of technical and practical expertise in both radiological and conventional environmental management disciplines.
For new build sites, we support environmental permit applications, regulatory interactions in relation to environmental compliance and Generic Design Assessment (GDA) findings resolutions.
For operating and decommissioning facilities, we undertake Best Available Technique (BAT) assessments, prepare Periodic Safety Reviews in order to assess radiological impacts to the environment, and provide expert peer review and challenge in relation to environmental matters.
In need of fresh thinking?
Think Hydrock.