Back to News
Insider Wales Property Awards: Hydrock's Cardiff team sweeps up another nomination!
19th May 2023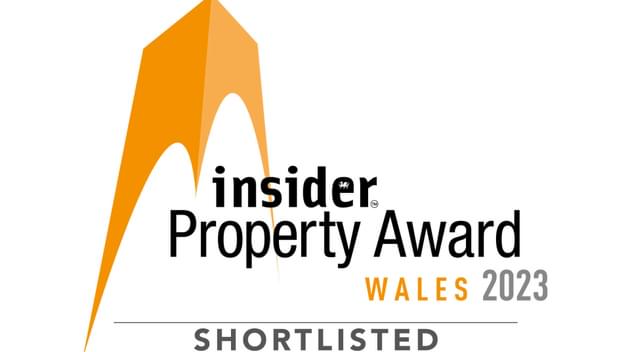 Our Cardiff team continues to make waves in the property sector, with their latest accolade including a shortlisting for 'Consultancy of the Year' at the 2023 Insider Wales Property Awards. This adds to the four nominations they have received for the Constructing Excellence Wales awards.
This is an excellent achievement for the team and is a testament to their effort, the quality of their work, and the positive impact they have on their community. Our Cardiff team has established itself as a leading consultancy in Wales, with a strong focus on delivering high-quality, innovative and sustainable solutions for their clients.
Over the past year, the team has worked on a number of high-profile projects, including the regeneration of Swansea Community Hub, the landmark Central Quay development in central Cardiff and the redevelopment of St Richard Gwyn Catholic High School in the Vale of Glamorgan.


Daniel Beynon, regional director, said:
"

It's been another great year for our team and I'm immensely proud of the work we have achieved. We've got a wide range of clients and partners to deliver great multi-d projects with, regenerating and decarbonising Wales as we go. This is incredibly close to all our hearts and it's a pleasure to be supporting the improvement our own local communities.

"
"

We're delighted that we've been shortlisted for Consultancy of the Year; this is a fantastic piece of recognition for our whole team in Cardiff. We're hugely passionate about our work and we thrive on creating great places for Welsh people to live, learn, work and enjoy.

"