Carbon-conscious retrofit conversion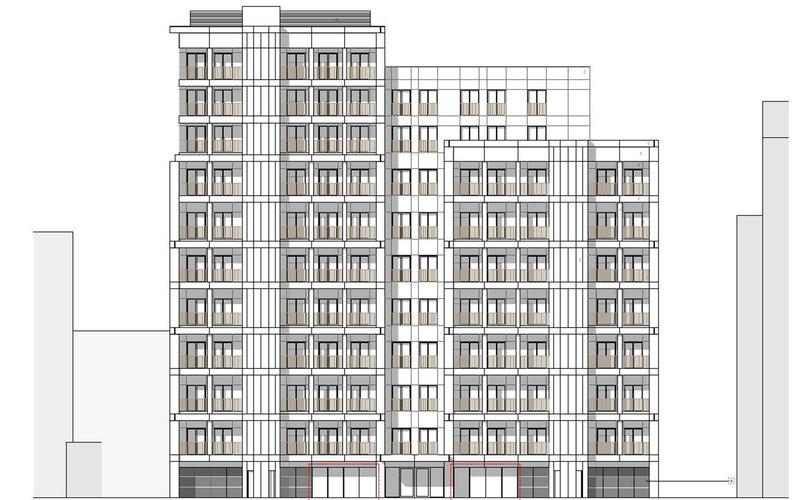 Carbon-conscious repurpose and retrofit of former 1980s office building into over 200 apartments in a prime location in Canary Wharf, including the addition of three additional storeys.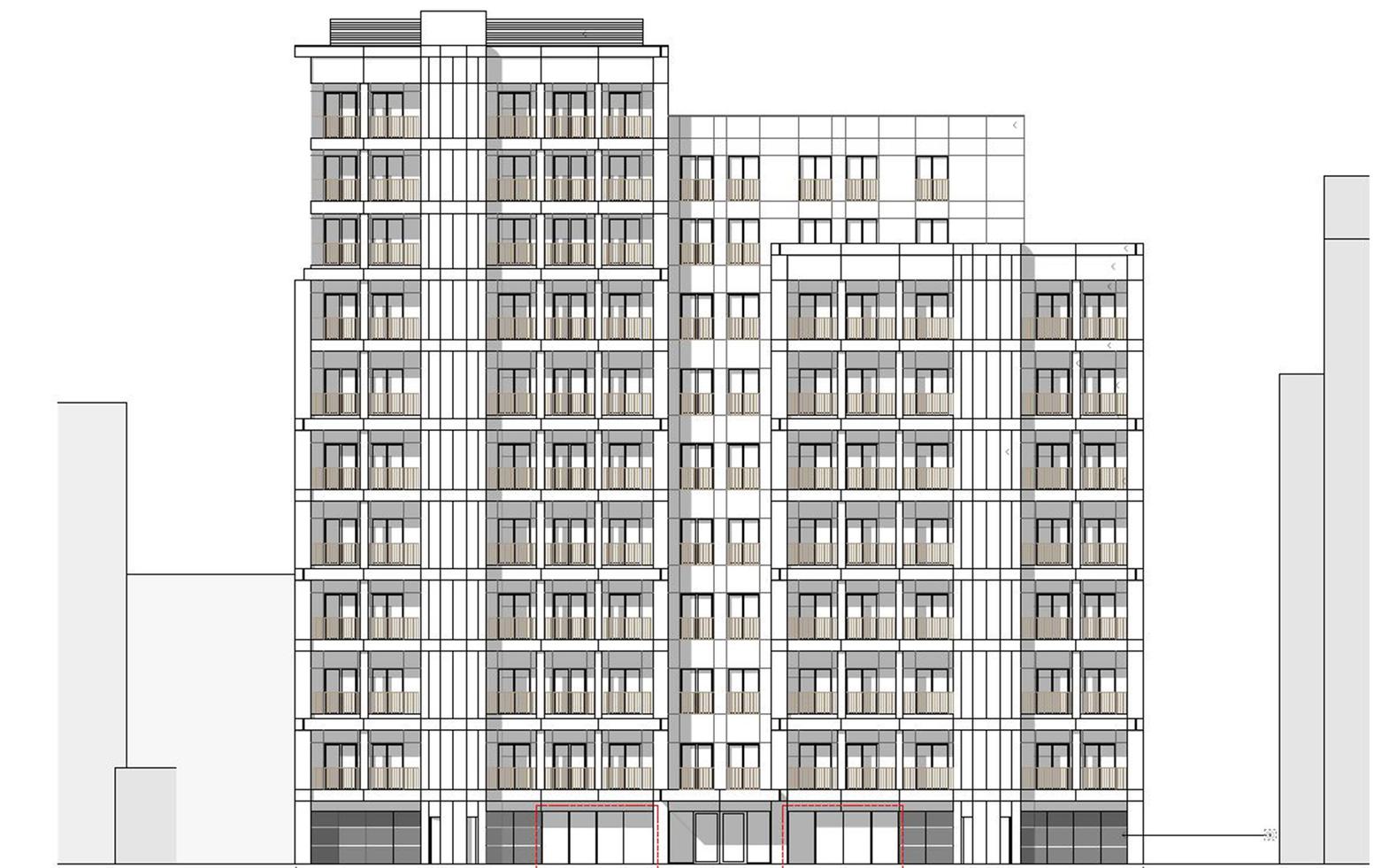 Our multi-disciplinary engineering team partnered with main contractor, X Construct and Scapolan Burney Architects to lead the complete repurposing of the former Northern and Shell Tower office building near Crossharbour DLR on the Isle of Dogs.
The 7,367 sqm, 1980s office building was formerly occupied by a national newspaper amongst other tenants. Largely empty for 10 years, the building had reached the end of its life for office usage and did not meet contemporary design standards as a workplace. With permitted development rights secured, a private developer acquired the site and has invested in an extensive repurposing for build-to-rent (BTR).
The scheme will deliver 203 apartments, of which 174 are studio apartments, and the remainder are 1, 2 or 3 bedroom apartments with communal space at ground floor level.
Structural strategy saves embodied carbon
Our structural engineers, alongside the project team, have delivered a strategy that retains the existing pre-cast concrete structure.
This is a significant achievement in retaining embodied carbon and setting the retrofit programme on a course to limit carbon emissions and create a demonstrably improved energy efficient asset.
Originally eight floors, our structural design work has contributed to the addition of three more storeys and a number of infills around the existing structure. Our work has included:
Introduction of new shear walls to ensure stability as the height of the building increased.
Internal alterations including removing and infilling lift cores and creating openings within existing shear walls.
Introduction of lightweight infill floor structure to create an orthogonal layout throughout.
Advocating the use of a lightweight steel frame to support the addition of floors to the existing building.
Design of new balconies tied back to the existing structure and supported off existing foundations via raking columns.
Our approach is to achieve a design that does not overly affect the floor plates which means the use of the building is flexible and can be repurposed again in the future - for example, expanding the size of the apartments.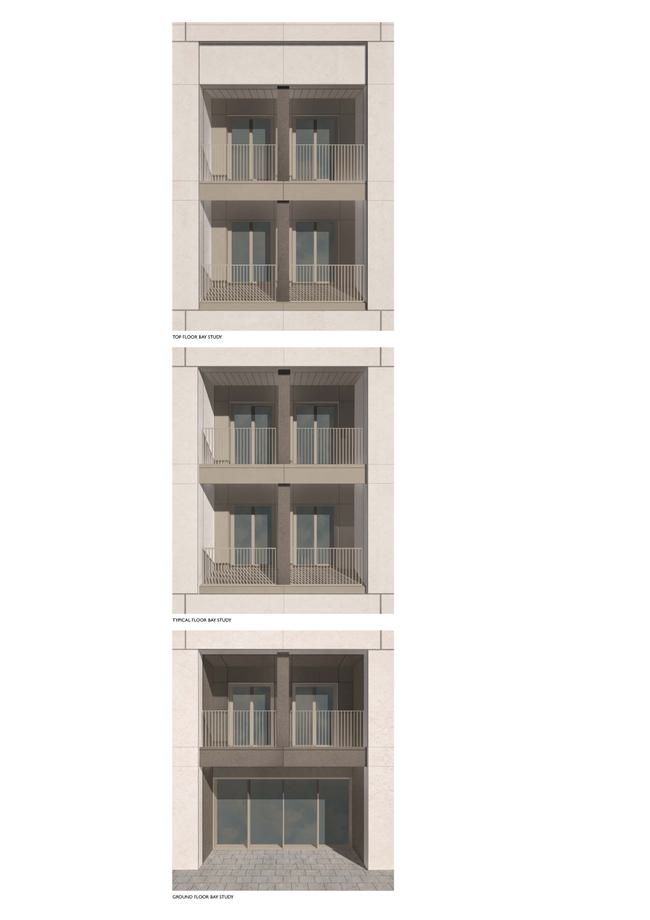 Energy efficient MEP strategy
We have delivered a completely new MEP services strategy for the building focused on improving energy efficiency and costs. Our work has included:
Sourcing a more cost-effective power supply from a new IDNO sub-station and overseeing the new plant required to ensure connectivity. We advocated the new IDNO to avoid diversion works with the existing DNO and accelerate the procurement route for the fast-paced construction programme.
Identifying the best use of the limited roof space for solar PV to meet the planning requirements.
Designing services to support the smoke ventilation and evacuation lifts strategy, and collaborating with our structural engineering team on the placement of risers - more risers are required for a residential scheme than in the existing office layout.
Over-heating assessments, Part L compliance checks and design stage EPC assessments.
Designing in more energy efficient lifts with smart controls.
Our team has been appointed through all the RIBA stages to oversee the transformation and retrofit of this typical 1980s office scheme into modern, contemporary build-to-rent living at Canary Wharf.
Images courtesy of Scapolan Burney Architects
Got a project in mind?
Get in touch.