Pollution control of site 100 times the size of the O2 Arena
Helpston Scheme, near Peterborough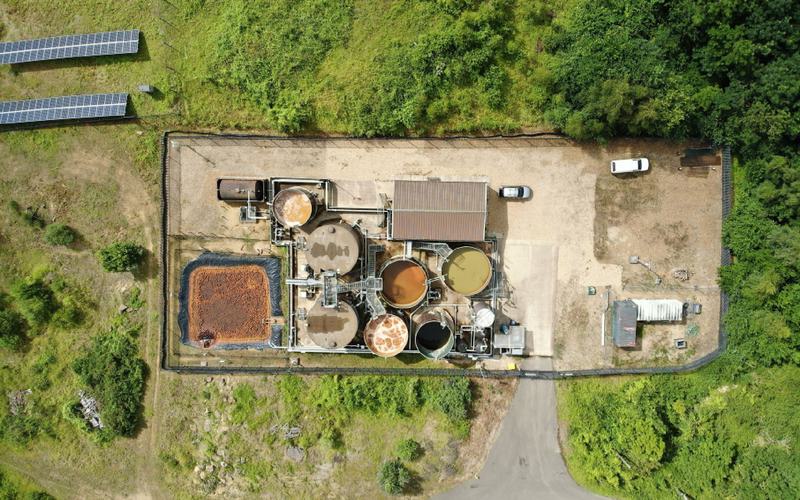 Collaborating with the Environment Agency to protect public water supplies with a groundwater treatment plant based on a deep understanding of the local hydrogeology.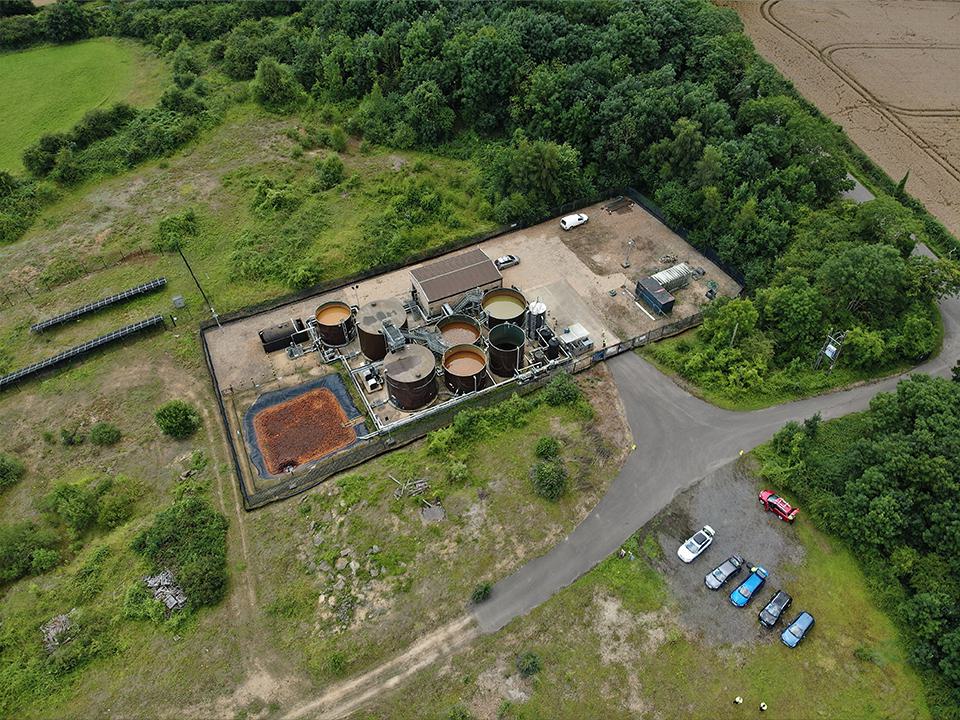 In the 1980s, two landfill sites at Helpston, near Peterborough, were used for the disposal of an agricultural pesticide called mecoprop, as well as over 400,000 cubic metres of other commercial, domestic and industrial wastes.
Whilst only a small amount of this pesticide was disposed of, leaching of the mecoprop into the local groundwater aquifer created two major plumes of contaminated groundwater. The first plume extends several miles north east of the site polluting public water supply boreholes, while the second plume is migrating south east.
We were appointed to develop and operate a system to contain both pollution pathways and prevent further migration of mecoprop contamination, and to design and implement source solutions at each of the landfill sites.
One of the challenges on the project has been the local geology with significant faults causing some extremely complex hydrogeology. We worked to develop a deep understanding of the local hydrogeology and produced multiple geological plans and cross-sections which enabled us to come up with a revised conceptual model of the site and understand the contaminant flow paths and behaviour in the aquifer.
Working in partnership with our client, the Environment Agency, we have made significant improvements to the groundwater treatment plant on an annual basis enabling larger volumes of contaminated groundwater to be treated every year. In addition, we have improved the borehole abstraction system in order to abstract groundwater more efficiently and better contain the two pollutant pathways.
This large-scale project involves an area of 8km² – around 100 times the size of the O2 arena. With work on the project ongoing, the target is to reduce groundwater contaminant concentrations to acceptable levels by 2033.
Our team has helped to prevent further migration of contaminated water and reduced the overall timeframes of the project. When complete, the Helpston project will protect the drinking water supply of approximately 25,000 households in the area.
Got a project in mind?
Get in touch.