De-risking inner London brownfield site for new community development
The Bermondsey Project, London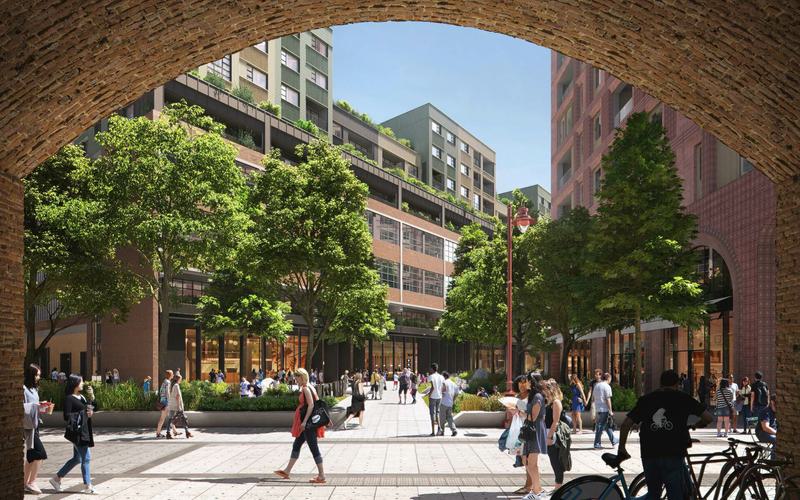 Our extensive ground investigation works of a 4.8ha former factory site has helped secure regulatory approvals for Grosvenor Britain & Ireland to develop a new sustainable mixed-use community in Southwark.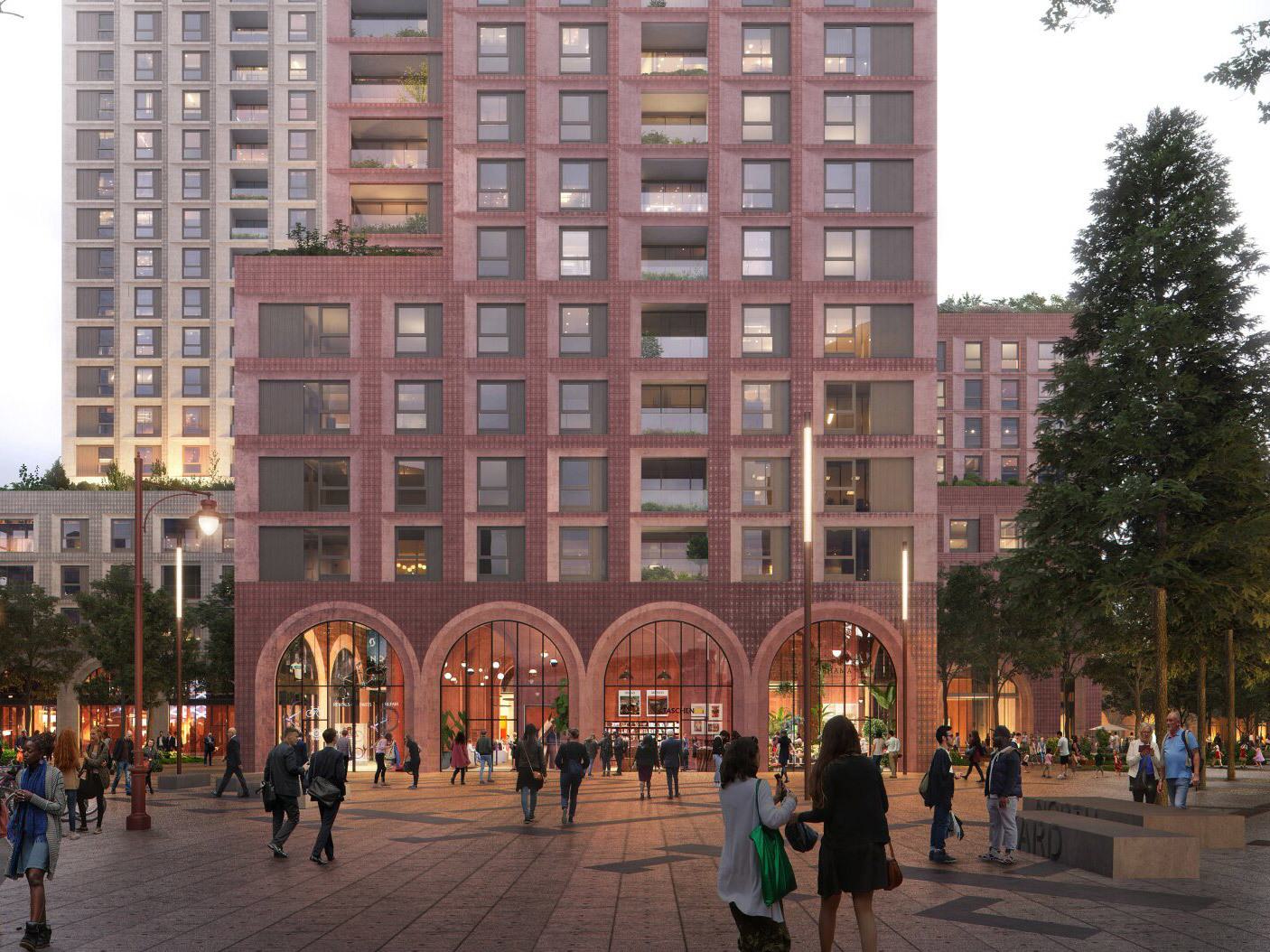 Our ground investigation specialists were originally appointed in 2018 to conduct detailed site investigations on the site of the former Peek Freans Biscuit factory in Bermondsey, south London.
Given the size and significance of the proposed regeneration of this area by Grosvenor Britain & Ireland, our work continued, phase by phase, over a further two years to ensure the whole site is de-risked for the future development and that enabling works can begin.
In late 2020, The Bermondsey Project won the Planning category at the New London Architecture awards for Best Masterplans and Area-Wide Strategies.
By reimagining the former factory site, the scheme designed by KPF architects which has secured planning permission, will ultimately deliver a sustainable neighbourhood by the late 2020s comprising more than 1,500 homes as part of a major build to rent scheme, with 35% of these affordable. There will also be a 600-place secondary school, approximately 14,000 sq. m of flexible employment space and a particular emphasis on public realm.
Our geo-environmental team has been acting for project managers, Gardiner & Theobald. Demolition and enabling works began in 2020, but until that point our site investigations were carried out in areas that remained in operational use, including commercial use and a school. By way of example, tenant and public access remained during our Phase 1 works which included putting in place and assessing results from 90 trial pits.
In its time, the Peek Freans factory was famous for inventing the bourbon and garibaldi biscuits and for having made the Queen's six-foot tall wedding cake in 1947. The site closed 30 years ago but in an area of London that was previously heavily industrialised, our extensive site investigations and remedial strategy design work has been essential to ensuring the required regulatory approvals have been secured to enable the development work to proceed.
Image courtesy of KPF Architects.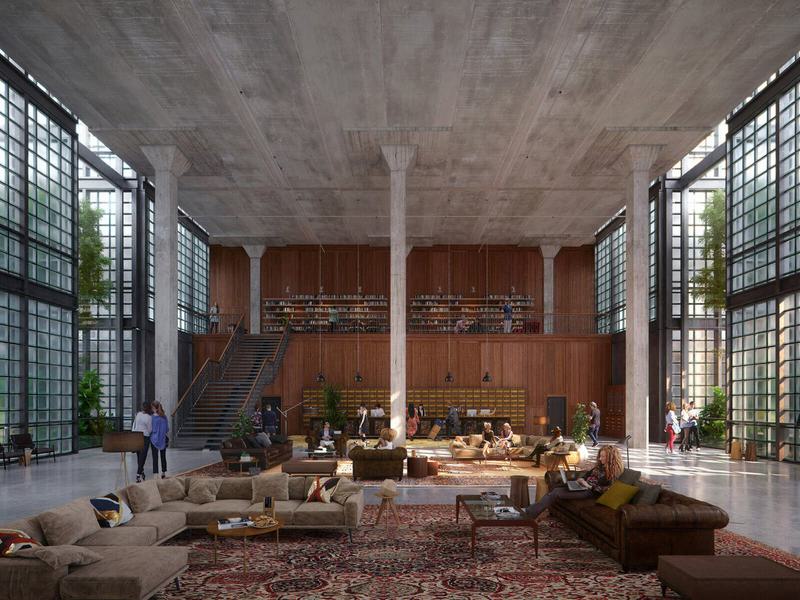 Got a project in mind?
Get in touch.