Nuclear Expert Advice and Challenge
We challenge the status quo and develop innovative strategic and technical solutions to your complex issues.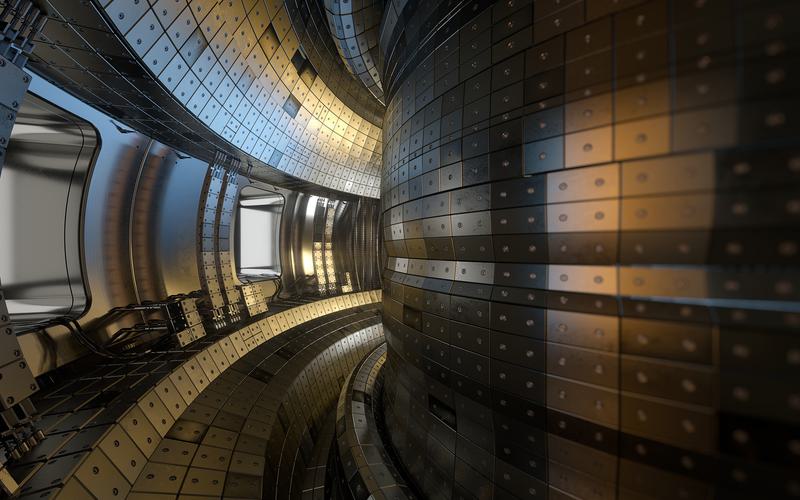 Nuclear power is integral to the transition to a cleaner, low emission electric future and an important part of a low carbon energy generation mix.
At the heart of our management consultancy offering is expert advice spanning a wide range of nuclear disciplines – from nuclear safety governance and culture, to decommissioning strategy and development of corporate governance arrangements.

The advice we offer to you is provided by our team of highly experienced nuclear consultants, many with several decades' worth of experience in the nuclear sector, working as operators, regulators and in the supply chain.
We take pride on our reputation for challenging the status quo, developing innovative strategic and technical solutions to solve your complex issues, and supporting you in ensuring that the very highest standards of nuclear safety and environmental governance are maintained.
You're in safe hands knowing that senior members of our team hold positions as independent, external members of nuclear safety committees for a number of nuclear site licensees. In these roles we draw on all our experience to provide you with clear, impartial and sound advice on key issues relating to the management of nuclear safety and, in some instances, environmental and radioactive waste matters.
Features and benefits of our service include:
Nuclear safety governance and culture.
Corporate governance development and review.
Innovative strategy development and options appraisal support.
External membership of nuclear safety committees.
Critical review and challenge of implementation proposals.
In need of fresh thinking?
Think Hydrock.