Embedding sustainability for Speedy to drive commercial success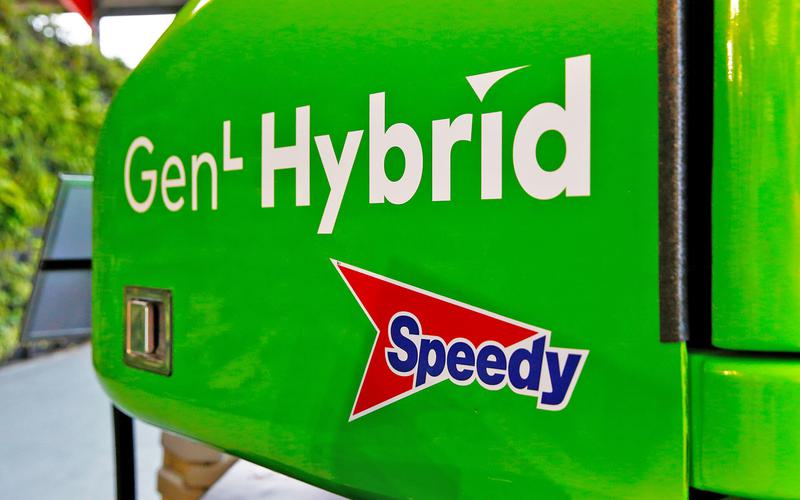 Demonstrating industry leadership, a programme to embed sustainability into Speedy's business operations to achieve net zero and support major contract opportunities.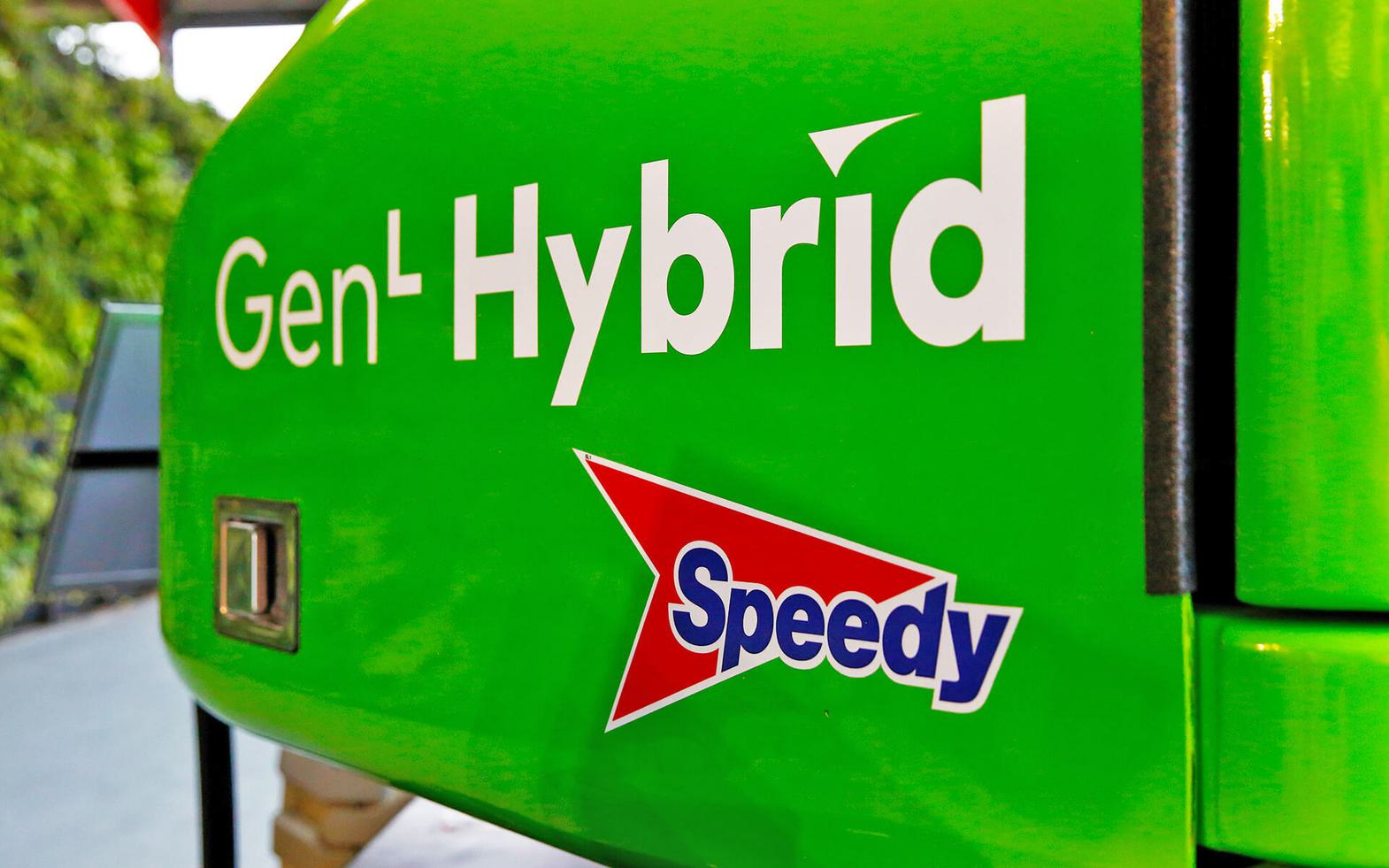 In 2021, Speedy became the first plant hire company in the UK to publicly commit to net zero carbon emissions under science-based targets before 2050. In 2022 they accelerated that commitment to achieve the target by 2040.
As the UK's leading hire and services provider, with the widest range of power tools, plant and specialist equipment, Speedy has a significant reach in the construction sector. The business has over 200 service centres, 3,500 people, over 1,000 vehicles and more than 300,000 itemised assets for hire.
Serving 88% of the leading contractors in the UK, Speedy recognise the influence and responsibility they and their supply chain have with respect to the sustainability and carbon impacts of their products and operations and the impact that has on establishing a sustainable construction site.
With ambitious targets established to drive their approach to net zero, we are their sustainability partner shaping a robust strategy with their team. We are delivering a whole lifecycle carbon assessment of their products, carbon related data processes to industry standards, corporate reporting, and we are also leading client facing meetings when discussing net zero.
Educating the industry around carbon literacy
In 2022, we joined their ESG Director to speak to their people, contractors and sub-contractors at the Speedy Expo, explaining what net zero means in practice and why it's of greater significance than being carbon neutral.
In a session titled, 'leading net zero to win major contracts', we outlined the emerging regulations, financial drivers, customer needs and overall business responsibilities to address emissions and meet net zero targets. Together, we helped this wide audience of stakeholders to understand the importance for them all in measuring, verifying and planning to reduce their carbon emissions, and how demonstrating this can help win major contracts.
With Speedy's aim that every project involving the hire of their equipment, or the utilisation of their services, is sustainable, we help them to manage their environmental impacts by measuring and reporting on emissions, waste streams and resource consumption.
Identifying carbon-saving opportunities through innovation and supply chain management
Targeting a 50% reduction in Scope 1 and 2 emissions by 2030, the initial focus is on Speedy's vehicle fleet and real estate.
Full carbon reporting, to include Scope 3, will identify opportunities through product innovation and supply chain management to reduce whole lifecycle carbon and costs.
Got a project in mind?
Get in touch.