Redeveloping brownfield for new homes in Derbyshire
Keepmoat
Osmaston, Derbyshire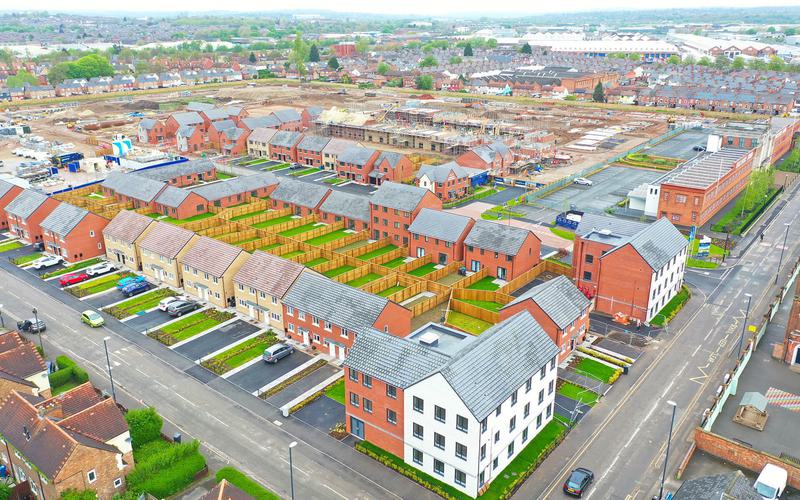 The former Rolls Royce factory site in Osmaston, Derbyshire is an 8.4-hectare site being reinvigorated for residential housing. The site had a high unexploded ordnance (UXO) risk due to bombing during WWII and ground conditions included significantly contaminated Made Ground. Our geotechnical team developed an integrated remediation and earthworks strategy, based on high quality investigation and design, which saved the client between £1.5m-£2m on their foundation costs.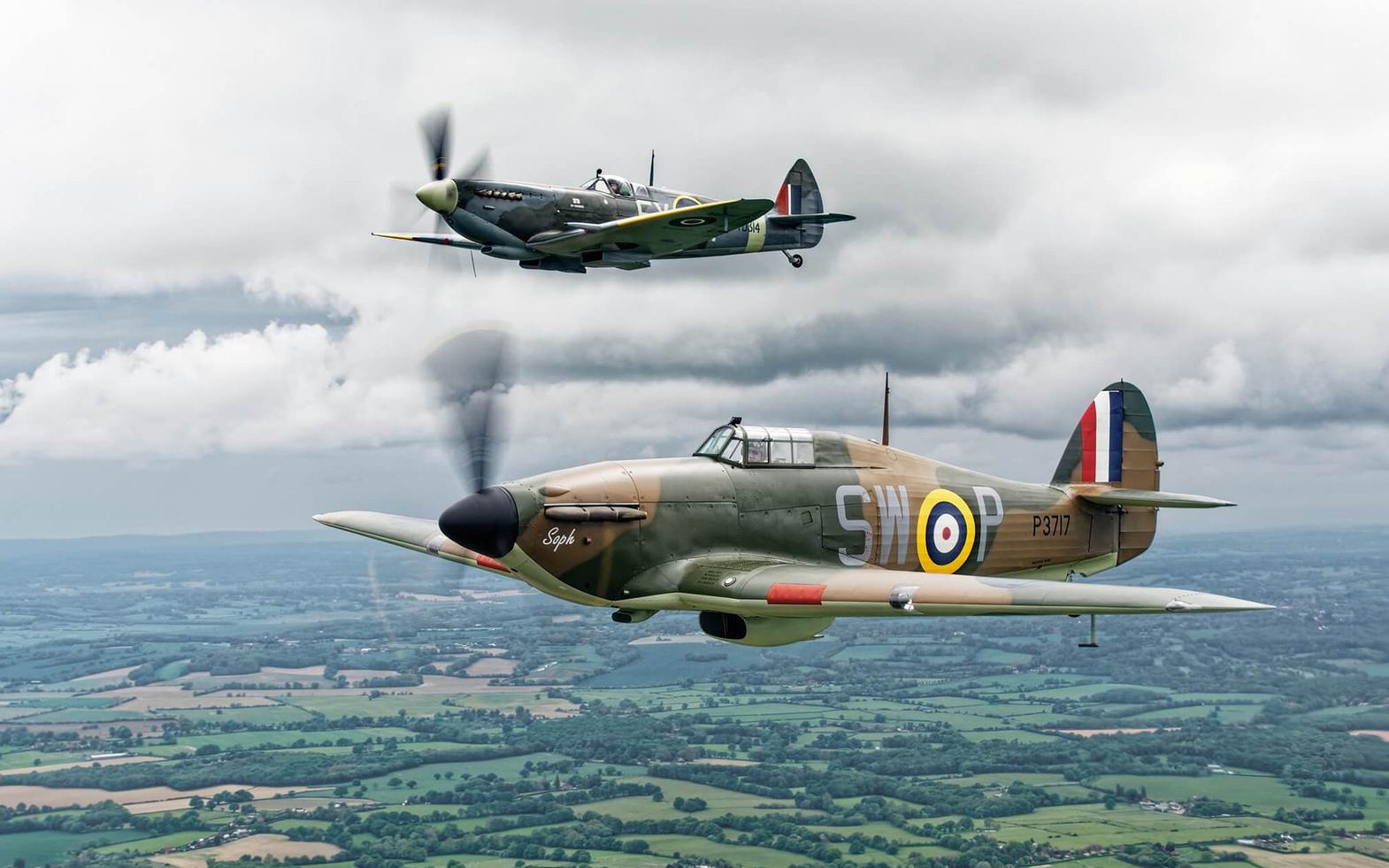 The former Rolls-Royce main factory site in Osmaston, Derby, is an 8.4-hectare site of vacant land being redeveloped by Keepmoat to deliver 372 new homes.
The site was formerly occupied by Rolls-Royce from 1908 until 2007, where the British heritage brand, manufactured initially the Silver Ghost motorcar, and later and the Merlin engines for the iconic Hurricane, Spitfire and Lancaster aeroplanes. The site was bombed during WWII, so presented a high UXO risk.
Ground conditions comprised highly variable Made Ground between 1m and 4m deep, with significant and numerous obstructions overlying River Terrace Deposits (between 1m and 3m thick) and Mercia Mudstone.
Asbestos, heavy metals, petroleum hydrocarbons, volatile organic compounds (VOCs) and polycyclic aromatic hydrocarbon (PAH) contamination were present in the Made Ground, and heavy metals, petroleum hydrocarbons and VOCs were present in the River Terrace Deposits and groundwater. The site presented a risk to future site users, controlled waters and, therefore, required significant remediation.
Our geotechnical specialists identified several constraints. These included uncontrolled Made Ground of variable strength and compressibility, adverse chemical ground conditions (including the presence of expansive slag), running sands in the Made Ground and river terrace deposits, shallow groundwater, high frequency of relic foundation structure obstructions, and the unsuitability (poor bearing capacity) of site-won material earmarked for engineered fill without modification.
As a result, we designed an integrated remediation and earthworks package to create a development platform, with the excavated, remediated and processed soils placed as structural fill, which significantly reduced ongoing foundation costs. This allowed the site to be remediated, with foundations originally designated as piled, to be constructed as shallow reinforced strip foundations within the fill, resulting in a significant reduction in the number of piled plots.
During the implementation of the remediation and earthworks, we found ways to further reduce the number of piled plots. We achieved this by implementing our robust strategy, having a high-level of client, contractor and consultant co-ordination and collaboration, and by adopting a full-time watching brief. This was coupled with high-quality data to inform decision making and ensuring high-quality fill.
The traditional remediation approach (without placing the processed soils as structural fill), would have resulted in piled foundations for 85% of the new properties. Our strategy resulted in only 22% of new properties needing piled foundations, a cost saving for the overall development of between £1.5m-£2m.
This project was shortlisted for a Ground Engineering Award in 2023 in the 'UK Project with a Geotechnical Value between £500K and £1M' category.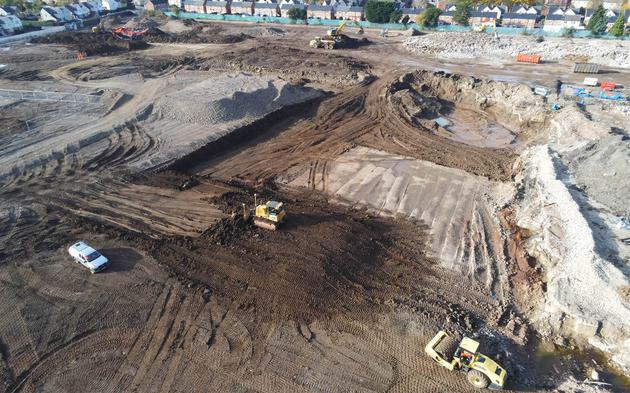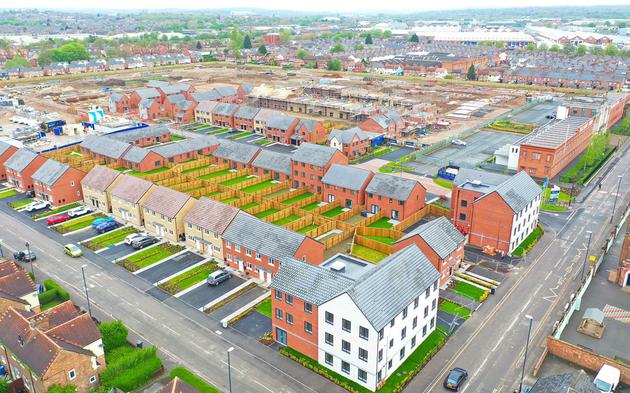 Got a project in mind?
Get in touch.