State of the art £21m modular expansion at south-London hospital
King's College Hospital
London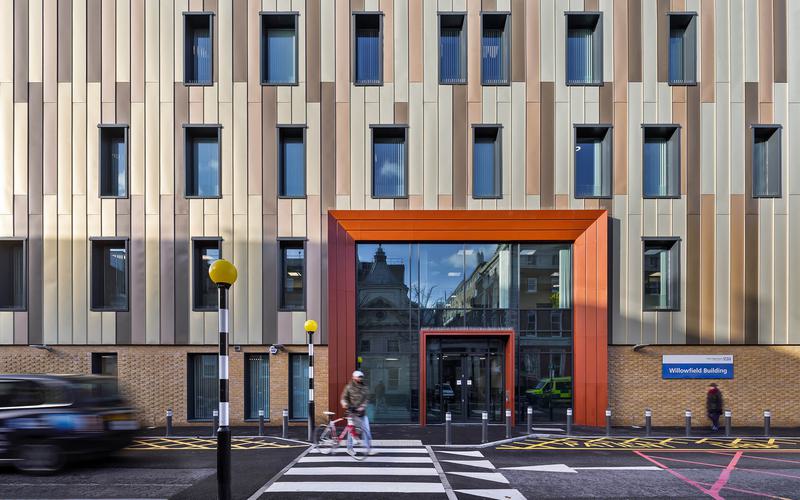 Delivering structural designs for a record-breaking modular hospital expansion on a highly-restricted site in London.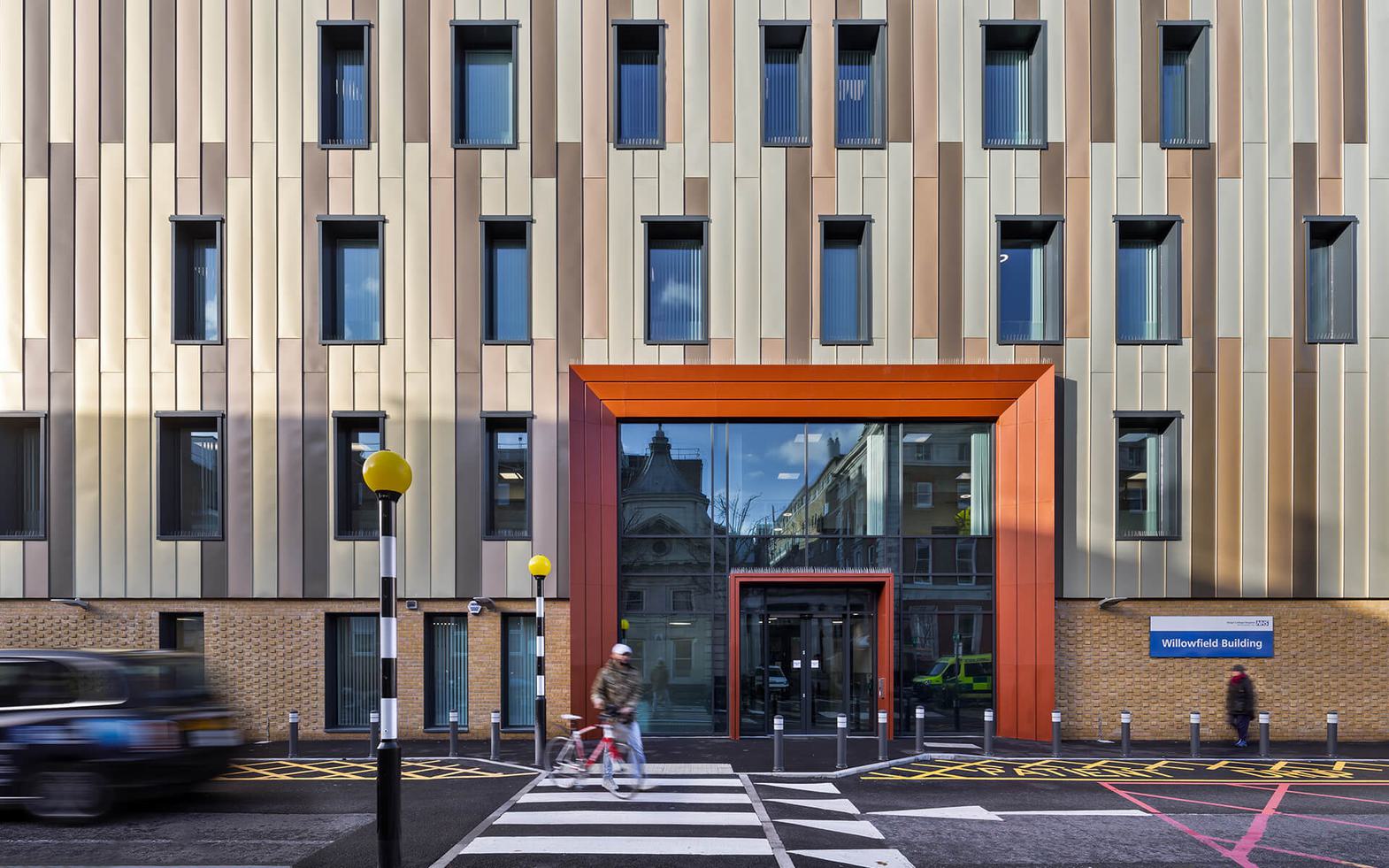 To help address post-Covid waiting lists, King's College Hospital NHS Foundation Trust decided it needed to free up space within the main hospital with a new, state-of-the-art hub for outpatients.
Delivered by Yorkshire-based Premier Modular, the £21m building in Lambeth provides 48 consulting rooms and eight procedure rooms.
When fully operational, it will house a number of outpatient services, including dermatology, rheumatology, neurosciences, as well as other aspects of surgery and therapy.
Offsite construction
The UK government has called for the greater use of offsite manufacture in the delivery of healthcare projects, requiring all new schemes to target 70% pre-manufactured value.
In line with that steer, the new hub at King's College Hospital was constructed in modular units in East Yorkshire, some 210 miles away, at Premier Modular's state-of-the-art factory site. These were then transported to the site on Denmark Hill before final assembly.
The four-storey building is made up of 133 steel-framed modules, each weighing up to 11.5 tonnes. Fully constructed it spans over 3,000 square meters.
As well as being quicker than in-situ construction, modular construction is also cleaner, quieter, safer and keeps disruption to a minimum.
Structural engineering for modern methods of construction
Modern methods of construction (MMC), such as modular construction, are increasingly becoming an NHS procurement preference since the government endorsement.
However, the need for a range of unique spaces and the importance of minimal disturbance during construction make healthcare one of the most complex sectors to design.
In terms of structural engineering, our main challenge was ensuring the dynamic response of the floor panels within the building remained minimal — which our solution answered. This heightens occupant comfort and, by minimizing any floor vibrations, ensures that critical hospital equipment functions correctly.
Our structural analysis ultimately defined the thickness of the boards on the floor to provide sufficient modal mass, for example, and the size and arrangement of the floor joists.
This analysis can also influence internal column layouts or, in the case of modular construction, validate where columns are ultimately placed.
Blueprint for sustainable healthcare buildings
The building is designed to limit the impact on the environment over its life, targeting a BREEAM 'Excellent' rating, and exemplifies the steps the NHS will need to take to reach its target of net zero carbon by 2045.
The extension of King's College Hospital has a number of sustainability and health and wellbeing-focused features. These include green areas on the roof to encourage biodiversity, a highly-insulated building fabric to reduce heat loss and running costs, energy-efficient ventilation, an electric air source heat pump system, and solar panels for electricity generation.
Through the implementation of modular construction, levels of waste were significantly reduced when compared with traditional methods of construction. In addition, site traffic on- and offsite was also kept to a minimum, helping to overcome the challenges of a highly restricted area.
Another major benefit of modular build is that the overall project was completed quickly, with increased certainty.
Modular expertise
King's College Hospital is the second scheme Hydrock 3E has supported Premier Modular to deliver in the healthcare sector, having previously worked on a five-storey modular integrated critical care unit at The Royal Sunderland Hospital.
Images courtesy of Premier Modular

Got a project in mind?
Get in touch.