Multi-disciplinary engineering design to deliver world-class cardiac healthcare
St Bartholomew's Hospital
London
Integrated engineering design to meet the highest standards of care at the UK's oldest working hospital.
Known for being a centre of excellence for cardiac and cancer care, St Bartholomew's (St Barts) is the oldest working hospital in the country and will celebrate its 900th anniversary in 2023. Not only famous within healthcare, this iconic building is also world renowned.
A new hospital was completed by Skanska in 2016, following earlier phases of development to the old building in 2011 and 2013. It houses, amongst other specialist capabilities, a centre of excellence for cardiac and cancer care.
The Barts Heart Centre has a modern and spacious layout designed around patients' needs. The facilities include 10 theatres, 10 catheterisation labs, and more than 300 general, cardiac and critical care beds making it the largest of its kind in Europe.
Bringing specialists together for intelligent healthcare design
We were appointed to design the 11th catheterisation scanner suite at The Barts Heart Centre by converting an empty shell and core room.
Our multidisciplinary team, including MEP, fire engineering and structural engineering, are working with the architect, Ryder Architecture, and specialist radiation physics consultants, Cerberus Nuclear, together under a single appointment.
The multi-million-pound lab is being built to assist with cardiac procedures and is being added to the facilities following a charitable donation to the hospital. With the new suite being adjacent to live operating theatres, it's a complex healthcare project to tackle.

Catheterisation Scanner
A catheterisation lab, commonly referred to as a "cath lab" is an examination room where several types of tests and procedures are performed.
Cardiac catheterisation is an invasive diagnostic procedure that provides important information about the structure and function of the heart. It usually involves taking X-rays of the heart's arteries using a catheterisation scanner.
The latest facilities – in the form of an 11th scanner — are fundamental in helping the hospital clear a significant backlog of patients due to the covid-19 pandemic.
The creation of the suite, which is to be designed to accommodate a single or dual (bi-plane) scanner, includes construction of a treatment area, control room, equipment room, patient preparation room, scrub area and an anaesthetic room.
The facility will also be designed to accommodate a biplane X-ray unit. The build will include radiation protection to the floors, ceiling, walls, and all services penetration in the form of lead and glazing shielding.

Technical challenges
One of the biggest challenges on this project is integrating the services into the existing hospital systems and working in a busy ward in the centre of a live hospital. To overcome this, we're adopting considerate design measures.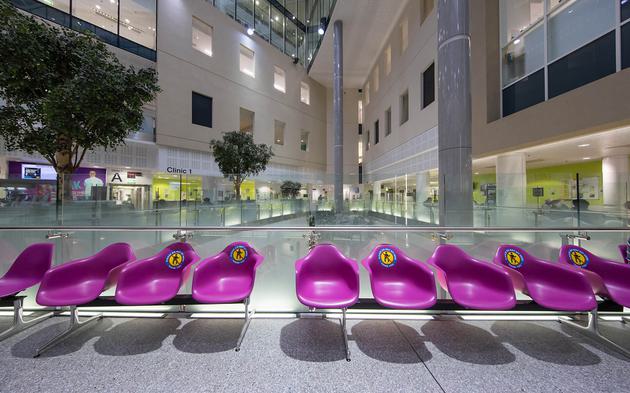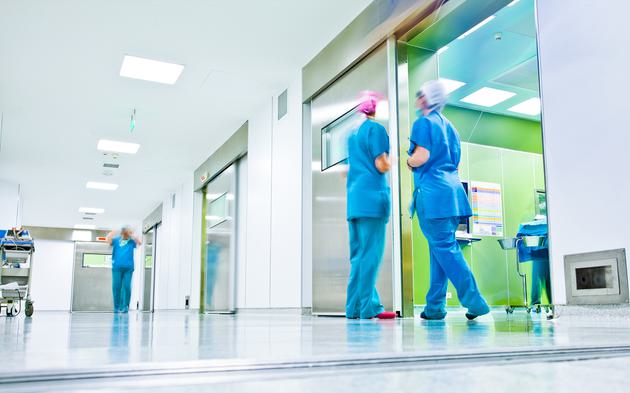 Got a project in mind?
Get in touch.