Sustainable brownfield redevelopment creates community benefit
Lidl Retail Store, County Durham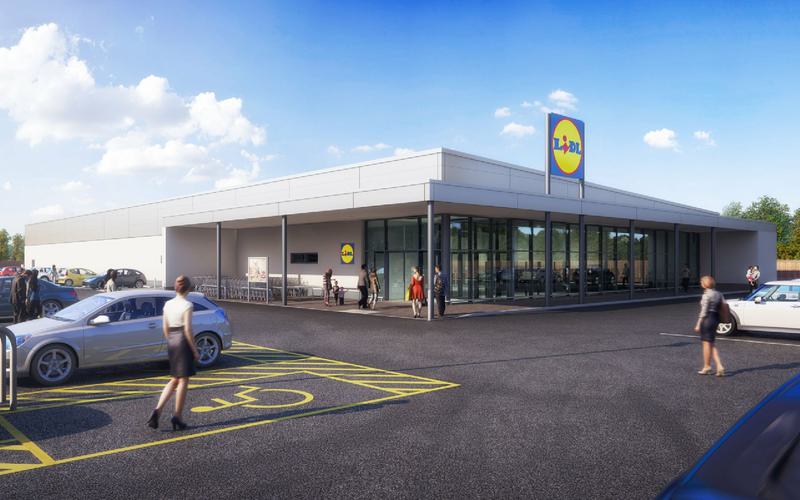 Our geo-environmental expertise secured planning permission for the redevelopment of a complex brownfield site in Consett, County Durham, for Lidl.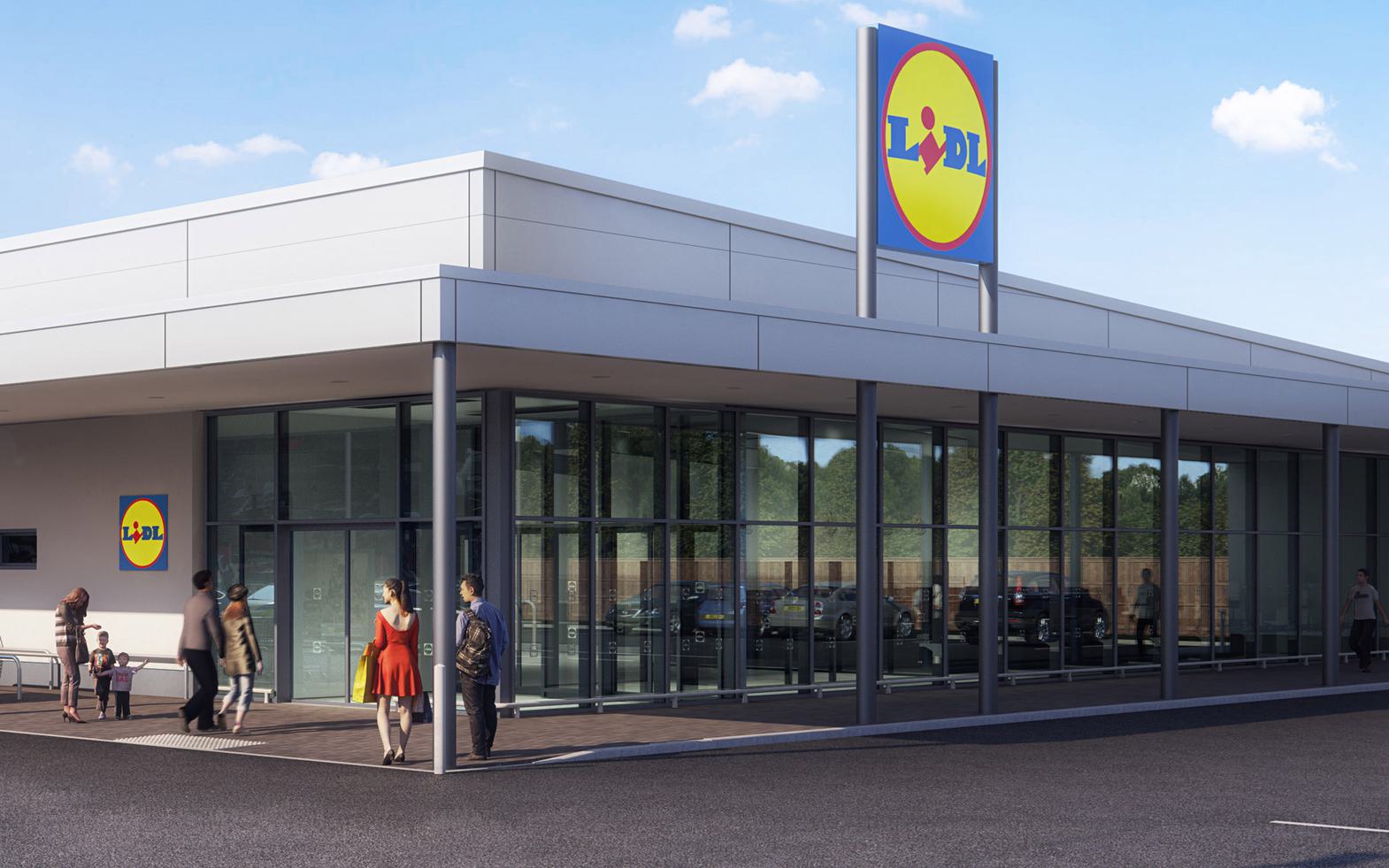 Our team delivered a range of geo-environmental services to support Lidl in the planning process and construction phase of a 2,100 sq. m store, which opened in 2018.
The site's industrial and coal mining heritage made this a complex project. We undertook a ground investigation, remediation strategy, verification report and materials management plan, which were vital in securing planning permission and producing a viable detailed design.
Ground investigations carried out by our team allowed preliminary foundation recommendations to be made, informing our remediation design and materials management plan. The team investigated the presence of shallow mine workings and shafts, and this exploratory work enabled mine stabilisation and capping of the shafts to be completed.
Implementing a strategic materials management plan allowed for 100% of site-won soils to be re-used at the site, rather than being taken to landfill. As well as significant cost savings this minimised the volume of imported materials, leading to reduced vehicle traffic and carbon impact, contributing to the overall sustainability of the scheme.
The development was completed in 2018, bringing positive social and economic benefits, including job creation, to the local community.
Got a project in mind?
Get in touch.