Hi-tech logistics centre to support elite manufacturing hub
Rolls-Royce technology and logistics centre, West Sussex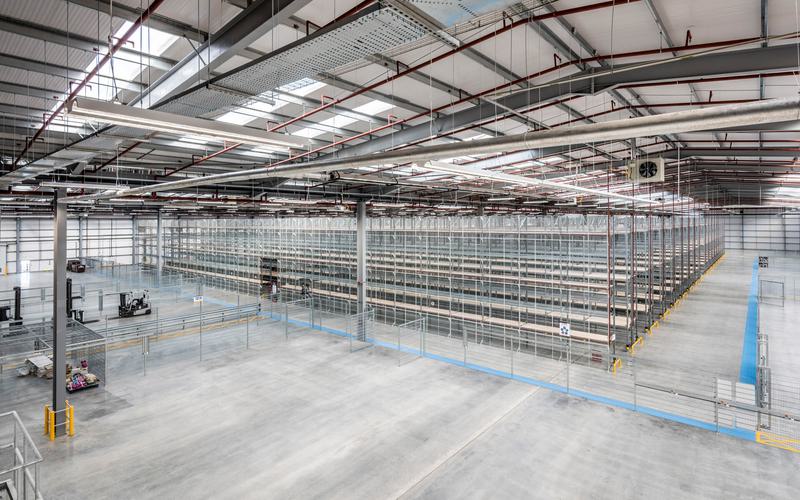 Engineering design to secure a stable, safe and sustainable construction platform for £40m technology and logistics centre supporting the manufacturing process for Rolls-Royce Motor Cars.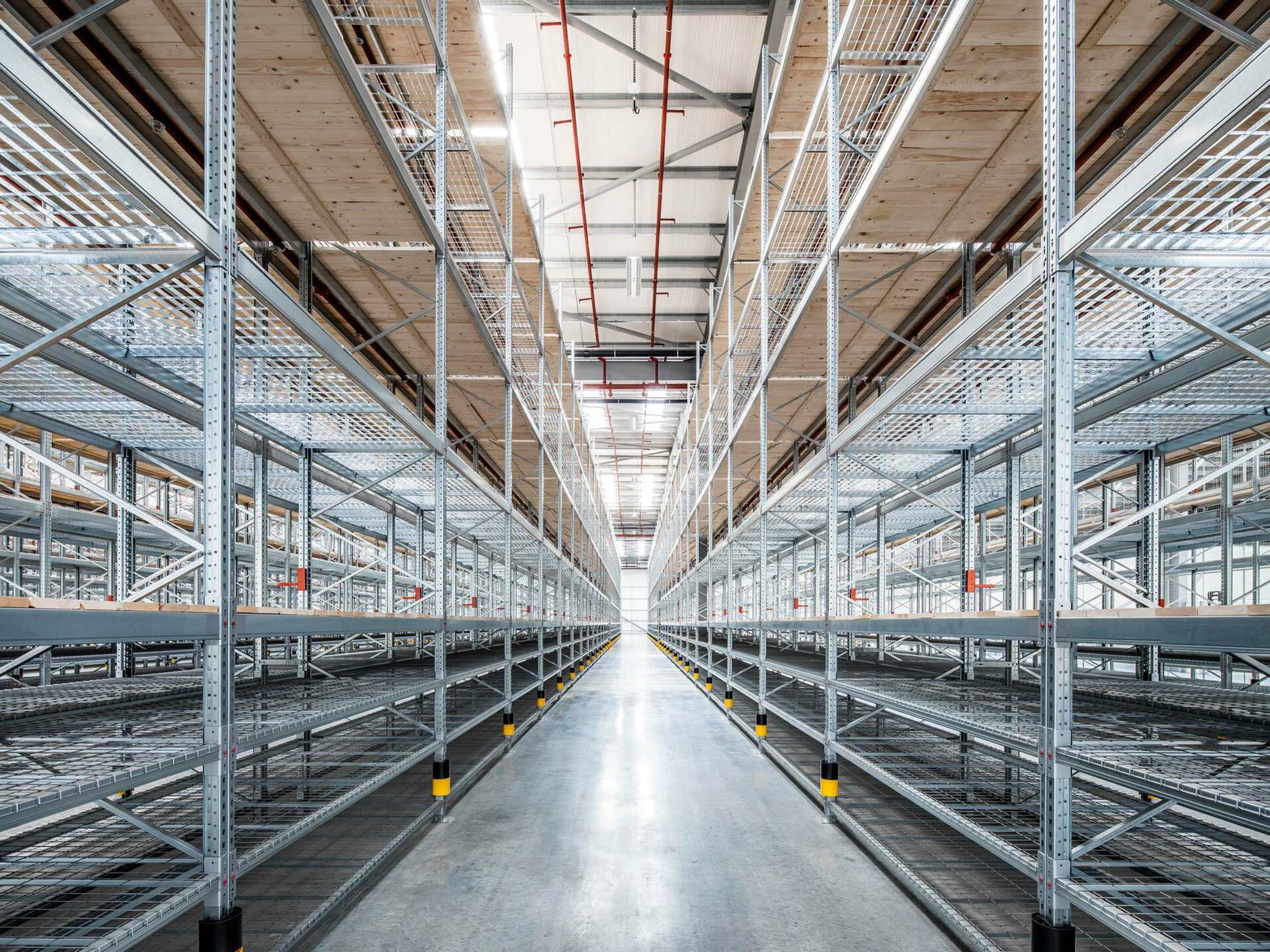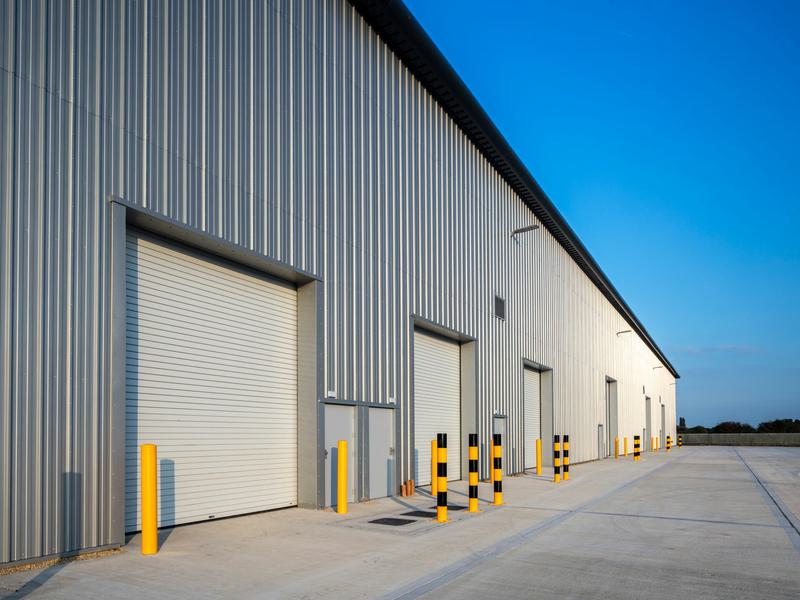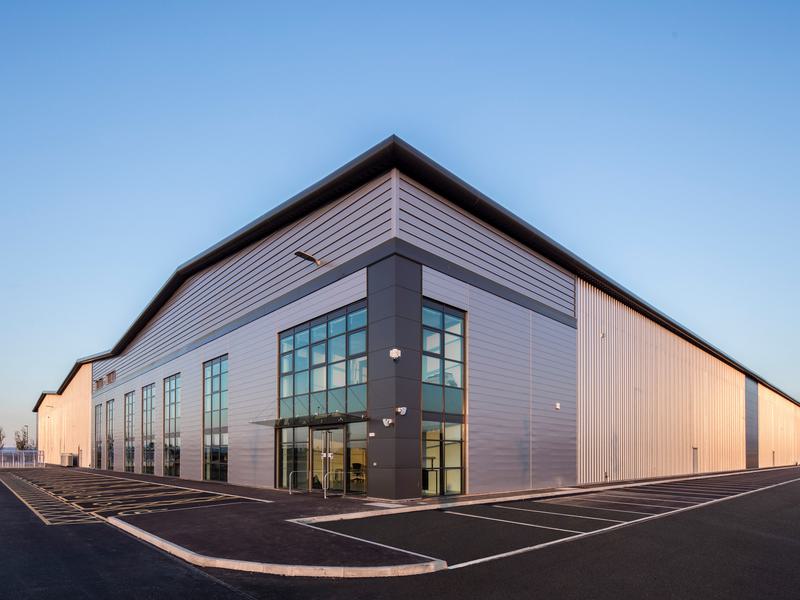 Rolls-Royce Motor Cars' new 30,000 sq. m Technology and Logistics Centre is designed to consolidate a number of current logistics functions and allow for future expansion. The 25-acre site on the Oldlands Farm Business Park, which opened in autumn 2015 and employs 200 people, serves their headquarters manufacturing facility at nearby Goodwood, West Sussex.

The Technology and Logistics Centre will consolidate three current operations: an inbound warehouse for production parts; a distribution centre; and a workshop for car preparation.

Working closely throughout the design and construction process with the developer, Bericote, and the contractor, McLaren Construction, we designed a large flood compensation area which was a critical step in securing planning approval.
The project is situated on a flood plain. To protect the development the entire site was raised by up to 2m which required the excavation of a large flood compensation area contributing to a considerable earthworks exercise. With the flood compensation area located on the opposite side of a bypass which is currently under construction, we worked in collaboration with McLaren to devise a crossing that enabled us to move all the material.
With the area being susceptible to high settlements, to accommodate the rising of the land, our geotechnical specialists devised a solution whereby the structure is piled but the externals have been surcharged utilising the bulk earthworks during the construction period. This accelerates 20 years of settlement that would be caused by the land being raised, to just 28 days. An integral part of the solution was the use of land drains to allow the pore water pressure to dissipate.
Got a project in mind?
Get in touch.