Placemaking at heart of urban apartment scheme
319 and 321 Ordsall Lane, Salford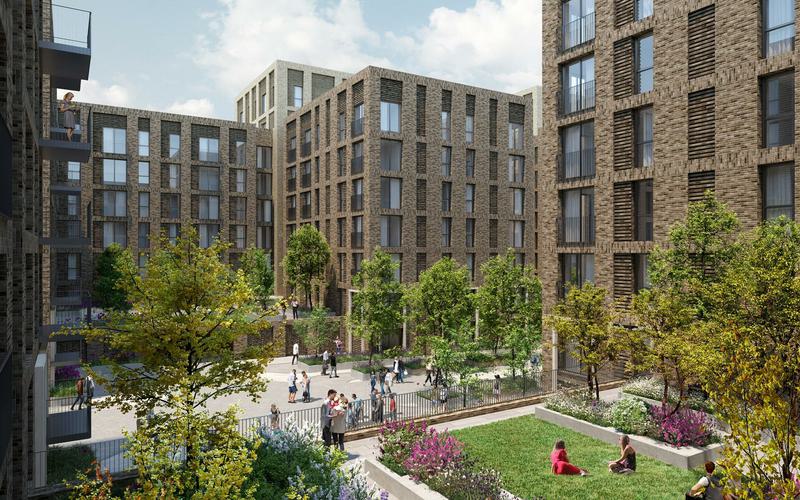 Delivering a £105m urban transformation project that creates 500 apartments across two phases on a prime waterside site in walking distance to Manchester city centre.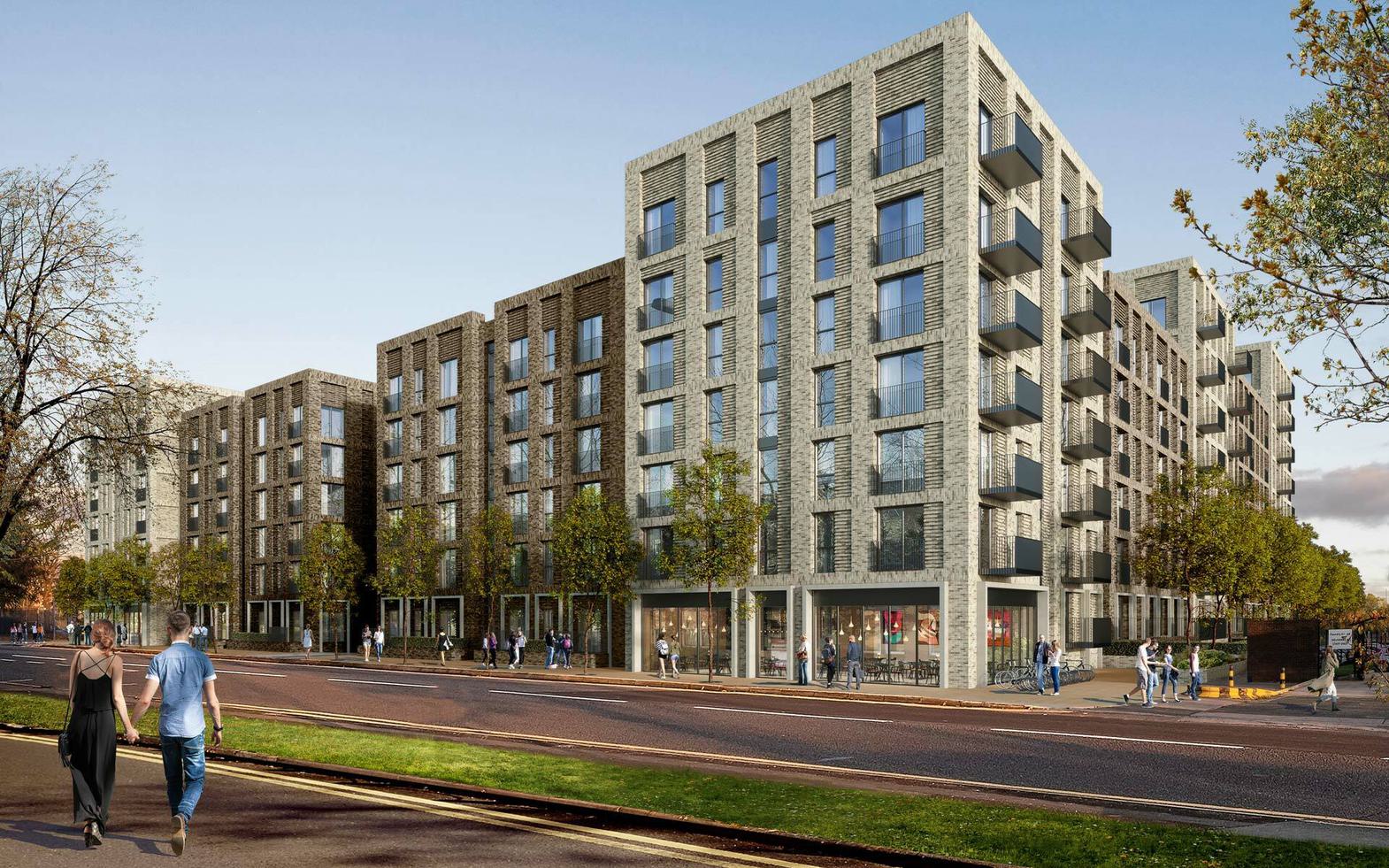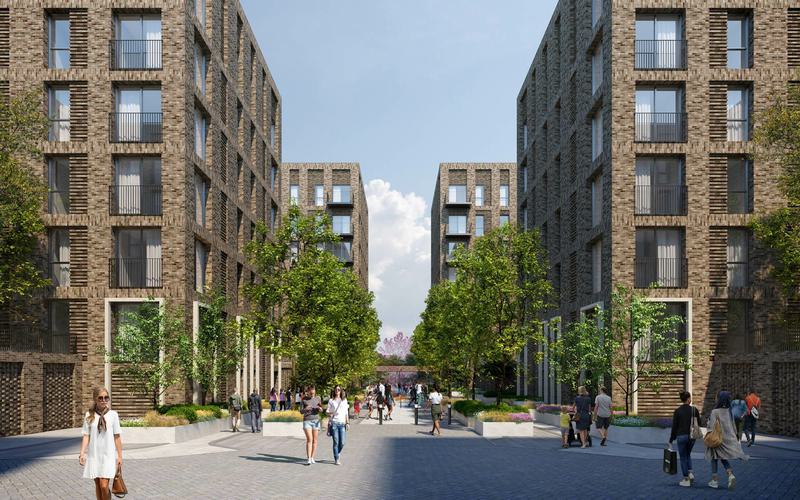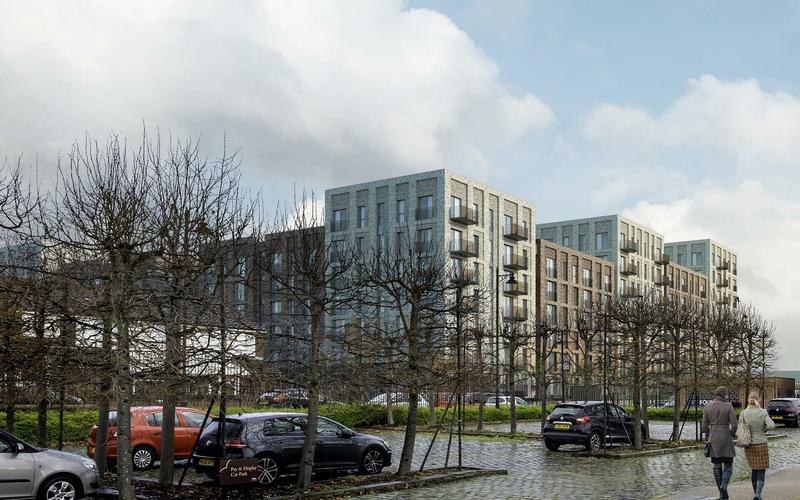 Situated on the River Irwell, Eutopia's £105m Ordsall Lane scheme sits on a combined 2.8-acre site in a prime waterside location in walking distance to Salford Quays and Manchester City Centre.

Delivering 500 apartments across two phases (319 and 321), the project will bring an urban garden and improved river walkway to the community as part of the Ordsall Riverside Masterplan. The scheme respects the nearby Grade 1 Listed Ordsall Hall, with a stepped approach to buildings towards the river and courtyards.
This is the second project Hydrock has undertaken with Eutopia Homes, with our civil, structural and geo-environmental engineering teams previously working on the £130m generational community, Exmouth Junction, providing 465 new residences in Exeter.
Ground investigations shape the design approach
The site houses a two-storey office building and a warehouse ‒ and was previously the site of cotton mills. Ground investigations from Hydrock have guided our client through the design stages.
The lower and ground layouts have been closely coordinated with the wider team in terms of engineering considerations such as flood compensation, flood resilience, contaminated ground, cut and fill balance and construction sequence.
Keen to retain the team that delivered exceptionally on Exmouth Junction, Eutopia Homes selected Hydrock for multi-disciplinary engineering consultancy to help inform the design and ultimately unlock the site so construction can begin.
Structural and civil design role
Working alongside the architects, Darling Associates, and Pegasus as the planning consultant, Hydrock have delivered detailed structural and civils infrastructure design up to RIBA Stage 2.
Our work has included assessing different options for the superstructure, including either a lightweight or reinforced concrete frame, and modelling the options for the cut and fill to optimise the lower floor layouts.
In addition to the new housing, the development will provide an £850,000 contribution to an improved bus service to Manchester City Centre when the transformation completes in 2025.
New green spaces, trees and hard and soft landscaping will all contribute to a net gain in biodiversity, while the riverside will be opened up with 8m-wide footways for public use.
Got a project in mind?
Get in touch.